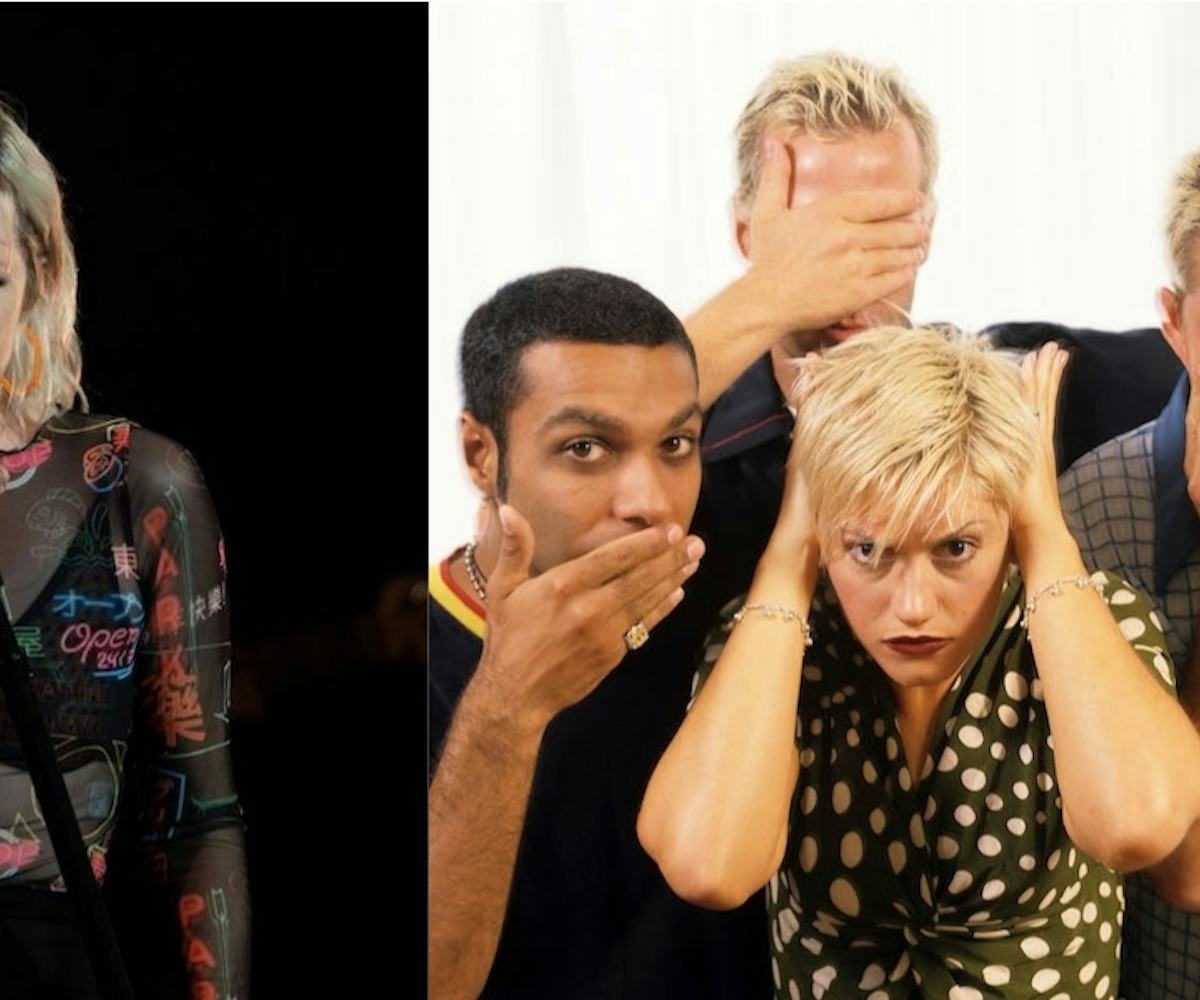 Photos by Bobby Singh/Shutterstock, Pat Pope/Shutterstock
Carly Rae Jepsen Just Dropped A Spot-On Cover Of A No Doubt Classic
I can't believe I never realized I needed this before now
Carly Rae Jepsen surprised fans with a pair of new releases on Wednesday, including her take on a classic No Doubt song. Jepsen gave her own breathy rendition of "Don't Speak," and TBH this cover was meant to happen. If Jepsen wanted to go ahead and cover all of Tragic Kingdom, I really wouldn't complain. "Just A Girl" next, please.
True to the standard format of Spotify Singles, Jepsen flipped one of her recent tracks on its head and paired it with a live cover. First up on the release is Dedicated single "Want You In My Room," which only just got its super adorable and super horny music video treatment last month. For this new version, Jepsen stripped away much of the original production, making the song way more intimate and, well, horny. It's a little bit softer, a little bit looser, like you're already in the room with her and she's just giving you an extra wink and a nudge to let you know what's about to happen.
Jepsen's cover of "Don't Speak" exudes the same sort of intimacy, just as Stefani's vocals did when she originally recorded it in 1995. True CRJ fans always knew of her rockstar potential underneath the sugary pop, but this release makes it painstakingly clear for anyone who ever doubted her.
Listen to Jepsen's Spotify Singles below.