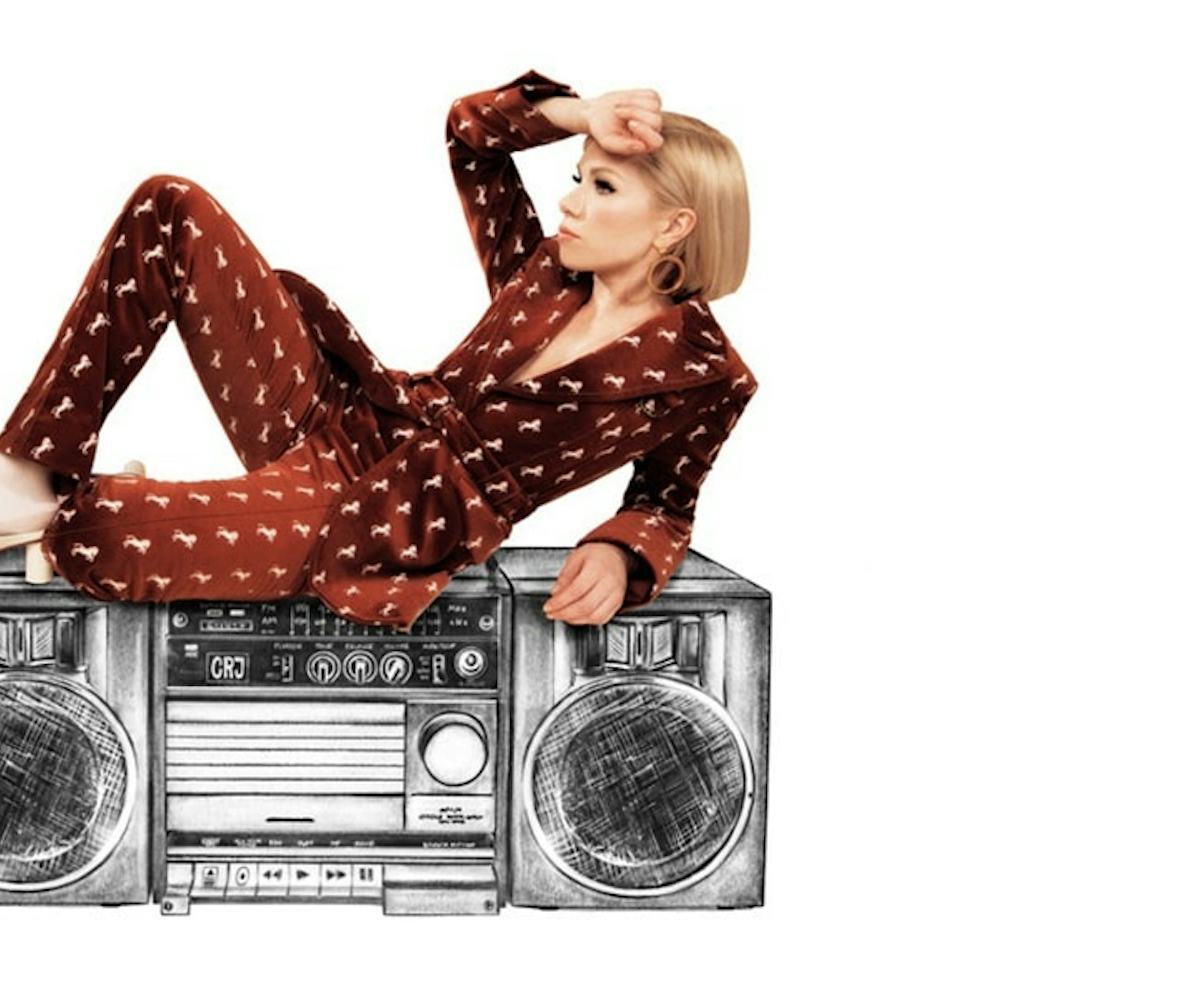 Photo by Natalie O'Moore
Carly Rae Jepsen Is Back With Two Incredible New Bops
Nearly four years after the release of her critically acclaimed pop masterpiece E•MO•TION, Carly Rae Jepsen has returned to the spotlight today with two new songs, "Now That I Found You" and "No Drug Like Me."
After premiering in a promotional trailer for the newest season of Queer Eye, "Now That I Found You" has finally been released as a full-length track. In a statement, Jepsen says the track is about "the high you get when a new love starts to change your life. It's like the rush, rush, rush is better than any drug." She sings on the ultra danceable track: "Don't give it up, don't say it hurts/ 'Cause there's nothing like this feeling, baby." If this song is any indication of what's to come, I'm perfectly fine with riding the high for a while.
"No Drug Like Me" brings out Jepsen's more sultry side, incorporating R&B influences and a thumping bass line. She says that the song reveals "a promise I made to love in general. That when the good stuff lands my way I'll always try to be vulnerable and brave and show all of myself."
Jepsen confirmed that she'll release a new, long-anticipated project in 2019. For now, these two new songs make the perfect pair, and I've been satiated after years of waiting for new music from my Canadian queen Carly Rae. Plus, what more could the gays want than a collaboration between CRJ and the Fab Five?
Listen to the two new tracks, below.