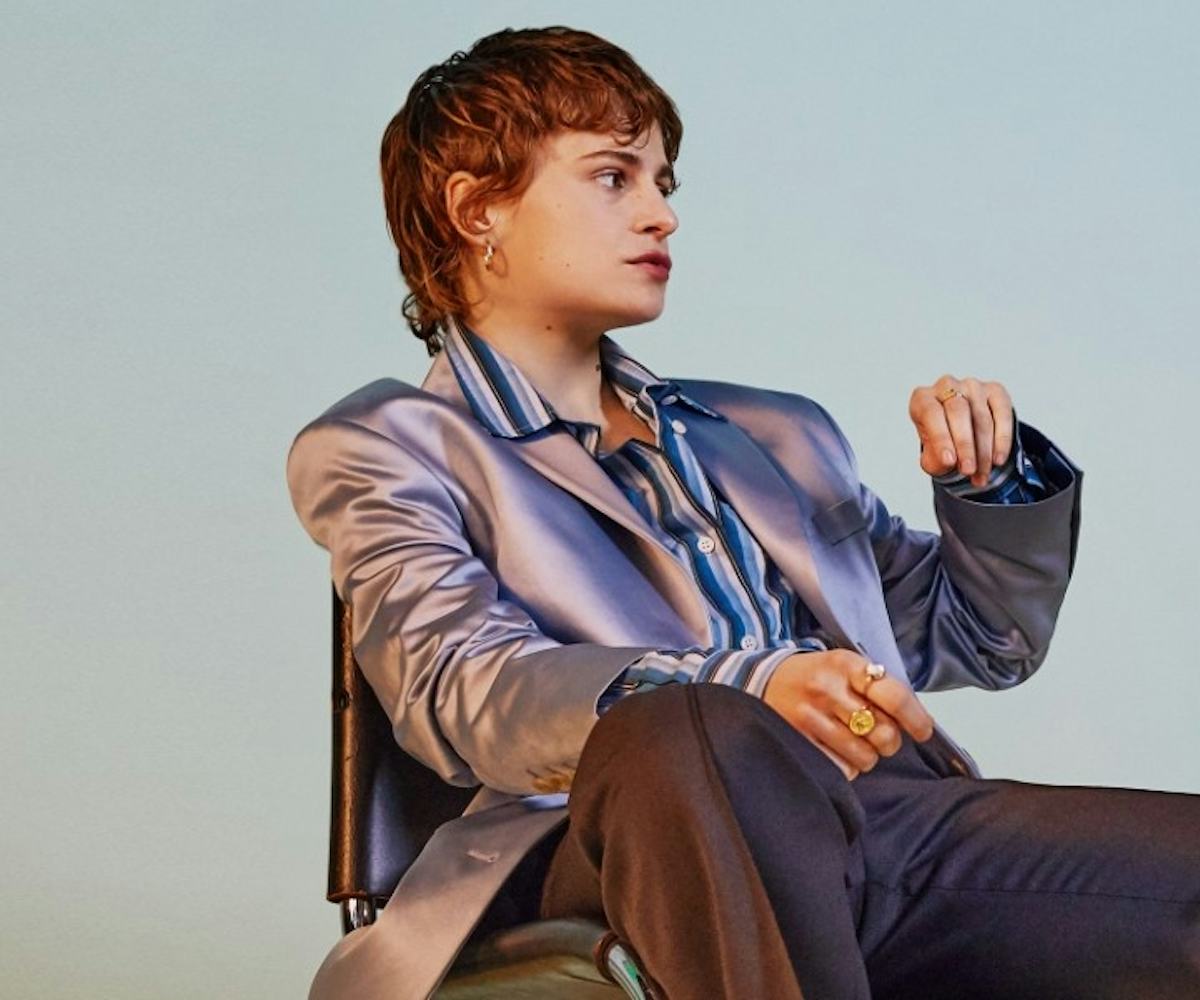 Colors
Christine And The Queens Returns With New Song "People, I've Been Sad"
Héloïse Letissier's first single of 2020
Sometimes, a song title alone will cut into your very core before you've even hit play. That's the case for Christine and The Queens new track, "People, I've been sad," a haunting banger about the very human experience of being down and out and the inherent isolation that goes along with it.
Héloïse Letissier doesn't get too specific about the track's inspiration, and instead lets her lyrics send out a feeling of empathy and support: "If you disappear / Then I'm disappearing too / You know the feeling / If you fall apart / Then I'm falling behind you / You know the feeling." If being sad is an unfortunate reality of being alive, then Letissier is here to make you feel less alone.
The past 2019 was a year of ups and downs for Letissier. Career-wise, the French singer soared high on the success of her 2018 Chris album and the triumph that was "Gone," her collaborative effort with Charli XCX and one of the year's best tracks. On a personal front, things were notably more solemn; Letissier lost her mother in April.
"People I've been sad" is the first Christine and The Queens single of 2020 and is hopefully a sign of more new music to come. Watch Letissier perform the track on COLORS below.