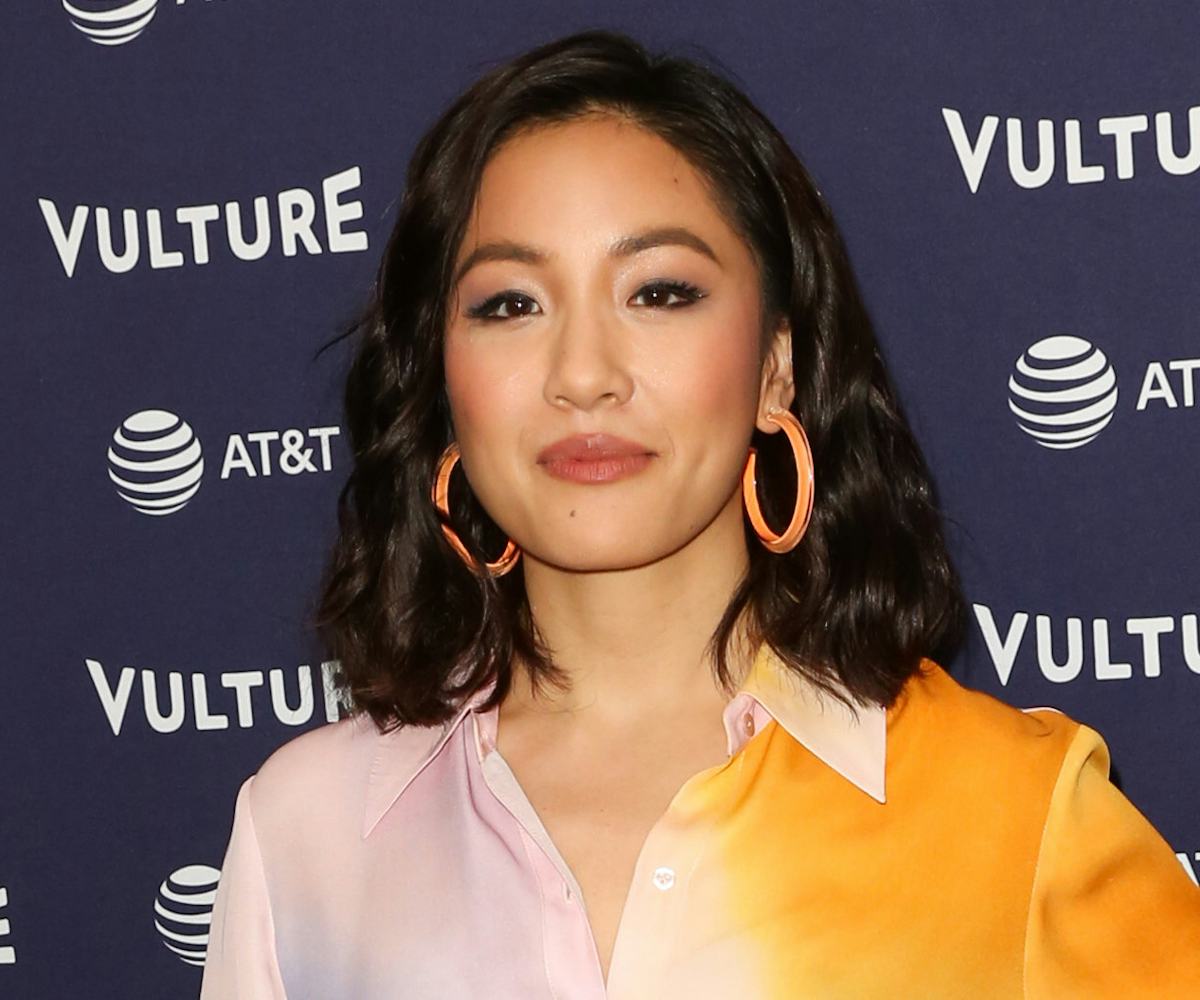 Photo by Paul Archuleta/Getty Images
Constance Wu's Next Role Might See Her Getting Double Impregnated
Which, yes, is a real thing
Crazy Rich Asians star Constance Wu is in talks to star in another romantic comedy, this one with a more, erm, interesting premise.
According to The Hollywood Reporter, Wu might star in a rom-com about superfecundation, aka double impregnation, aka getting pregnant by two different men. Yes, this is a real thing that actually happens. The announcement describes Wu's character as "a charmingly chaotic woman who has to get her life together when she becomes pregnant with two babies from two different men."
We feel like this sounds less like a romantic comedy and more like a horror movie. Can you even imagine dealing with two men while your hormones are out of whack from carrying twins? Dealing with just one is already a nightmare.
If the names attached to the film are any indication, though, it's going to be hilarious. The film will be directed by GLOW actress Kimmy Gatewood, who plays one of the Old Bitties on the show. It will be her feature directorial debut, with a screenplay written by Savion Einstein. It will be produced by Elizabeth Banks and Pitch Perfect producer Max Handelman.
Wu has not yet been confirmed for the film, nor does it have a start date for production, but, if the deal goes through, we'll be pumped to see how she deals with two babies and two men at the same time. Godspeed.