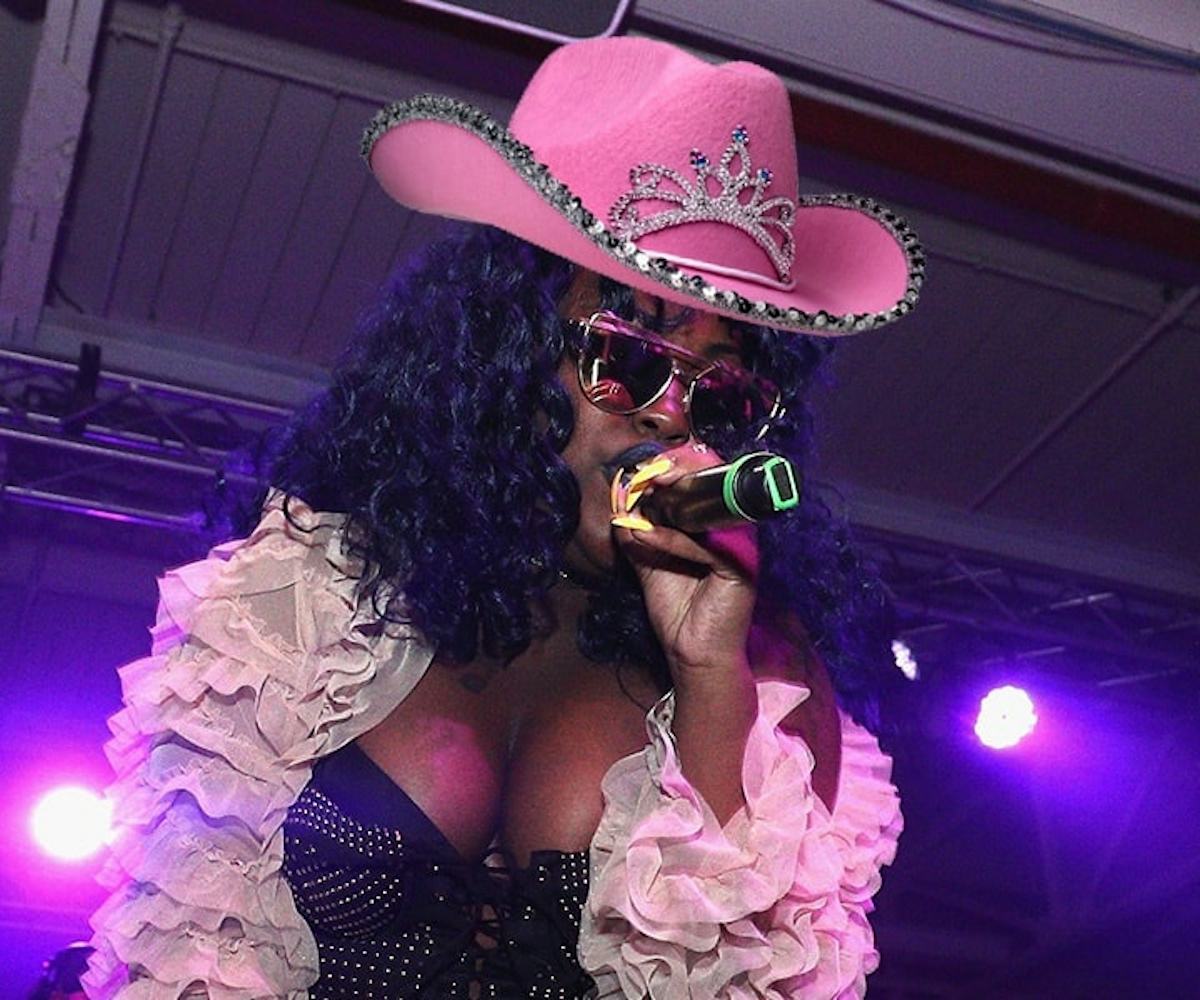 Photo by Rob Kim/Getty Images
CupcakKe's "Old Town Hoe" Is The X-Rated Remix Yeehaw Didn't Know It Needed
CupcakKe just released the "Old Town Road" remix to end all remixes. "Old Town Hoe" is everything you'd hope and pray that it would be, and more. Of course, there's a lot less yeehawing and a lot more dick jokes, but that's what we turn to CupcakKe for in our time of need.
"I'm gonna take your dick, put it in my hole/ I'm gonna ride 'til I can't no more," CupcakKe sings as I sit slack-jawed at my computer. She's "nastier than Rico." She's "feeling like a cock star." She's everything I am thankful for in this garbage fire 2019. While I'm heavily invested in the age of yeehaw, it's totally fine that it's nowhere thematically near it. As "Old Town Road" originally proved, it's more of a mindset than a genre anyway.
Sure, Billy Ray Cyrus may have galloped his way onto the original Lil Nas X track, that caused Billboard to revisit its decision to remove the track from the Billboard Hot Country chart, and led it to breaking Drake's streaming record, but this CupcakKe record? It has power and grace. I hope it runs for president. CupcakKe yee'd so we all could collectively haw a haw of relief.
Listen to "Old Town Hoe," below.