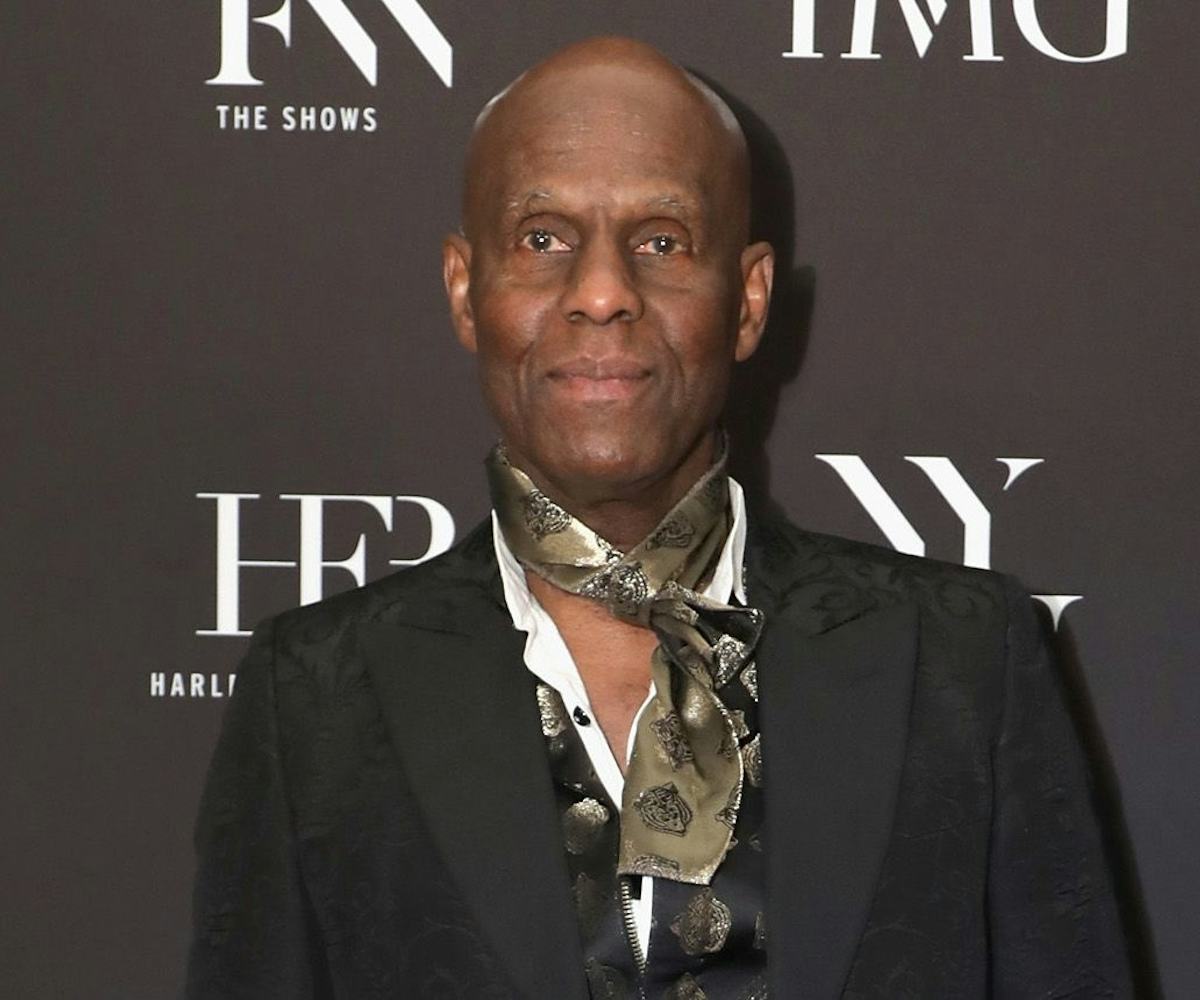 Photo by Anna Webber/Getty Images for IMG
Dapper Dan Will "Hold Everyone Accountable" Following Gucci's Blackface Controversy
He has been working with the brand since 2017
Last week, Gucci issued a statement and apologized after its sweater was called out for resembling blackface. Now Harlem designer Dapper Dan, who has been working with Gucci since 2017 after the brand was accused of ripping off his designs, issued a response to the controversy, making it clear that he won't be letting the brand get away with this offensive oversight.
In a statement posted to Instagram, Dapper Dan wrote that "another fashion house has gotten it wrong," likely referring to the very recent Prada scandal in which the brand was called out for selling keychains that resembled blackface imagery. "There is no excuse nor apology that can erase this kind of insult," he continued. He also noted that the CEO of Gucci, "along with members of the community and other industry leaders," will be flying in from Italy to meet with him in Harlem.
Dapper Dan's statement ended with a forceful reminder that accountability is more than necessary. "There cannot be inclusivity without accountability," he wrote. "I will hold everyone accountable."
This revelation came in the same week as Grace Coddington was photographed with her offensive collection of mammy figurines, making it yet again clear how racism continues to be a problem in the fashion industry.