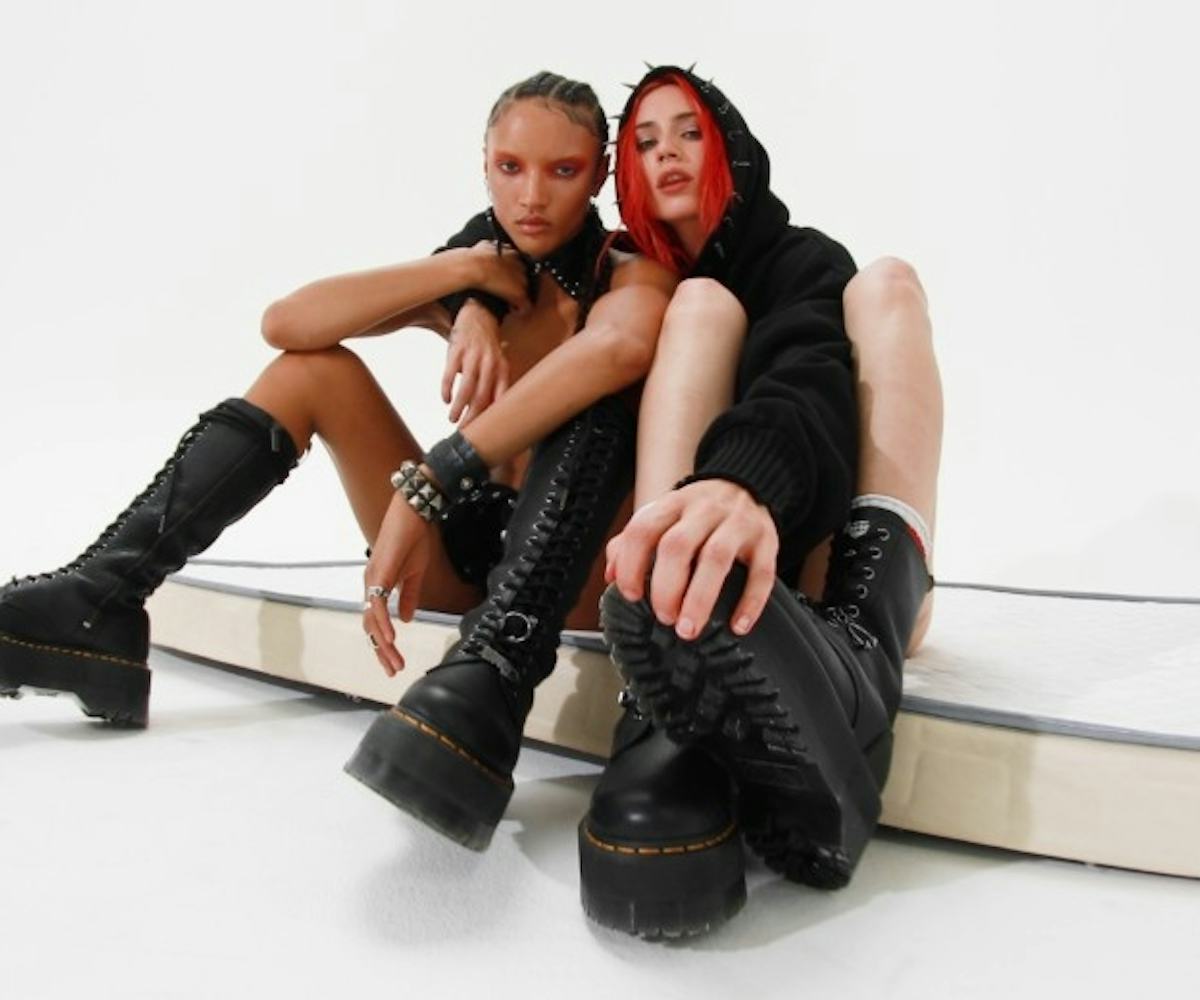 Courtesy of Dolls Kill
Dolls Kill Raised $40 Million To Expand The Brand Internationally
The company will also use the money to add new brands to its lineup
Dolls Kill is taking its business to the next level. The Instagram-beloved clothing company has raised $40 million dollars in funding led by Sequoia Capital, which has previously invested in brands like Glossier and Charlotte Tilbury. It's a considerable increase from last year's funding round, where the brand raised $15 million.
"Dolls Kill is about being true to yourself, whatever that means to you," co-founder Shoddy Lynn said in a press release. "We're not really about being different, because different is segregated and small. We're about being unique and authentic, that is the new global cool."
The money will go toward adding new brands and expanding Dolls Kill internationally, which will include offering more on-site support and customer service to international customers. Bobby Farahi, one of the company's founder, spoke to Business of Fashion about the importance of the international market for the brand saying, "A large percentage of our followers and site traffic are international."
Lynn and Farahi founded Dolls Kill back in 2011, marketing to rave and festival culture just as it was taking off, but Farahi stressed that the new business move won't change the core of the brand.
"We haven't built a brand around an aesthetic, we've built it around a much deeper movement," he said. "We are not going to make decisions around broadening the market that artificially grow the brand."