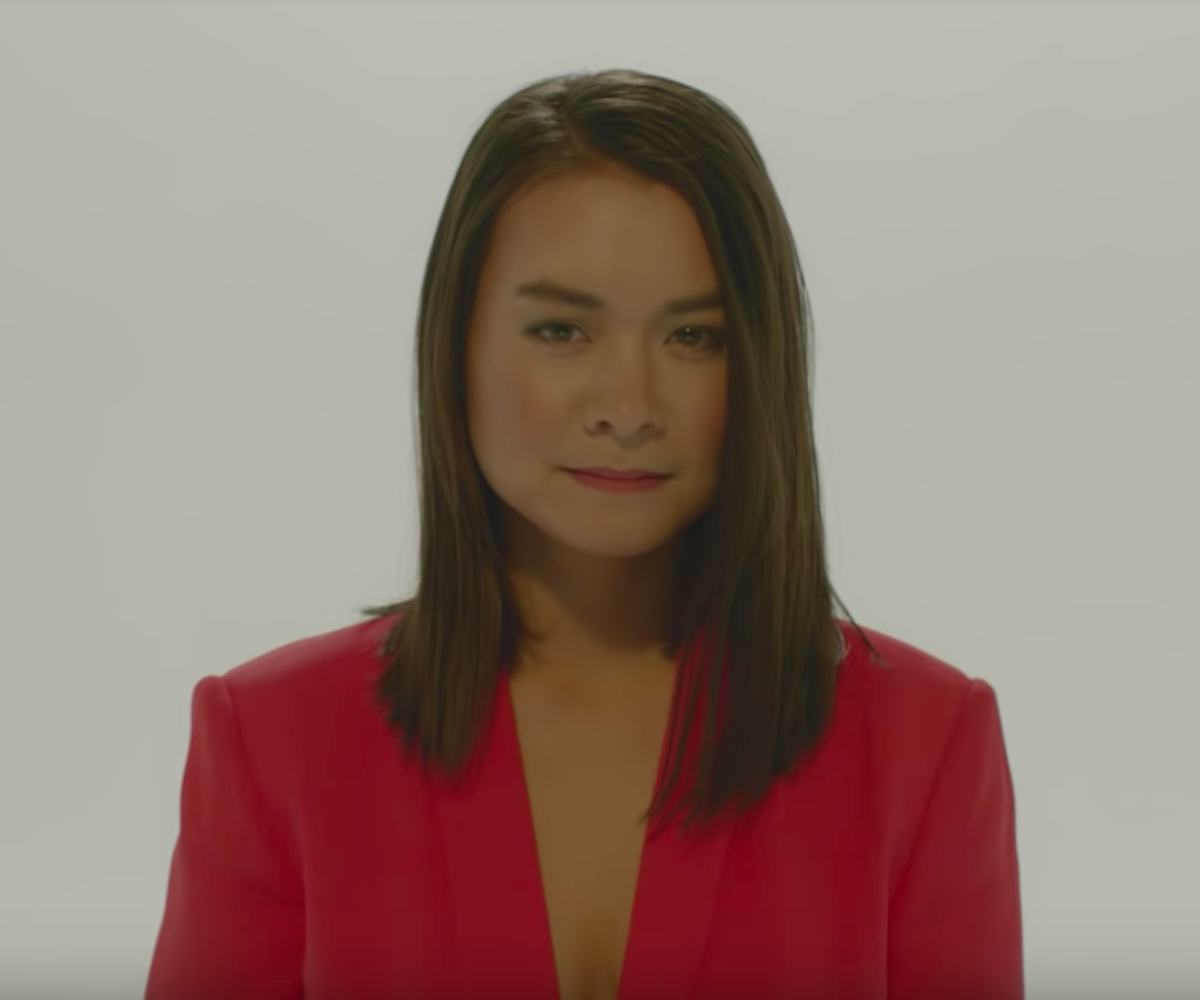 Screenshot via YouTube
Don't Worry, Mitski Isn't Done Making Music
The singer clarified things after saying she was quitting touring and explained why she needs a break
On Tuesday, Mitski announced that she will quit touring "indefinitely" on Twitter, which sparked concerns that this meant she was leaving the music industry for good. Thankfully, we don't have to worry about that anymore: Mitski assured fans that she isn't going anywhere.
Mitski made the announcement while promoting her new set of tour dates.
As a fan pointed out, she had been on tour for five years straight prior to this.
But apparently, people took her announcement to mean that she could disappear from the music scene entirely, which she assured everyone in a separate tweet was not the case at all.
"Y'all, I'm not quitting music!" she wrote. "Me? Quit music??" She attributed her decision to the fact that "I haven't had a place to live during this time, & I sense that if I don't step away soon, my self-worth/identity will start depending on staying in the game, in the constant churn." She followed up by saying that she doesn't want to make music under those circumstances, because it wouldn't be fair to her fans.
She further pointed out that her last tour date isn't even until September, so we all still have a chance to see her before she takes a break from the road.
You can buy the tickets here.