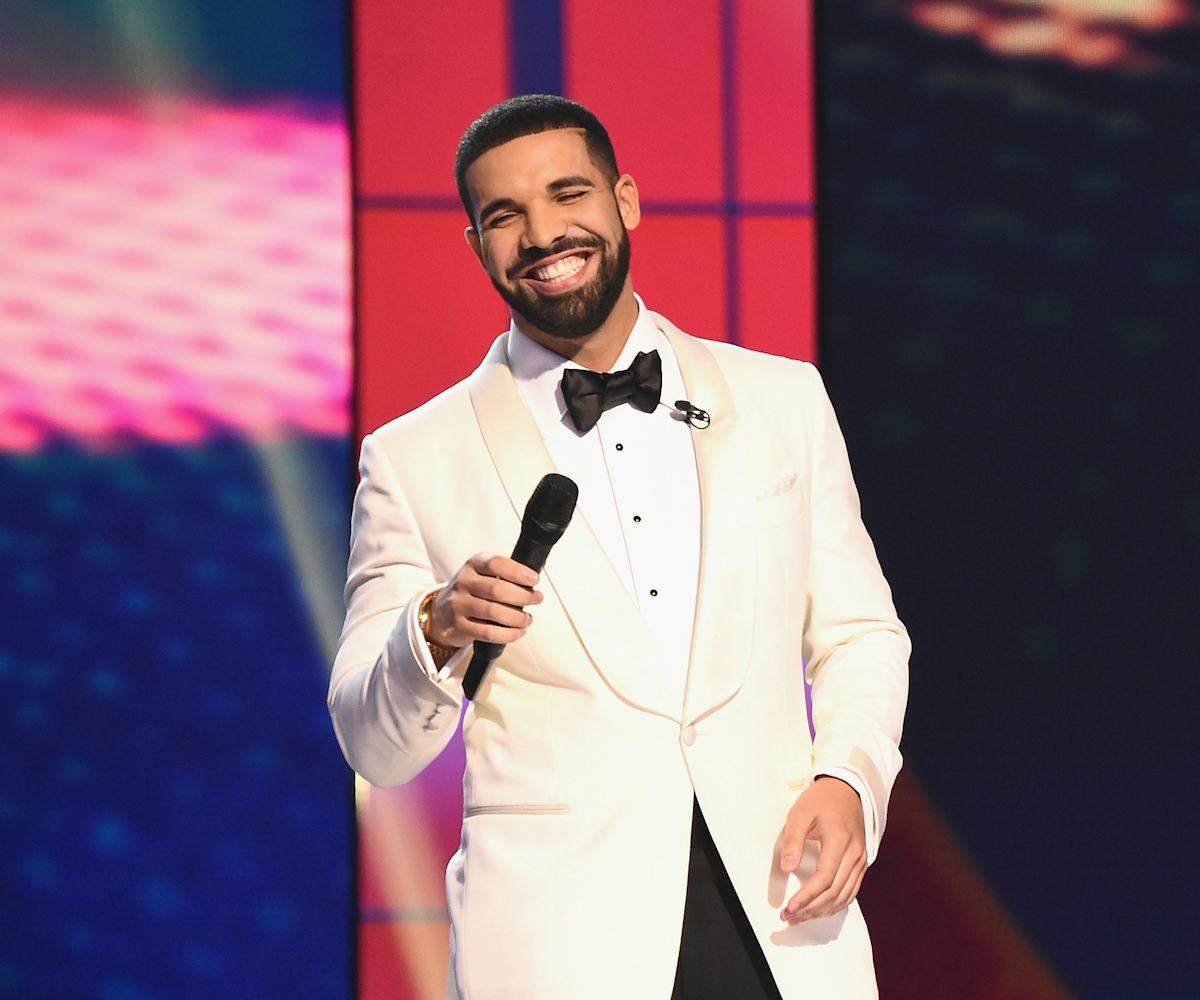 Photo by Michael Loccisano / Getty Images.
Drake Reportedly Gave Two McDonalds Employees $10,000 Each
We are allowed to like him this week
Drake is the walking embodiment of the saying take the good with the bad. The Canadian rapper was spotted at a McDonald's in southern California today and let's just say he left a really big tip for his meal.
According to reports, a USC student claims that Drizzy gave two employees $10,000 each in cash. If this is true, it's just the latest example of the artist doing a good deed. Around this time last year, he gave away nearly a million bucks in the music video for his song "God's Plan." Literally. He just showed up and passed out cash to those in need for most of the video.
But a lot has happened since "God's Plan," and Drake has made it really hard to love him. He fathered a secret child by a woman who is the exact opposite of what he claims to like in all of his songs. His excuse was that he was "hiding the world from [his] child." He is in a really weird friendship with 14-year-old Millie Bobby Brown and the rumor mill placed him in a relationship with an 18-year-old girl last year, though she denied allegations that they were dating. He also calls himself Champagne Papi.
He punctuates all of his questionable decisions though by releasing some of the best hip-hop of our time, looking nice in turtlenecks, and of course, paying fast food workers what they deserve for putting up with fast food customers. See what we mean by taking the good with the bad?