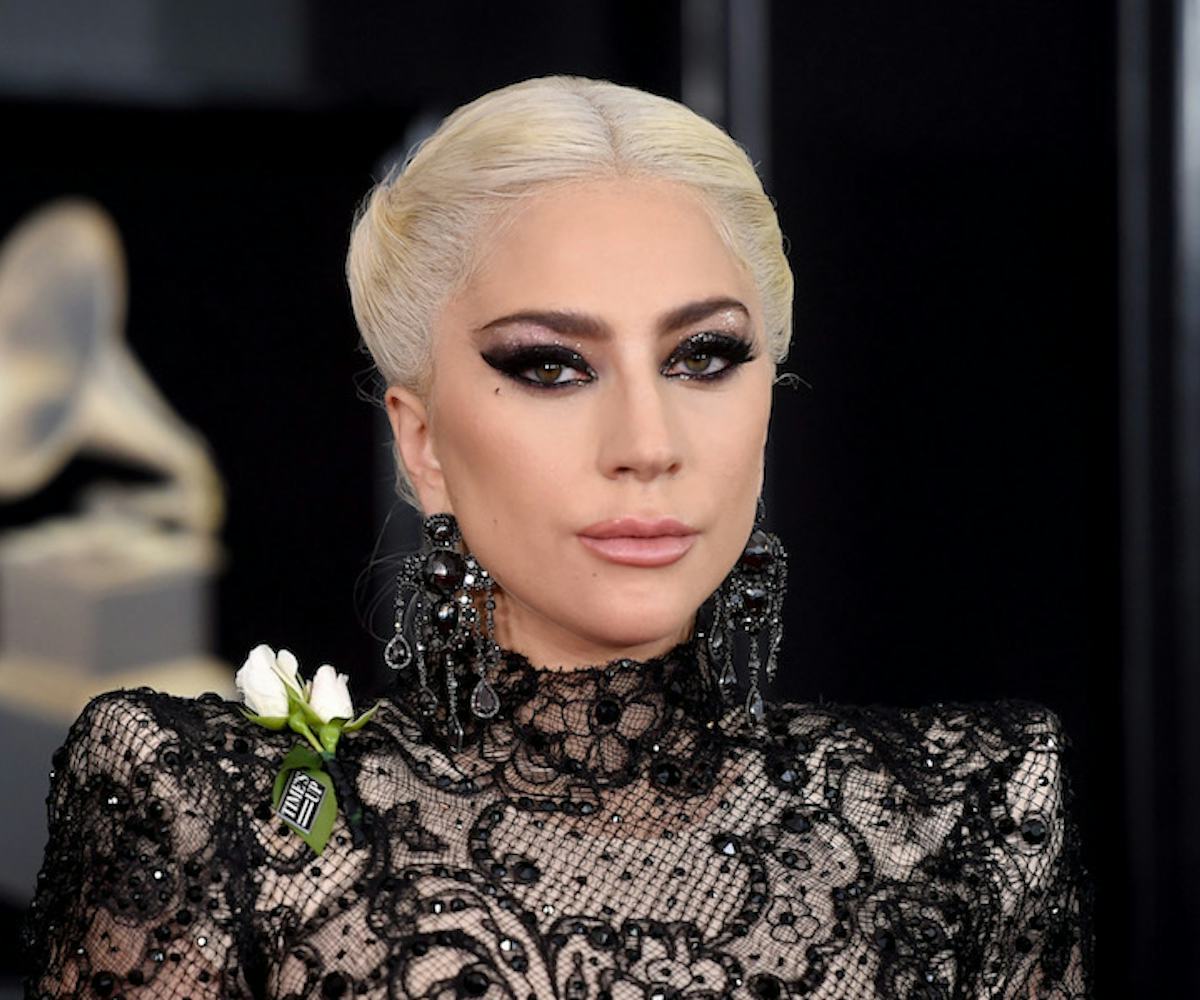 Photo by Jamie McCarthy/Getty Images
The 5 Best Under-The-Radar Lady Gaga Songs
You didn't know what you were missing!
With over 900 million views on a single music video (ICYMI, it's "Bad Romance"), a lead role in Ryan Murphy's American Horror Story: Hotel, and five iconic pop albums, Lady Gaga—aka "Mother Monster," aka Stefani Joanne Angelina Germanotta—has filled our lives with wonderful things for a full decade now.
Riding The Fame into the spotlight, the now 32-year-old has released unforgettable disco-type anthems such as "Poker Face" and "Paparazzi," shining in a space occupied by fellow dance music icons like Britney and Madonna before her. And while we're all familiar with her biggest hits, there are plenty under-the-radar gems worth paying attention to. Here are five of those songs that you really ought to know.
"Monster"
Probably one of her most underrated tracks, "Monster" speaks to our tendency to let emotions drive our actions, leading us to get close to the wrong kind of people.
"G.U.Y." 
A masterpiece that comes with a more than 11 minute-long music video, "G.U.Y." is a bold assertion of Gaga's sexuality—and it feels truly triumphant.
"Paper Gangsta" 
Ten years ago when "Just Dance" and "LoveGame" were dominating the airwaves, it's possible that most people overlooked this jam. But it's a great time to revisit this quintessential Gaga track, and listen to it on repeat to make up for lost time.
"Speechless" 
If you're ever in the mood to cry (an eternal mood), "Speechless" is a great song to have playing in the background. 
"Bloody Mary" 
It's hard to find a Gaga song that hasn't received the over-200-million-plays-on-Spotify treatment. But "Bloody Mary" definitely didn't get its due. Listen to it now, and appreciate all the tormented religious references, and think to yourself that all Gaga songs are sacred, and aren't we lucky to be able to worship at her musical altar? Yes. Yes, we are.