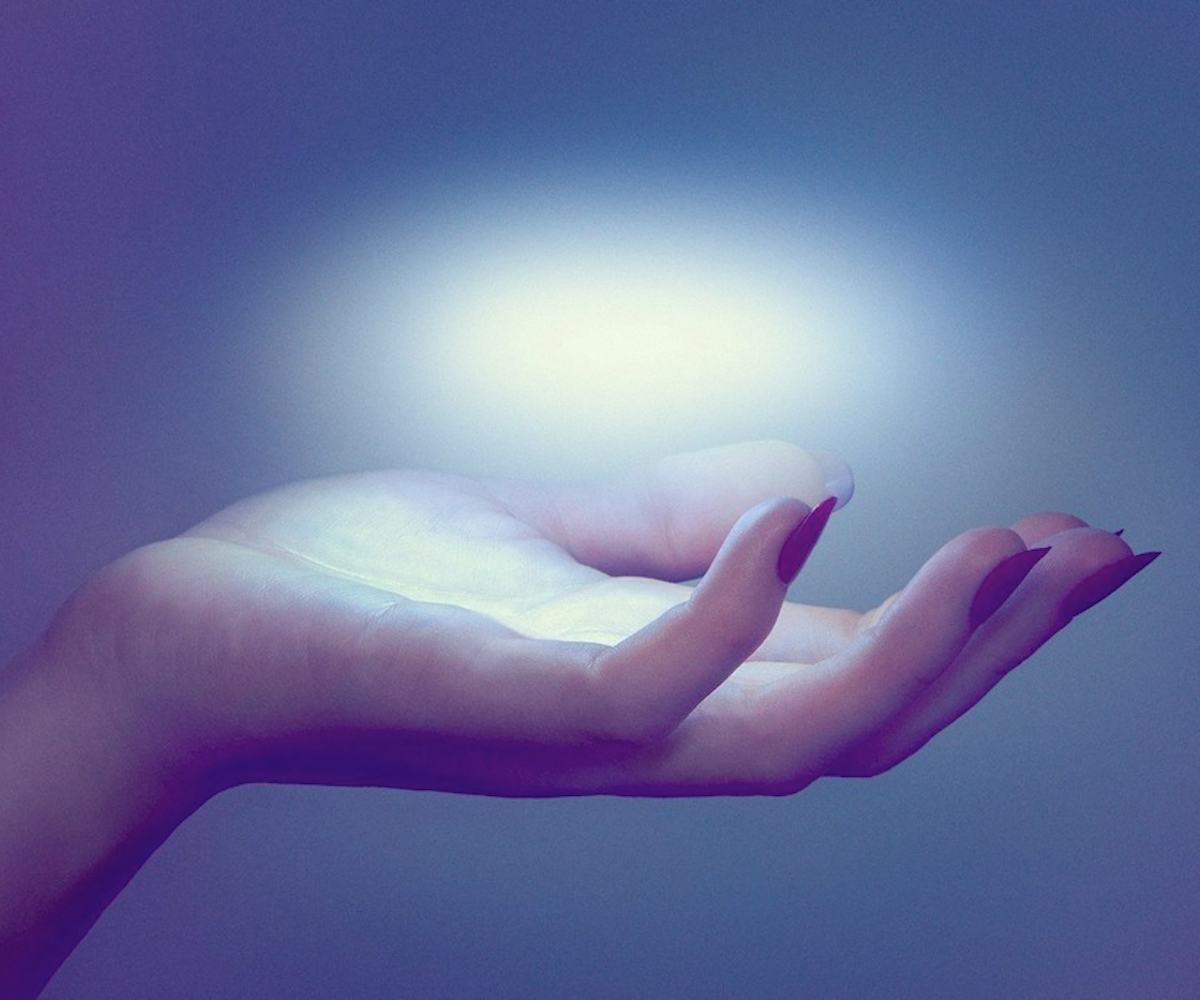 photo via amazon.com
best week ever
give a listen to spoon's new album + get a free root beer float!
by jennifer suzukawa-tseng
Welcome to the second installment of our new series "Best Week Ever," where we bring you all of the coolest stuff happening each week that you can't miss out on. Tune in to NYLON.com every Monday to get the scoop on the latest album releases by your favorite musicians, which movies are coming out in theaters, the coolest holidays you need to celebrate, and more awesomeness happening, no matter where you live. But first, read below to see our favorite things going down this week.
Week of 8/4/14
Tune In: Spoon's "They Want My Soul" Album Comes Out Tomorrow! 
Perhaps you were first introduced to this alternative five-piece through their breakthrough song, "The Way We Get By" (courtesy of The OC soundtrack, back in the day). Whether you were lucky enough to catch them at this year's Lollapalooza or not, we've got some awesome news: They've got some fresh new tracks to soundtrack the rest of your summer. Their eighth studio album, They Want My Soul, the first since 2010's Transference, comes out tomorrow, so set your alarm clock and scoop it up bright and early! In the meantime, while you anxiously await, give their new song "Rent I Pay" a listen here! 
Read On: Cover by Peter Mendelsund is Released Tomorrow! 
One of our favorite chillest pasttimes by far is scouring through used bookshops for rare vintage books with totally cool covers. Ever wondered who designed these rad jackets? Peter Mendelsund, the artistic genius behind the covers from classic works by Kafka to The Girl with the Dragon Tattoo, releases an original book, Cover, tomorrow. The book gives a behind-the-scenes look into his creative method, sketches, and rejected designs, making it the perfect addition to your bookshelf.
Go See: What If, Starring Daniel Radcliffe and Zoe Kazan
The next indie-movie dream team? Daniel Radcliffe and Zoe Kazan, of course! Lucky for you, the wait is almost over since What If opens in theaters this Friday! The movie is a totally relatable rom-com about treading the precarious line between friends and significant others. Check out the trailer here and get the inside-scoop from Zoe Kazan herself here! Also be sure to check back with us for an exclusive interview with Daniel Radcliffe and an awesome movie review later this week.
Eat It Up: Wednesday is National Root Beer Float Day
There are some things we just never seem to grow out of. Just like our favorite Chuck Taylors and bell-bottom jeans, root beer floats are a one-size-fit-all for life! Hit up your local A&W joint for a free root beer float from 2 PM until closing in honor of National Root Beer Float Day on Wednesday. Find the closest participating restaurant here. We'll say "cheers" to that!
Follow This: Chloe Girls 
Ever wondered how to add a dash of that quintessential French girl-vibe into your wardrobe? We've covered French style 101 here, but wait, there's more! This week, charming French fashion house Chloe will be sharing Instagram snaps by globe-trotting blogger Kristina Bazan with the tag #chloeGIRLS, so you'll be sure to get your fix of français inspiration. As for your dream vacay to Paris? You're on your own for that.