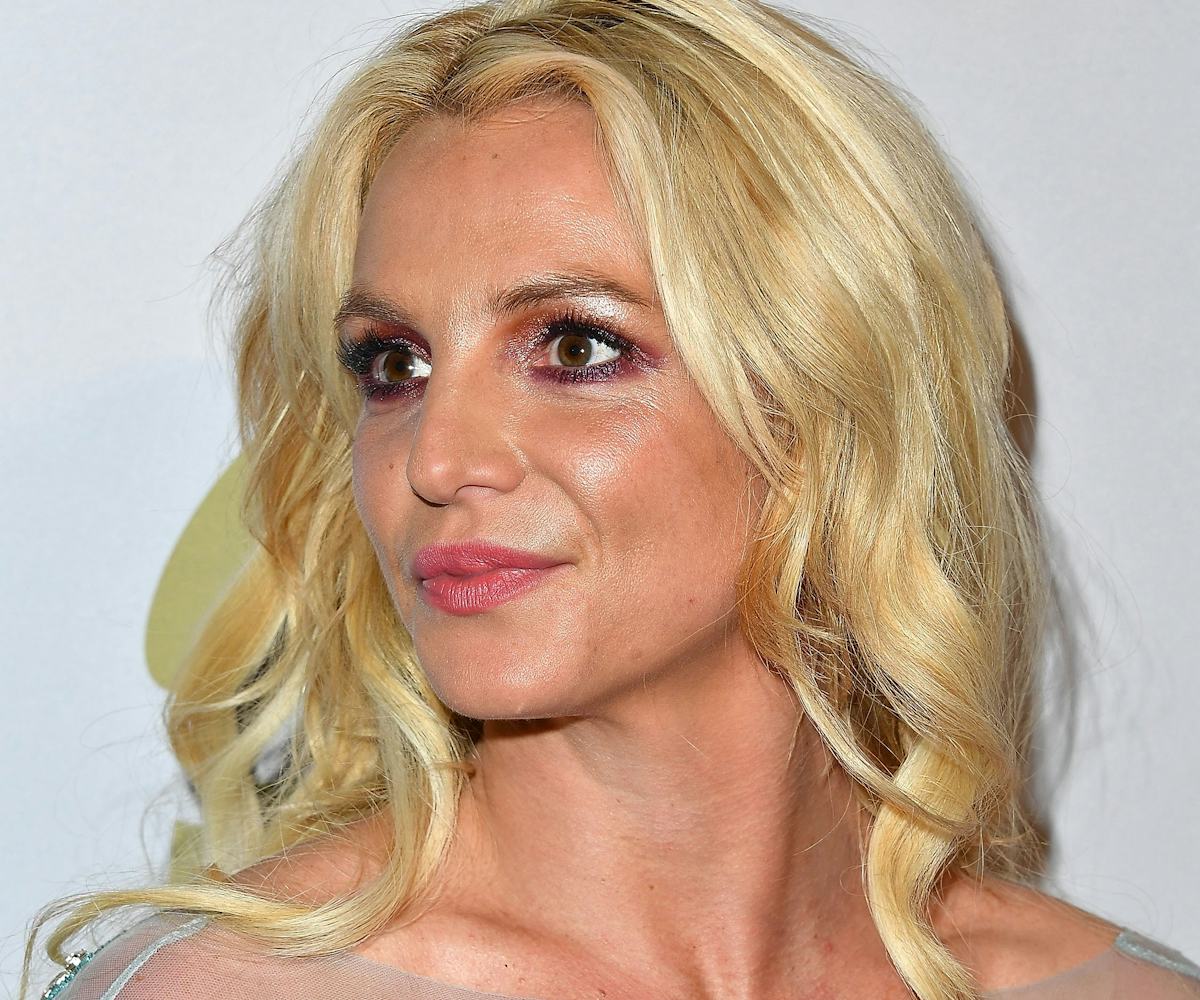 Steve Granitz/WireImage/Getty Images
Britney Spears Finally Addressed 'Framing Britney Spears' Documentary
"I was embarrassed by the light they put me in."
Britney Spears finally addressed FX's and New York Times's bombshell documentary Framing Britney Spears in a lengthy Instagram post on Tuesday. In a rare move for the star, Spears detailed her thoughts about the documentary writing that she was "embarrassed by the light they put me in" and that she "cried for two weeks." The documentary, an in-depth overview of Spears's career that covers everything from her early rise to her current legal battles surrounding her conservatorship, premiered on Hulu and FX in February.
"My life has always been very speculated ... watched ... and judged really my whole life !!!" she states at the beginning of her post which is paired to a video of her dancing to Aerosmith's "Crazy." She goes on to state that she's been "exposed my whole life" through performing for people, and that she's always been "so judged... insulted... and embarrassed by the media... and I still am till this day."
Then, directly addressing Framing Britney Spears, she writes: "I didn't watch the documentary but from what I did see of it I was embarrassed by the light they put me in ... I cried for two weeks and well .... I still cry sometimes !!!!" At the end of her post, she explains that she now does what she can to "keep my own joy" and that she's "not here to be perfect ... perfect is boring ... I'm here to pass on kindness !!!!"
Though Spears has indirectly hinted at the documentary's impact in previous Instagram posts, this is the first time she's acknowledging it directly. Shortly after the film's release and many celebrities spoke out regarding her situation and #FreeBritney, Spears made a cryptic post on her Instagram in which she wrote, "Remember, no matter what we think we know about a person's life it is nothing compared to the actual person living behind the lens."
A source speaking to Page Six at the time also stated that the film made her "emotional" and "hopeful she will finally be freed from the vice-like grip of her father." While they didn't confirm that she had seen the entire film, the source stated that "there are parts of the film that were too hard and emotional for her to watch," however Spears feels "grateful and humbled" by the public's response to the film. The source also stated that Spears is working on her own documentary about her life, though that has since been debunked by TMZ.
Netflix recently announced that they also have a Britney Spears documentary in the works, helmed by filmmaker Erin Carr.
Spears, on the other hand, recently petitioned for her father, Jamie, to be removed as conservator of her person and replaced by her temporary conservator Jodi Montgomery. This marks the second time she's petitioned for his removal.