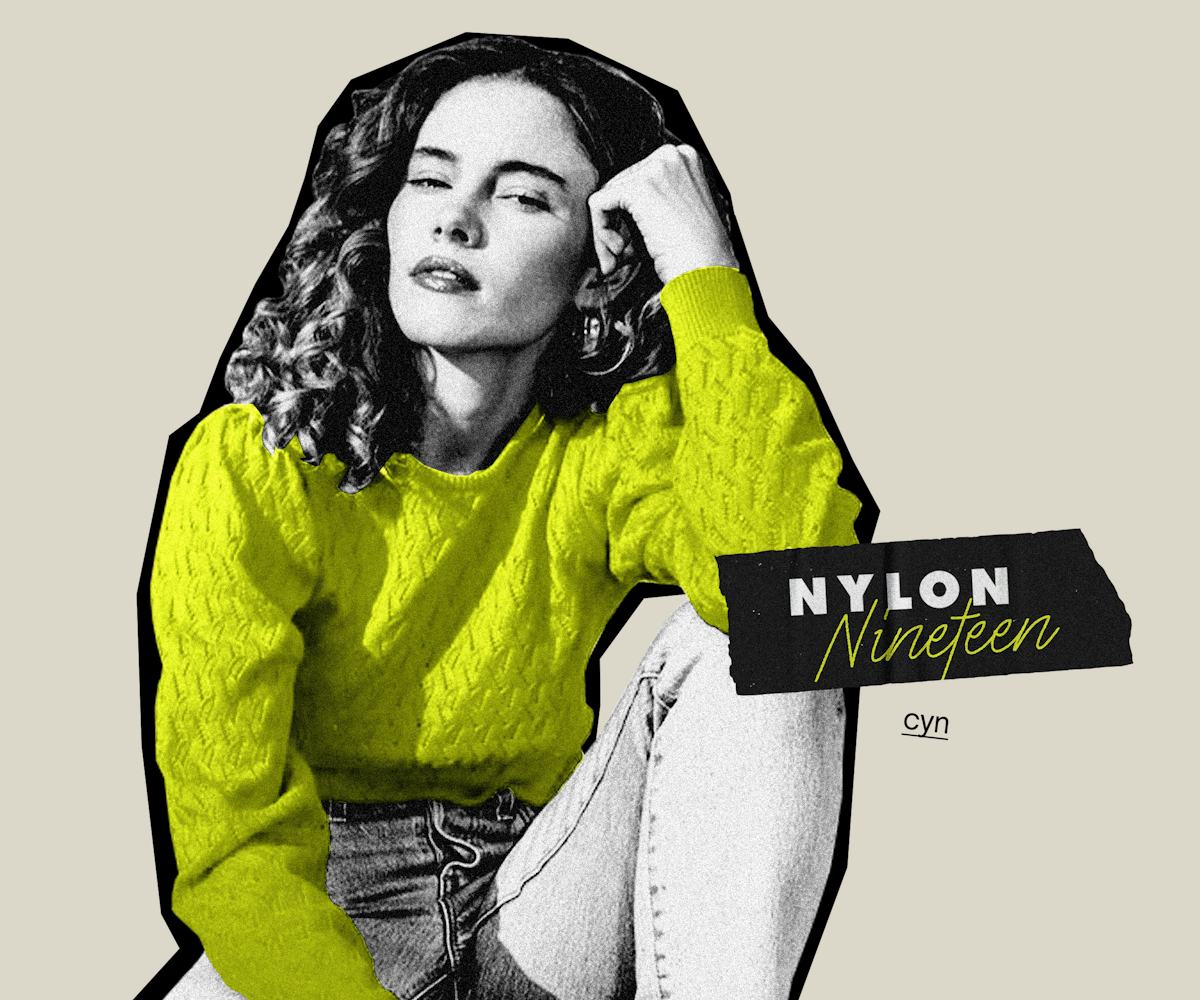 Cyn On Loving "New York," And Empowering Break-Up Anthems
The 27-year-old singer speaks about Jewel, "I'll Still Have Me," and feeling inspired by her favorite city.
Cyn loves New York — don't get her wrong — but her latest track, an eponymously titled love letter to the big city, is technically about a someone rather than a somewhere.
"I have an ex-boyfriend in New York," the 27-year-old singer and Katy Perry protégé admits over the phone. "It's really a love song disguised as a song about a city. I feel really proud that I was able to disguise it into something that feels universal and that isn't fully dedicated toward a guy, but I really do love New York! It's about him, but so much more than him."
Cyn released "New York" on Tuesday, and it's a searing ballad that's full of yearning and awe, and follows a long tradition of songwriters who've expressed and experienced the same. "Oh, where the future's bright/ The grass looks so much greener under neon lights," she sings with the same genuine sincerity that first skyrocketed her to fame on her 2018 sleeper hit, "I'll Still Have Me."
The Detroit native has spent the last two years sharing a steady stream of new music, including the sultry, clubby "Drinks" from earlier this year — a delightful break from her usual searing ballad — and an "even moodier" rework of her 2019 debut EP, Mood Swings, where its tender tunes about heartbreak and recovery now simmer alongside soft synths and echoey electronics.
A few days before "New York"'s release, we hopped on the phone to catch up with Cyn about the new single and everything else we were curious about, including her love for Jewel, her Pinterest addiction, and how "I'll Still Have Me" is her ultimate break-up song.