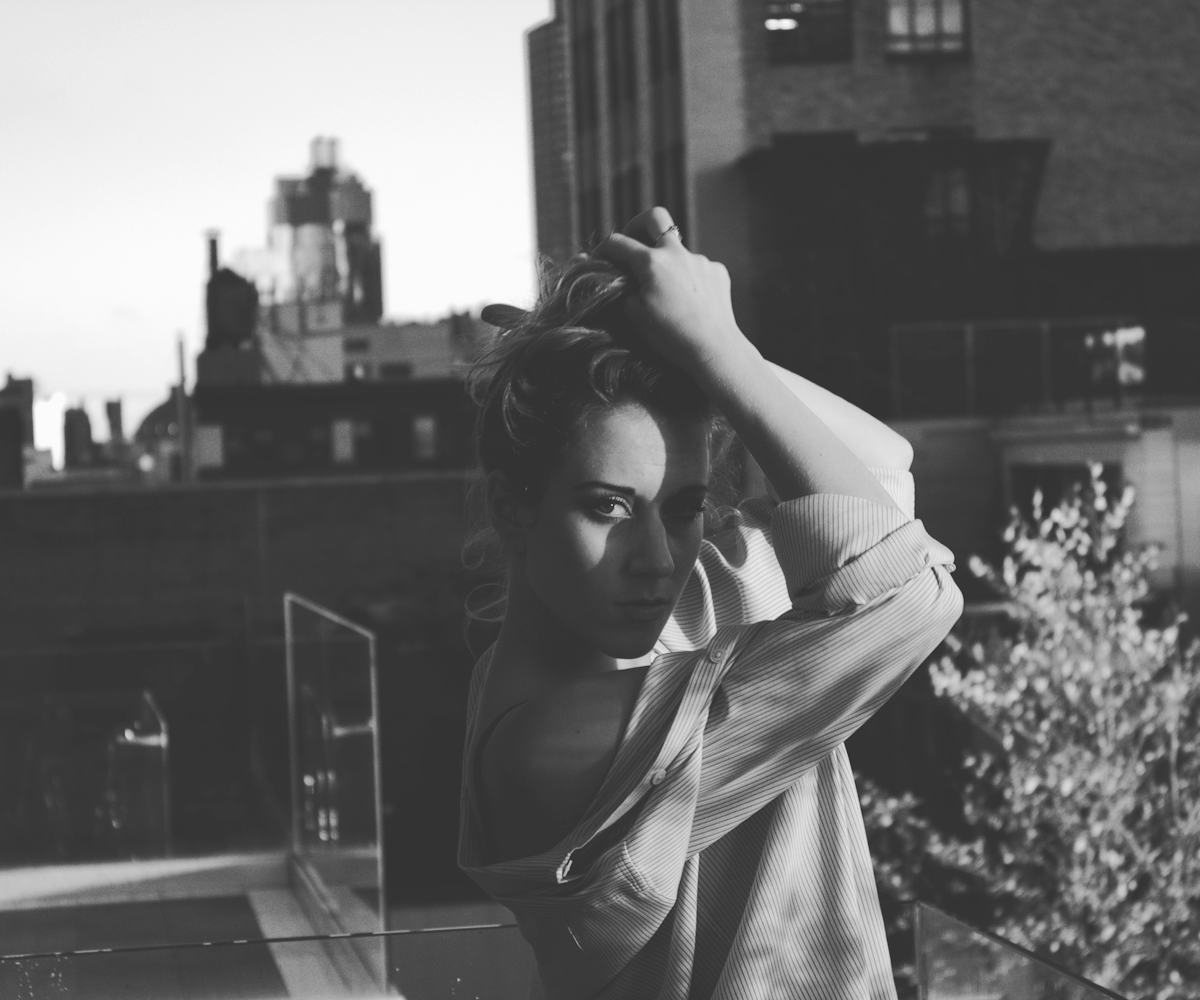 Photo courtesy of Tiggy Ara
Pop Newcomer Ella Rae Will Get You Dancing With Her Infectious Debut Single
Stream "Someone Else" here
Ella Rae may be new to the pop music game, but she's certainly got veteran-level talent. And today, NYLON is premiering the U.K.-born, NYC-based singer-songwriter's debut single, "Someone Else," a lighthearted pop gem that'll undoubtedly get you singing in the shower.
The pairing of Rae's delicate vocals with the track's toe-tapping beat makes the song a musical force to be reckoned with, but she assures us that the slick earworm goes deeper than just its catchy beat. "'Someone Else' was written for the free spirit," Rae tells us. "However, there is a sense of trouble and sadness that reveals as the song goes on. While it is about being free, it's also about trying to keep it together."
The track, produced by Doug Schadt—who is known for his work with talents like Maggie Rogers and Wet—was the product of Rae's extensive traveling. From L.A. to London, the singer explored her talents in writing sessions across the globe, and, after being inspired by a night of "drinking too much Bacardi," the song was finally written in Nashville, recorded in New York, and mixed in London. After hearing this track, we can say that the wait was well worth it. 
Stream "Someone Else," below.