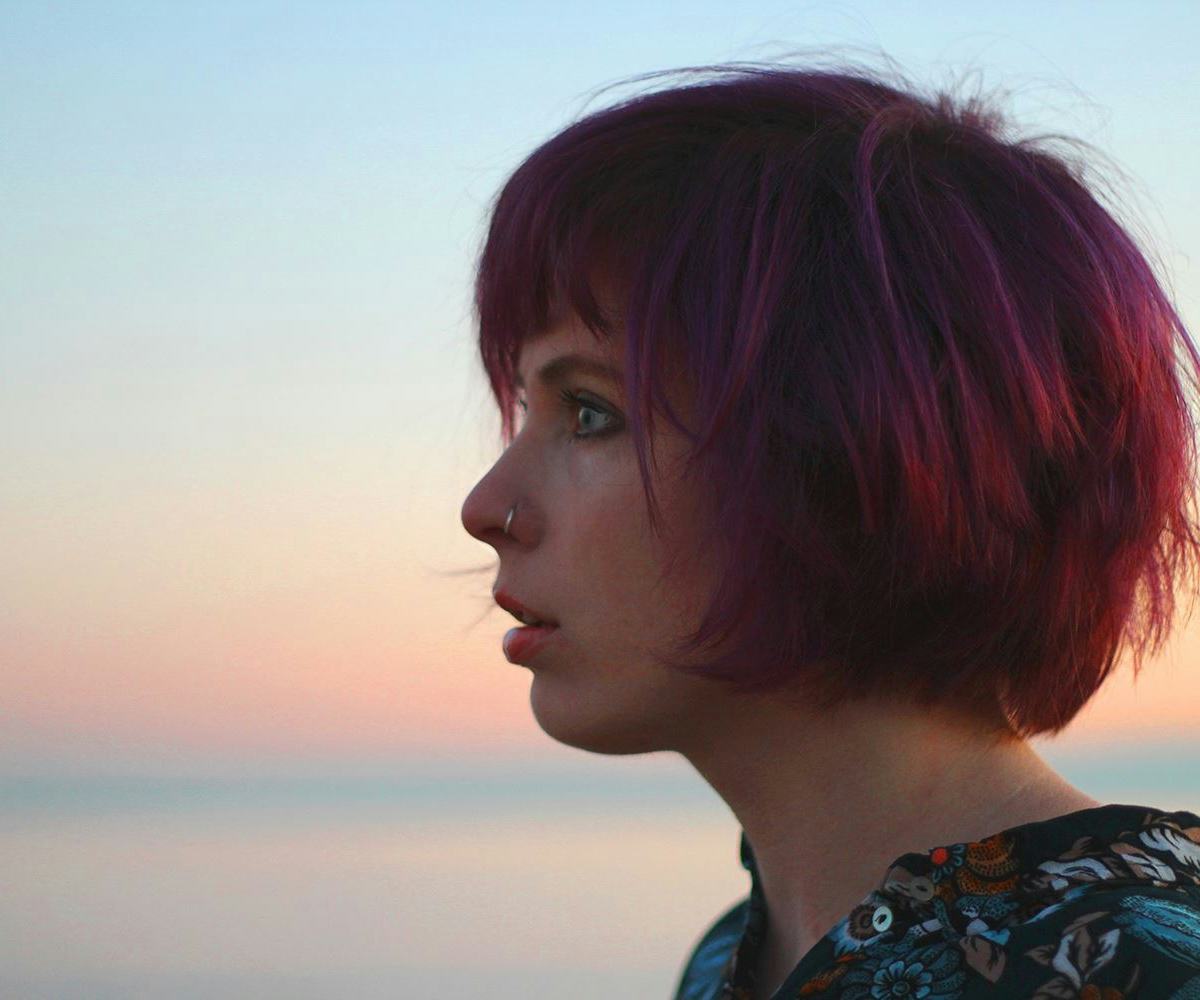 Photo courtesy of Jazz Morley
Jazz Morley Will Make You Wish You Had A "Bad Love"
The fusion of conflicting feelings when diving into a new relationship is something most everyone can relate to. When put to music and accompanied by the hauntingly rich vocals of U.K. singer-songwriter Jazz Morley, no listener of the artist's newest single "Bad Love" is safe from tapping into these fraught emotions.
Morley describes the track as being about "the insecurity and jealousy that comes with new love; the heady cocktail of exciting romance mixed with the fear of being burned." The song itself is an honest reminder of how unsettling falling in love can be.
With confessions like "I don't think I'm ready for this going steady, but I love you bad," it's hard not to feel the pain of someone struggling with the possibility of happiness and heartache at the same time.
Reminiscent of soulful singers like Foy Vance and Låpsley, Morley is one artist you shouldn't have to have to go through life without listening to. Listen to the single, below.