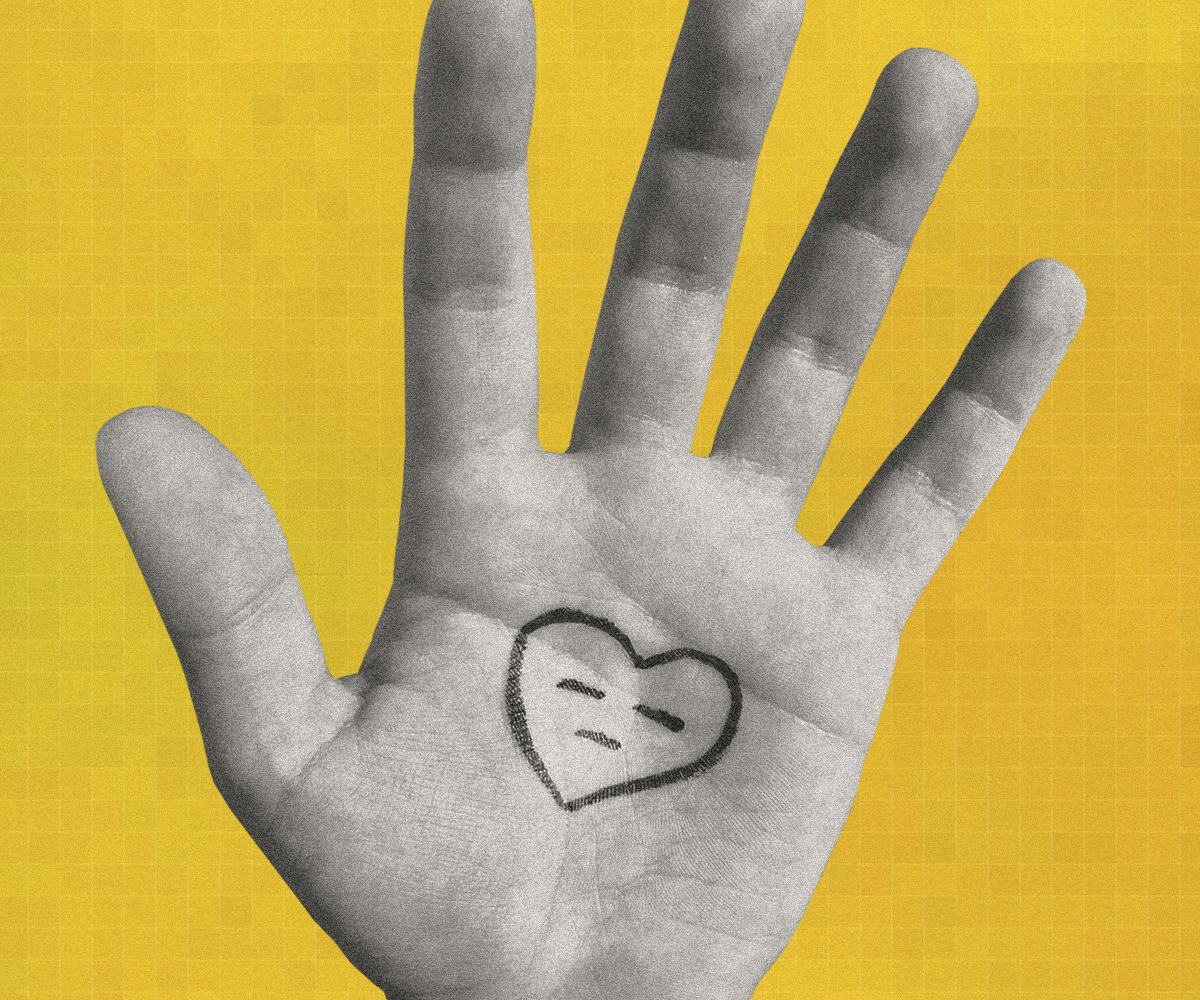 Image by Kid Froopy
Kid Froopy Is Making Internet Music For ":) + :'("
The artist tells all over iMessage
Like any great modern success story, Kid Froopy's began on the internet.
The 26-year-old has been a fan of internet DJ collective Moving Castle for years, and his 2015 remix of founder Robokid's "Helix" racked up almost 40,000 SoundCloud hits—among them, one from Robokid himself. A couple of email exchanges and a year later, and Moving Castle is set to release Kid Froopy's latest, "BB (Four Missed Texts)," as its last track of the summer. But first, we're premiering the new track right here.
Soundwise, the glimmering new track is a sun-filled, '80s dancefloor dream, highlighted by Froopy's high-pitched, breathy vocals. But despite its throwback vibes, the track's tongue-in-cheek lyrics deal with miscommunication problems the digital generation knows all too well. Froopy's SoundCloud bio may read "songs for :) + :'(," but this one's suitable for both.
"When I was making the track, I was thinking about miscommunication and the things that go unsaid in relationships," Froopy says. "A bad situation that hurts too good to turn away from."
It's not just Moving Castle that's taking notice of Froopy's nostalgic, pitched-up sound. He also counts Beats 1's Anna Lunoe and Fool's Gold—which just released a Froopy remix of Hoodboi's "Closer"—among his fans. 
With a song about missed texts, we figured it was only fitting to conduct an interview over iMessage. Plug into "BB (Four Missed Texts)" below, now available on iTunes and Spotify, and click through the screencap slideshow for Froopy's thoughts on emojis, snacks, and the story behind his stage name.