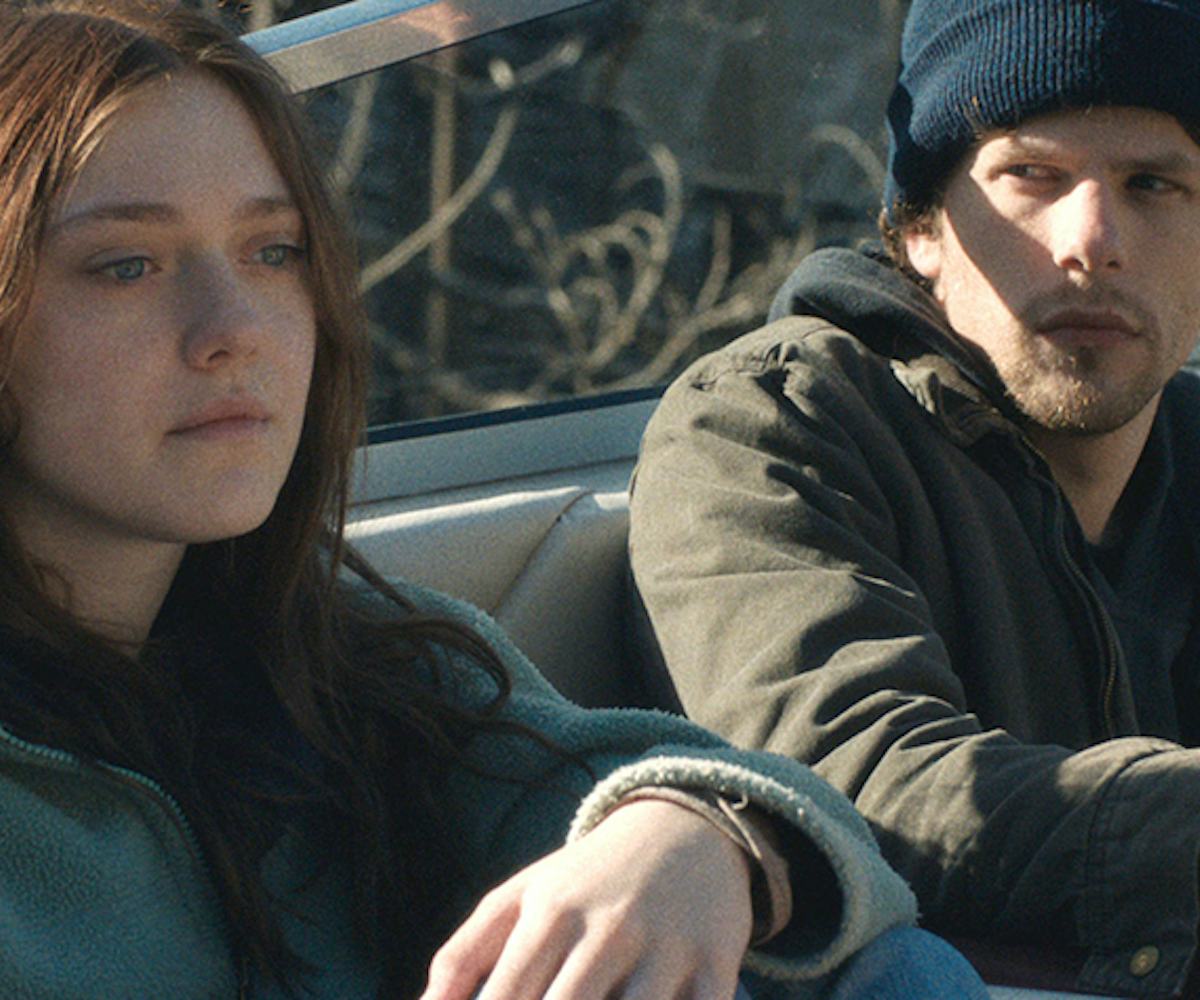 film review: night moves
why you should go see dakota fanning's latest flick.
The film Night Moves gets its name from the boat that three radical environmentalists plan to explode as a protest against an energy- wasting hydroelectric dam in their town. They are a rag-tag trio: Josh (Jesse Eisenberg) is a quiet guy who works on an organic farm, Dena (Dakota Fanning) is headstrong former city girl, and Harmon (Peter Sarsgaard) is an ex-Marine whose recklessness becomes obvious when the group is too far in to turn back. In the days following their protest, it comes to light that not everything has gone according to plan, and the way in which each person interprets their role in the outcome is a fascinating look at how tunnel vision can alter one's perception of  responsibility.