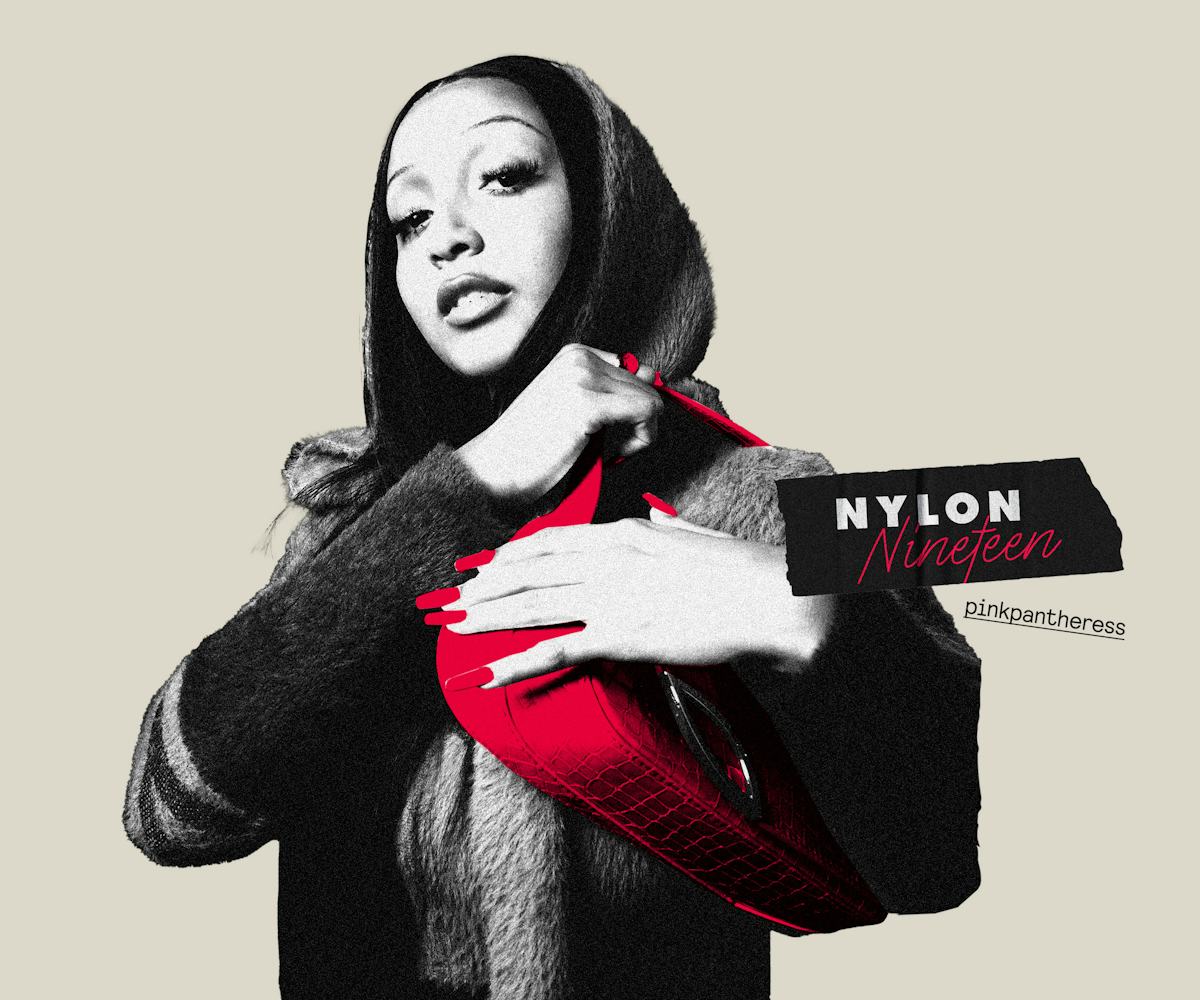 Nylon/Mia Teresa
PinkPantheress' Dream Festival Headliner Is K-Pop's SHINee
The singer, producer, and latest ambassador for Bose takes the NYLON 19.
PinkPantheress has come a long way since her earliest songs first blew up on TikTok in 2021. The U.K. singer, songwriter, and producer has dropped a debut album, sold out a headlining tour, played Coachella, and hit the Top 5 on the Billboard Hot 100 with her now-ubiquitous Ice Spice collaboration, "Boys a liar Pt. 2."
Now, she's stepping into a new partnership with Bose for the audio company's Turn The Dial initiative, a campaign that aims to address the widely disproportionate amount of women and non-binary producers represented in the music industry. It's a realm PinkPantheress knows well; as one of the most prominent Gen Z producer voices, her first-ever releases were created late at night on GarageBand in her university dorm room in the U.K. She is hoping to encourage the next generation of women and non-binary producers by teaming with Bose to help them gain access to tech and more opportunities.
"I know how vital production equipment and software are," she tells NYLON. "I want to encourage women and non-binary music producers to keep producing, keep releasing, and keep taking up space within the music industry."
To mark the new campaign, NYLON caught up with PinkPantheress to chat astrology, internet memes, and her McDonalds obsession.