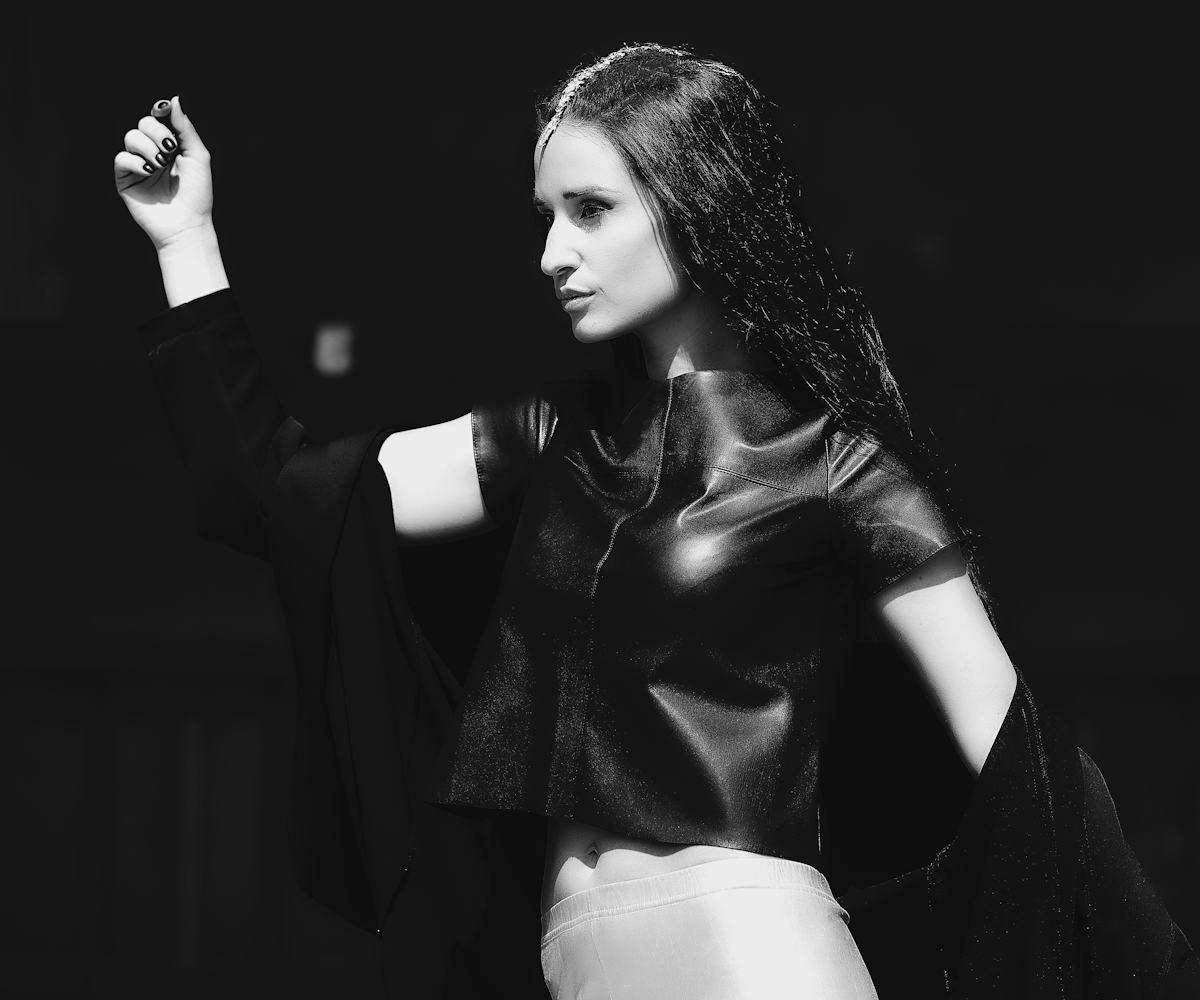 Photograph by Jorick Michiels
This SHE Major Song Perfectly Captures The Fear Of Falling In Love
Watch the video for "Je Ne Sais Quoi"
Falling in love can be scary—but falling in love with an illusion? Now that can be dangerous. Right off the heels of her soulful debut single, "Please Don't," SHE Major returns with "Je Ne Sais Quoi," a dark, piano-driven pop gem that highlights the turmoil of falling in love of with the idea of someone rather than seeing them for what they really are. And today, NYLON is premiering the video and single of the brooding tune.
"I wrote this song when I realized my mind was playing tricks on me," she says. "There he was, this person I knew almost nothing about, mysterious and therefore very attractive, but since there were parts of him I didn't know, my creative mind made up a personality, so he became the perfect man and everything I needed in that time. He showed me his true colors, but I kept on painting anyway, until he became my masterpiece."
The track's music video adds an extra element of mysterious unrest, featuring dramatic black-and-white shots of her love interest.
Watch the video for "Je Ne Sais Quoi," below.