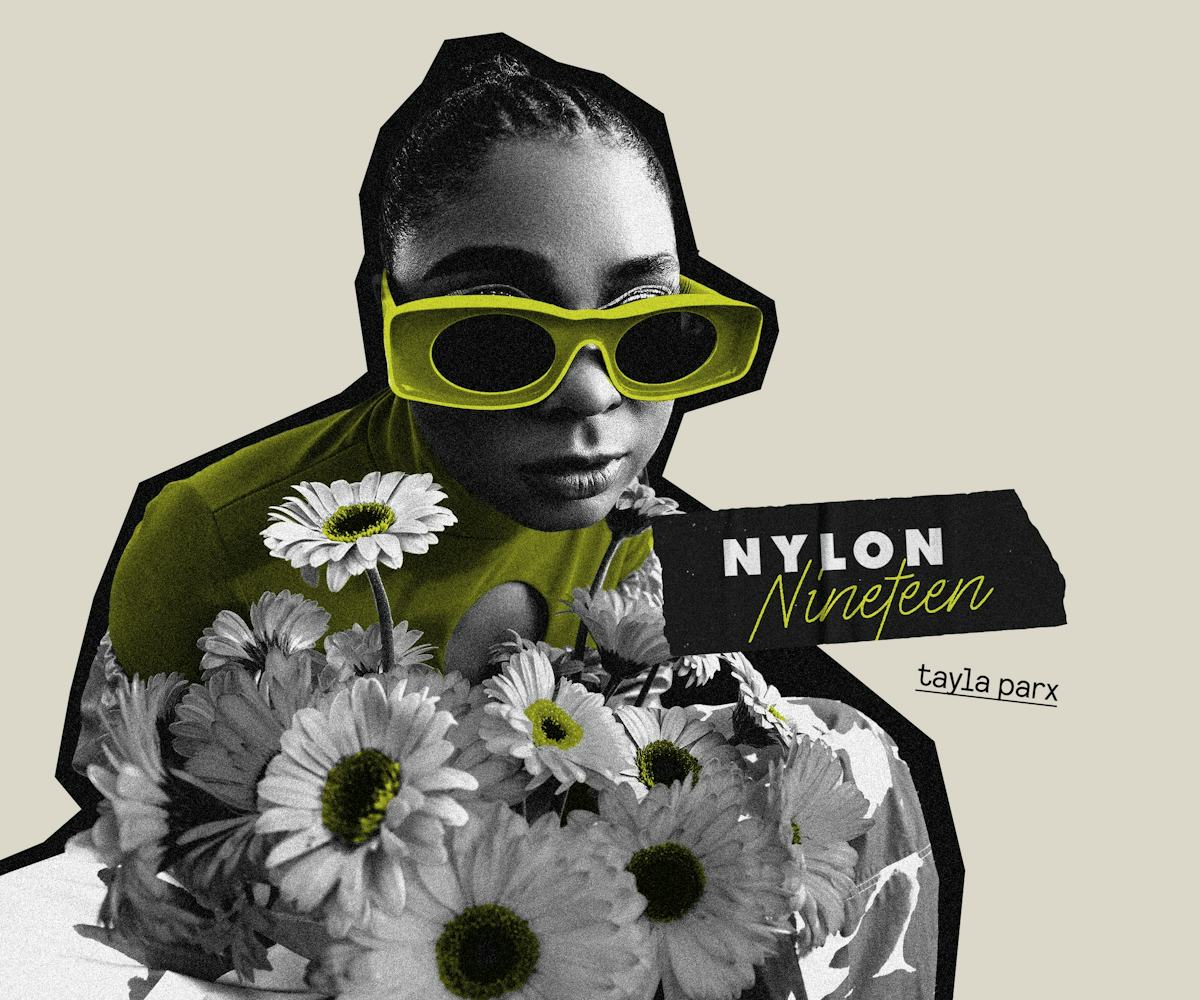 Tayla Parx Wants To Be On The Next 'Masked Singer'
The singer and in-demand songwriter takes on our NYLON 19 questionnaire.
Tayla Parx has been many things in her young life: an actor (you may know her as Little Inez from Zac Efron's Hairspray), in-demand songwriter (you may recognize the songs she's written for Ariana Grande, BTS, Normani, and more) and, for the last few years, a veritable artist in her own right, making vibrant and immersive pop.
Her 2020 full-length album Coping Mechanisms turns the demons and emotional baggage that live in her head into vibrant soundscapes of breezy disco, glitchy techno, and percussive pop. And just last week, on June 2, Parx released its accompanying visual, a 17-minute musical film that unfolds into an unexpected emotional journey, thanks to the magic of animation.
"Even though it's such a personal story, so many people have had to learn their coping mechanisms along the way, and we have to learn them the hard way most of the time," Parx tells NYLON. "We have to actually go through something that requires taking a moment of coping. A lot of [my fans] could really relate to the stress of outside pressure and not wanting to deal with that, and that's the beautiful relationship that I have with the Taylatots; it really is a give and take."
In celebration of the film's release, and her latest ambassadorship for Bed Head by TIGI, the singer got candid with NYLON, discussing everything from her best beauty tips to Whoopi Goldberg memes, and her first Destiny's Child concert.