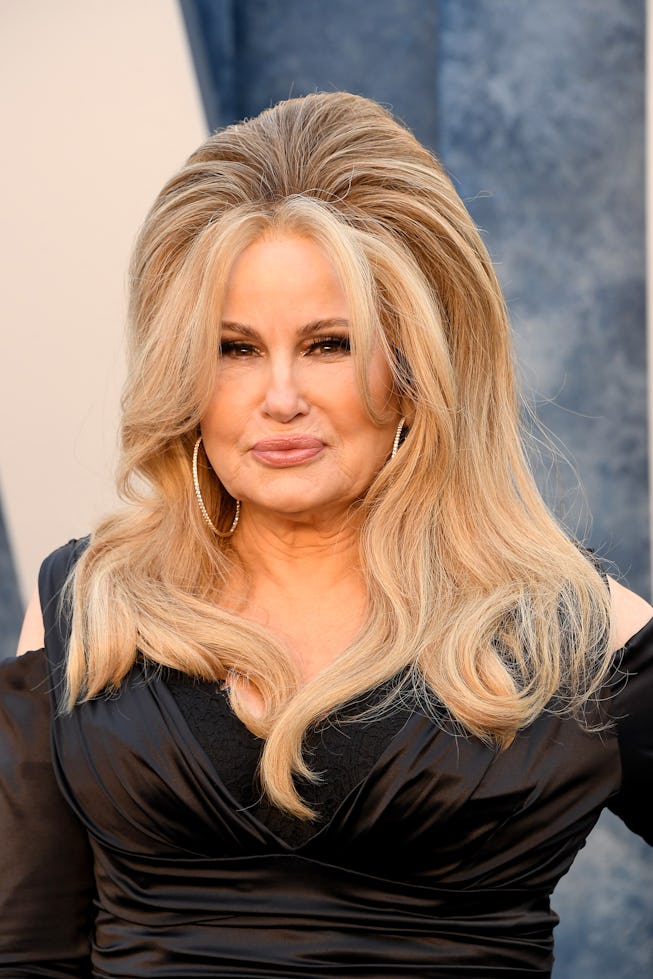 Steve Granitz/FilmMagic/Getty Images
What Everyone Wore to the 2023 Oscars After-Parties
The party keeps going long after the red carpet wraps.
The Oscars red carpet fashion did not disappoint, giving us everything from Florence Pugh and Allison Williams' duvet couture dresses, to Mindy Kaling and Halle Bailey's corset gowns, to Rihanna in yet another breathtaking outfit that redefined maternity-wear for the better. But after the party, famously, is the after-party, giving stars yet another chance to employ their glam squads and give another moment of possible fashion exaltation.
Before the Oscars was even halfway over, stars like Gabrielle Union and Julia Garner hit the Vanity Fair blue carpet, skipping the majority of Jimmy Kimmel's slap jokes to go party — a decision that we can always support.
Below, catch up on the must-see fashion from the 2022 Oscars after-parties, and keep checking back for more updates.