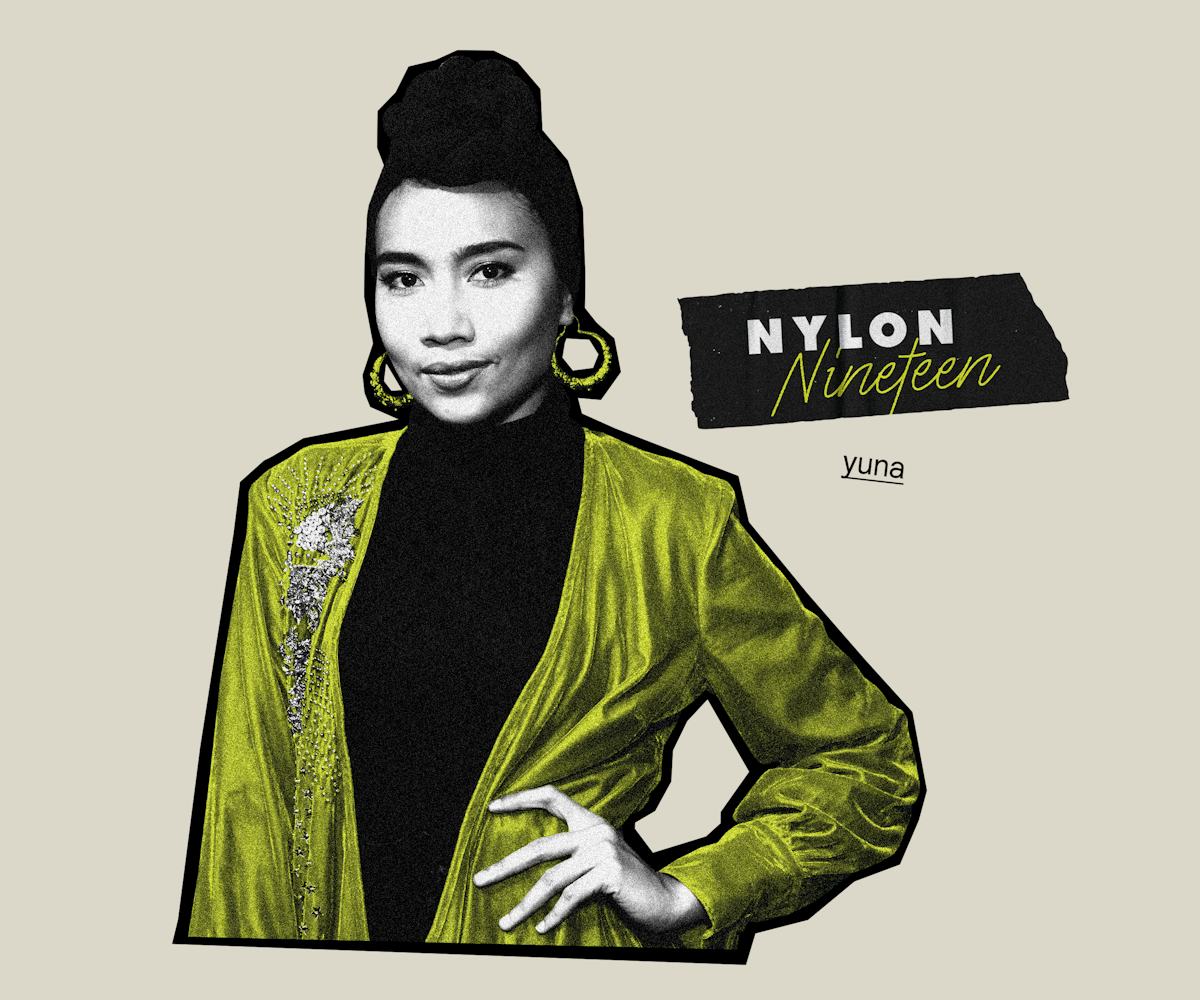 Yuna Almost Auditioned For 'America's Next Top Model'
And more revelations from the acclaimed Malaysian singer-songwriter.
A decade into her career, Yuna is still keeping busy. Over the past year in lockdown, the Malaysian singer-songwriter has kept her fanbase fed with a string of new songs released through her own label, Yuna's Room. While her first 2020 release was the timely titled piano ballad "Stay Where You Are," the singles have gradually bloomed in scope and sound, as she made herself comfortable in independent waters again for the first time since she was signed in 2011.
Circumstances now, however, are drastically different. With several albums in her pocket and collaborations with some of music's top names like Usher, Pharrell, and Jhene Aiko, the singer — who's also a bonafide superstar in her home country — is far from the twenty-something law student uploading her creations to Myspace. Instead, the musician is spending her days putting on massive livestream concerts in emptied out aquariums in her home country; and just in time for AAPI month, the star was invited to judge at The Lion Awards, the world's first-ever awards show celebrating AAPI creators which took place this past weekend and drew over 1.6 million viewers.
Below, we caught up with Yuna as she took on the NYLON 19 and dished about why she doesn't believe in astrology, her first No Doubt concert, and why she might've been on America's Next Top Model in another lifetime.