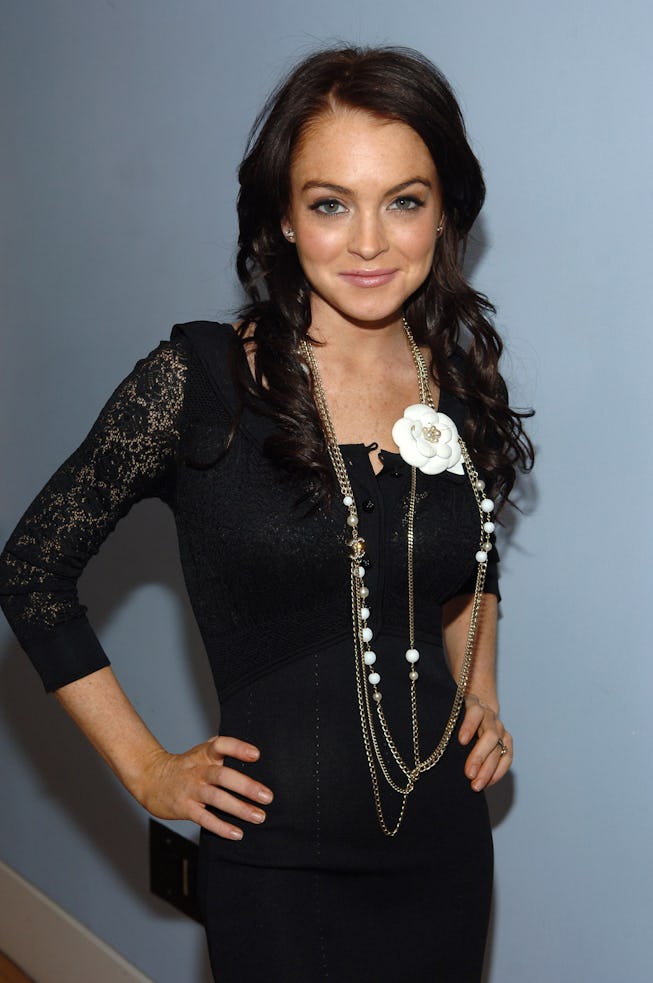 Theo Wargo/WireImage/Getty Images
Rosettes Are 2023's Biggest Trend — Here's How Celebs Wore Them in the 2000s
Sarah Jessica Parker Walked walked so Hailey Bieber could run.
If the 2023 Golden Globes proved anything, it was that rosettes are back — and in a big way. On one red carpet alone, we had everyone from Jenny Slate to Emma D'Arcy to even Eddie Redmayne getting in on the action, adorning their looks with sweet rose details that ranged from subtle to subversive. Trend forecasters have seen it coming for months; in September, the Spring 2023 runways were filled with the floral accent, popping up at Dries Van Noten, Sandy Liang, Prada, Mirror Palais, and so many more. Plus, when you have Hailey Bieber and Nicola Peltz-Beckham wearing the same dress within days of each other, you definitely have a trend on your hands.
While the detail harkens all the way back to the 17th century, modern day fashion savants likely will summon up memories of Carrie Bradshaw, who took an affinity to flower pins in season three of Sex and the City in 2000. From there, the celebs followed, with everyone from Lindsay Lohan to Jennifer Lopez suddenly showing up with a flower or two pinned to their chest. Here, a look back at the last iteration of the rosette trend as we enter a whole new cycle.