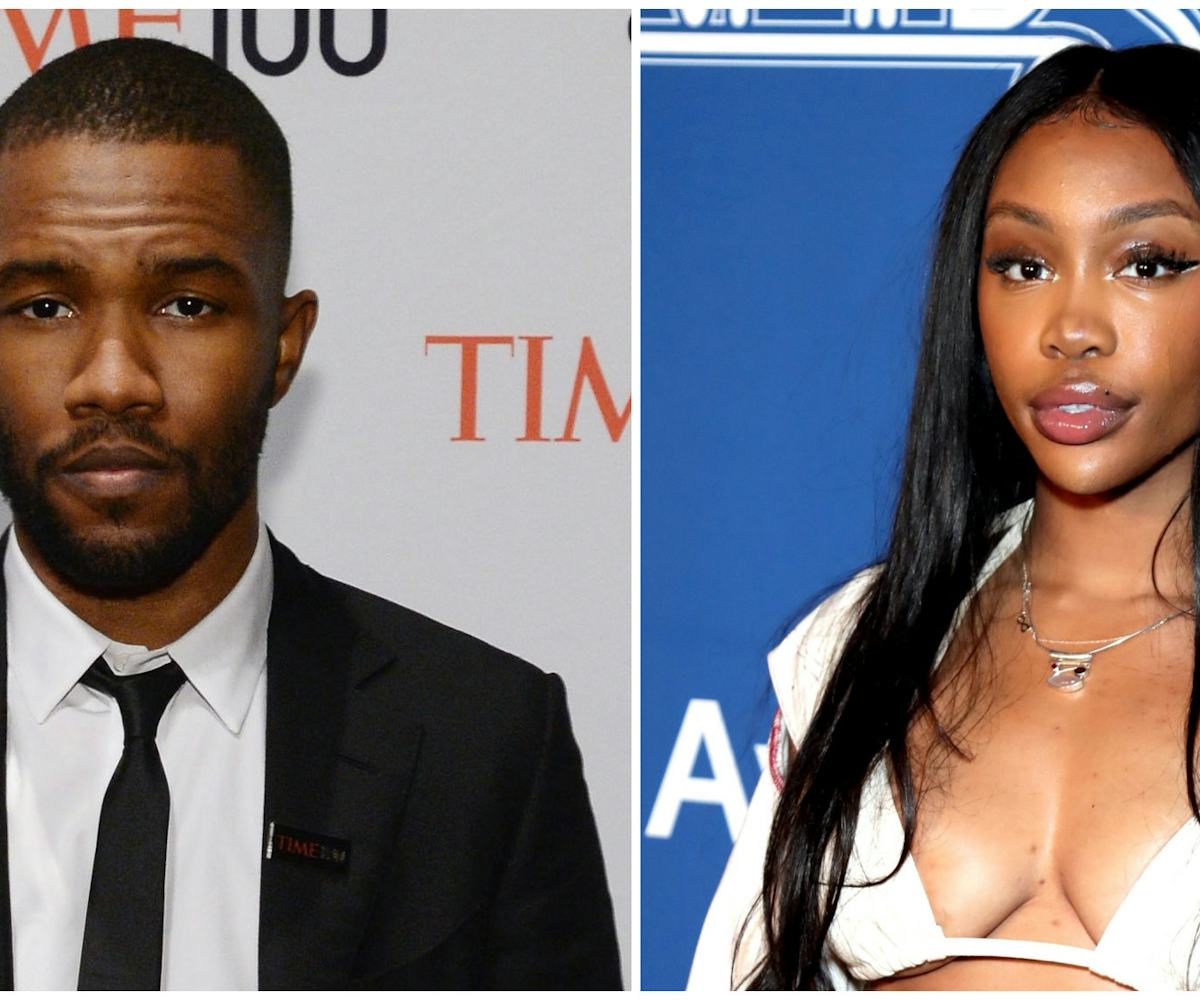 Photos by Larry Busacca/Getty Images for TIME and Leon Bennett/Getty Images for BET
I'm Ready To Be A Side Piece After Listening To Frank Ocean Cover SZA
Frank Ocean doesn't normally release covers of other musicians' music, but, when he does, it's glorious. On Thursday, Frank Ocean teased a cover of everyone's favorite song about being under-appreciated by the person you want to be with (who also happens to have two other love interests), SZA's "The Weekend."
Ocean posted a video to his Instagram story with a 15-second teaser of the clip, played over a video of him driving down a highway road during a sunset. While the teaser only gives us audio of him singing the chorus, we can tell that "The Weekend" was the perfect song for the musician to cover. Between the song's lyrics and his vocals, I almost feel ready to feel the heartache of sharing a loved one with others. Almost.
He doesn't stray too much from the original composition but still manages to put his own spin on the song. Though Ocean did not allude to a release date for the full version of the track, we're hoping that he does plan on releasing the entire version, and soon.
Around Valentine's Day last year, Ocean dropped a cover of the Breakfast at Tiffany's song "Moon River," offering his take on the classic. Listen to a clip of his cover of "The Weekend," below.