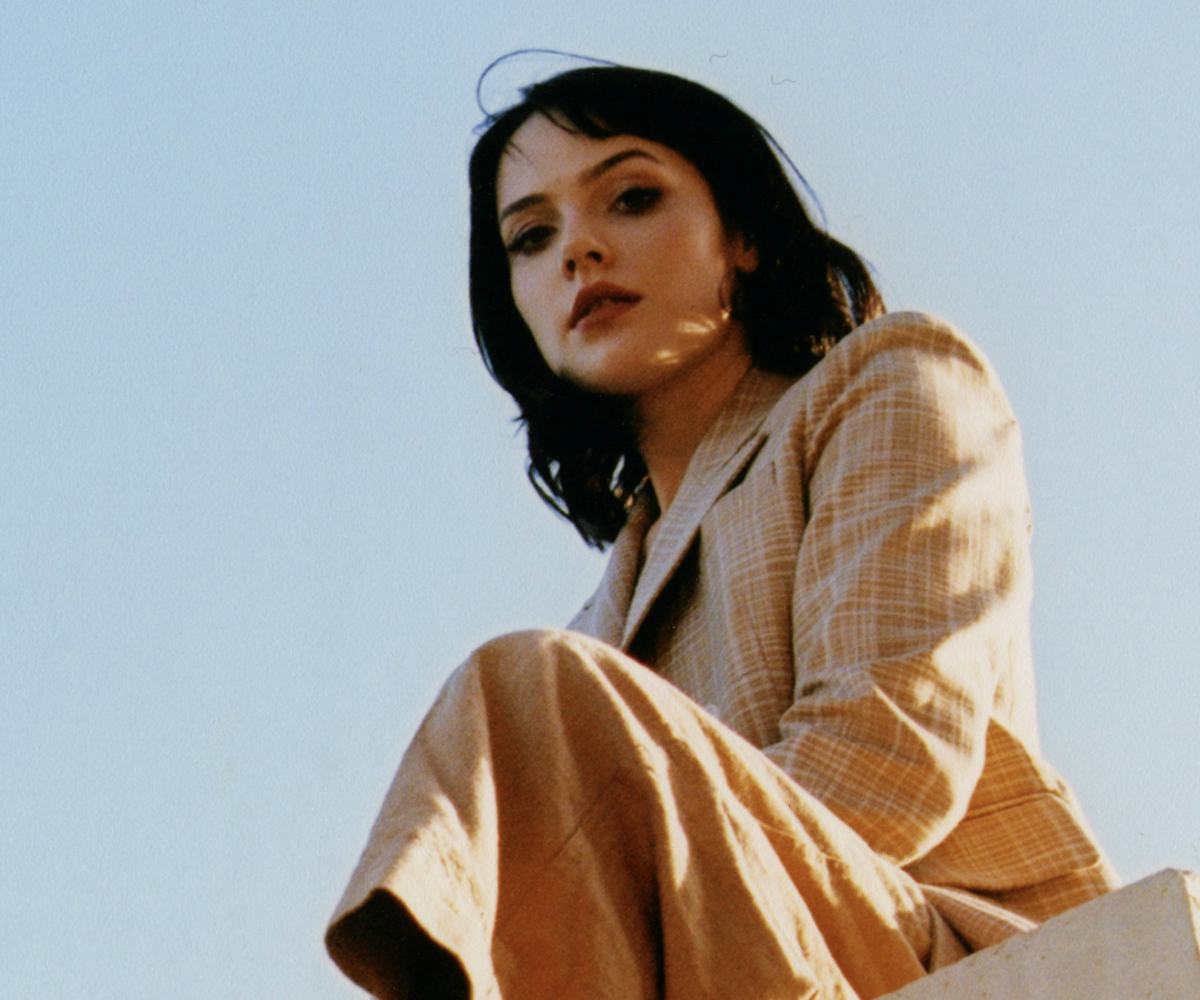 Ginesse Won't Let Nostalgia Keep Her Down Post-Breakup
Emmy-nominee Cait Fairbanks turns her attention to music
Ginesse, aka actress Cait Fairbanks, is ready to share her voice. The Emmy-nominee turns to music, releasing her debut single "Bedford" today exclusively on NYLON.
With her first track, she contemplates the way we can romanticize events in hindsight, and how, when powering through a breakup, that can make the pain so much worse. "While living in New York, I collected so many moments with this particular person, especially in Brooklyn which inspired the title," Ginesse tells us. "It's about how you can rewrite the movie in your head and forget the reality of why it even ended. The 'it wasn't that bad' stage of grieving. The 'am I actually missing them or am I just lonely?' stage."
The instrumentation is restrained, the vocalist's talents taking center stage for her grand debut. Ginesse finds strength in her breathy falsetto, letting the string section swell just a bit as she lyrically flashes back to the best parts of her relationship, only to face the facts in the chorus as she asks, "Have I been alone, been alone for too long/ Or is this the way I move on?"
Listen to "Bedford," below.