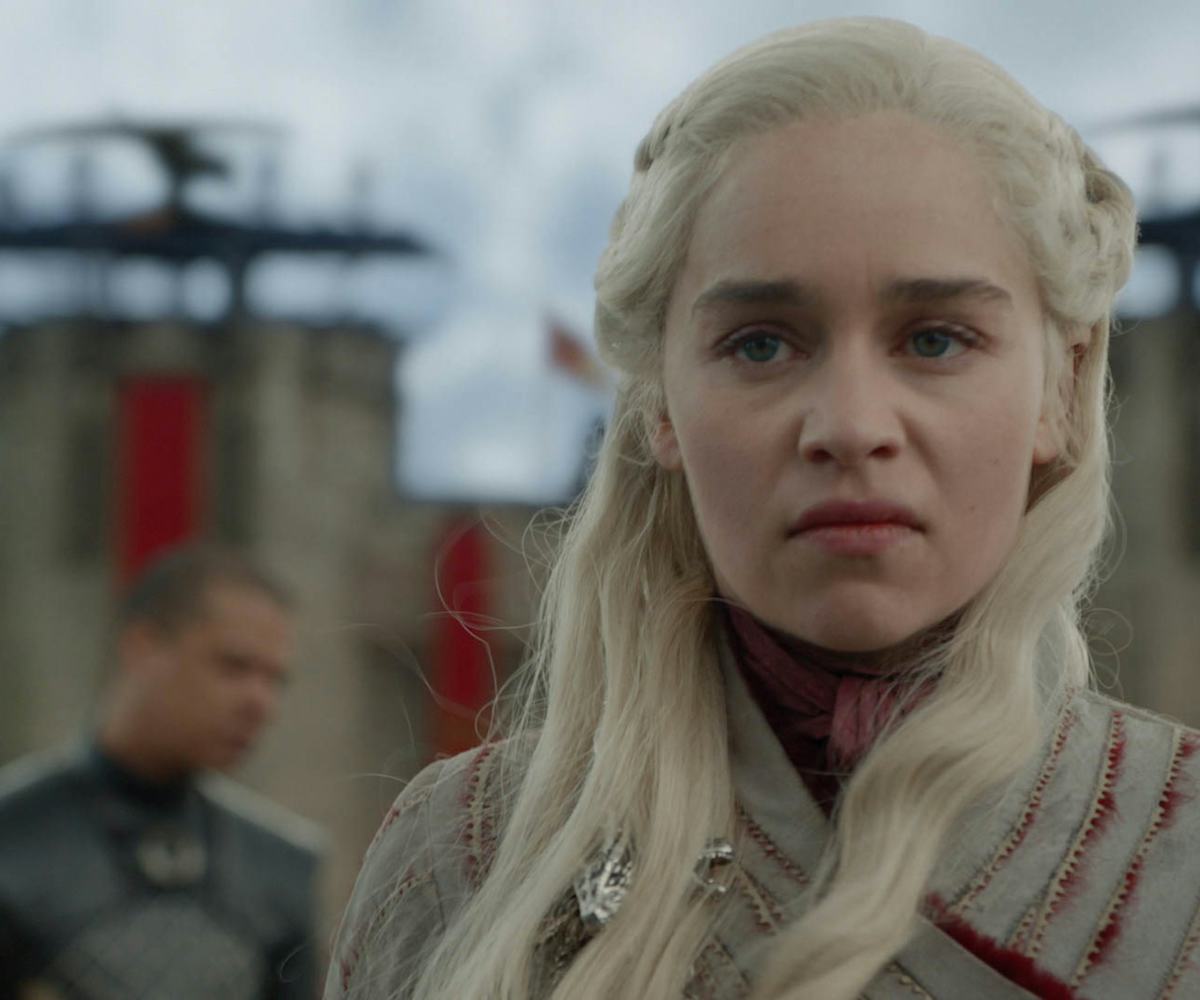 Photo courtesy of Helen Sloan/HBO
LOL, You're Not Getting A 'Game Of Thrones' Season 8 Reshoot
So many people were disappointed with Game of Thrones' final season that a petition was created to have it season reshot. But, unfortunately for those who signed, HBO isn't taking the request seriously. It looks like we're going to have to deal with what the creators gave us.
HBO's programming chief Casey Bloys said during HBO's summer press tour event that he saw the petition but that it "wasn't something that we seriously considered." The petition, which has over 1.5 million signatures, called for the final season to be remade "with competent writers" after David Benioff and D.B. Weiss's ending didn't turn out the way that many of us wanted.
"There are very, very few downsides to having a hugely popular show, but one I can think of is when you try to end it, many people have big opinions on how it should end," Bloys said. He also noted that he believes that the petition "shows a lot of enthusiasm and passion for the show." Actress Sophie Turner also shot down a reshoot, calling the idea "disrespectful" to the people who "worked tirelessly over 10 years, and for 11 months shooting the last season."
So, it looks like you're going to have to stick with what you got. Well, at least we'll have the GoT prequel to look forward to, and hope that it doesn't suffer the same blowback as GoT Season 8.