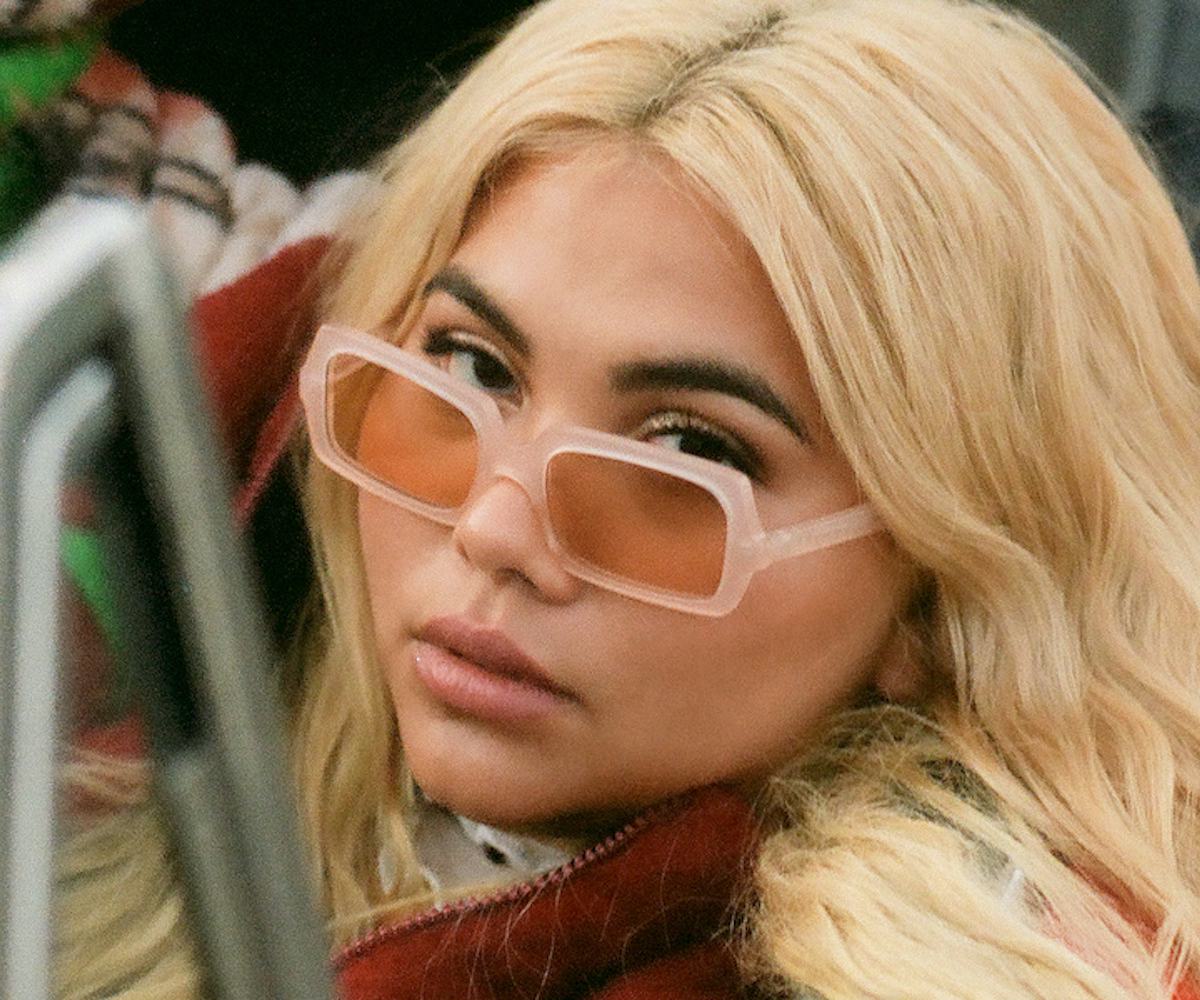 Courtesy of Hayley Kiyoko
Hayley Kiyoko's "L.O.V.E. Me" Has Major Spice Girls Energy
This could fit right in on the 'Lizzie McGuire Movie' soundtrack
Former NYLON cover star Hayley Kiyoko threw it back to our favorite sounds of the late '90s and early '00s girl groups with her new single, "L.O.V.E. Me," released on Friday. It's the latest off her forthcoming project, I'M TOO SENSITIVE FOR THIS SHIT, and follows the salsa-inspired "Demons" and witchy lead single "I Wish." In a statement, Kiyoko revealed that "L.O.V.E. Me" is something she's been "trying to write for years," coming to fruition just in time for her sophomore project.
"I'm very protective of my personal life but admittedly I'm a big romantic at heart," Kiyoko continues in her statement. "'L.O.V.E. Me' captures what it feels like to fall head over heels and want to shout from the rooftops about it. It's showcasing the classic struggle we sometimes face when someone tells you they love you in private, but is too scared to express that love publicly." It's the flirty antidote to the unrequited feelings of "I Wish" — and definitely the biggest bop on the project so far.
Listen to "L.O.V.E. Me," below.