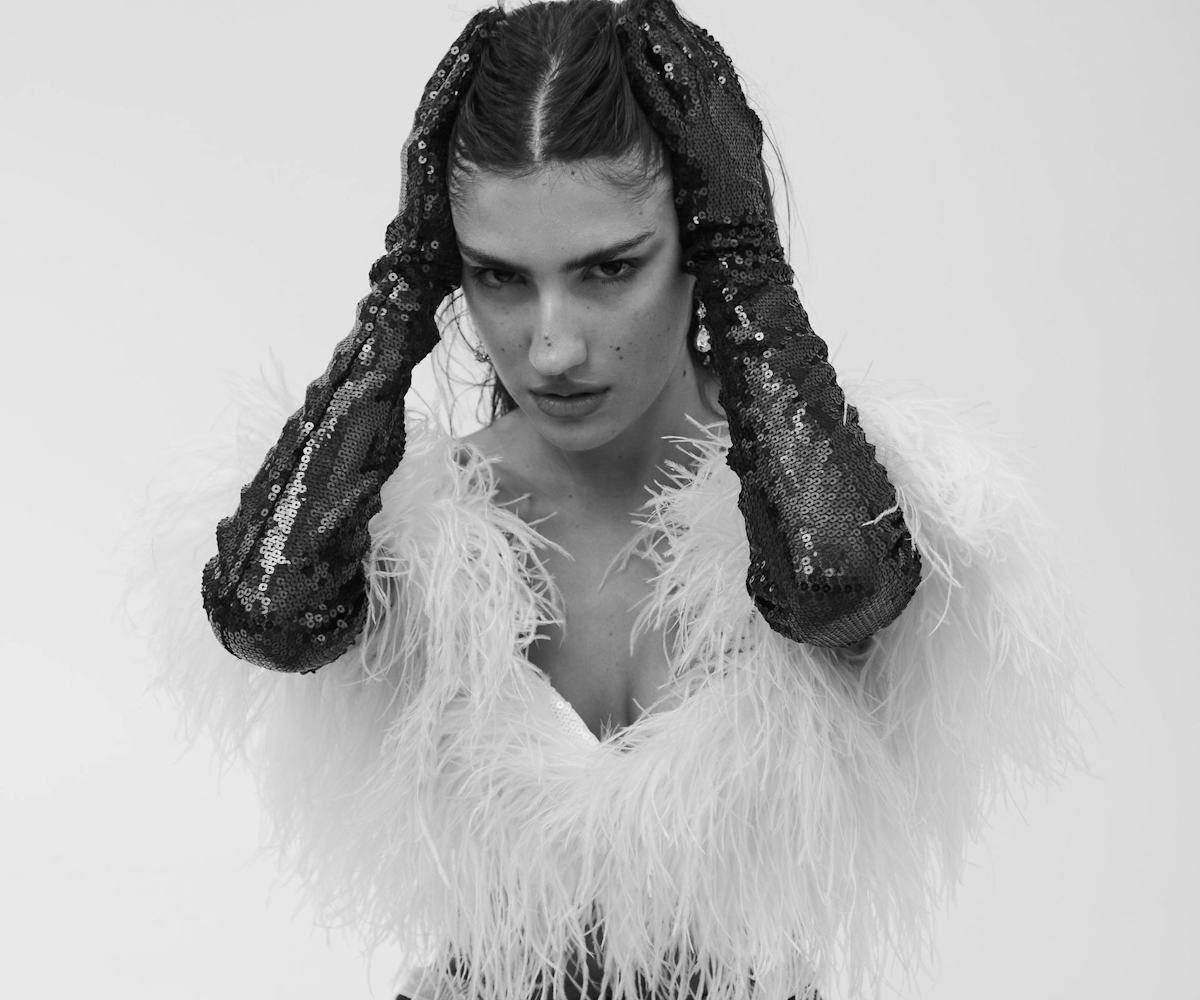 Photo by Kevin Sinclair
Premiere: HĒIR Has A Jealous Breakdown In New "My Love" Music Video
She's way past the point of simple obsession over her romantic interest
HĒIR wanted her new music video to be as simple as the arrangement of the song it would accompany. "My Love" is set over moody acoustic guitar and sparse percussion and nothing more. As such, the video —which she premieres exclusively via NYLON on Wednesday — sees her in a questioning room over the course over the four-minute track.
"The concept is I've committed a crime out of jealousy, and I've been locked in a questioning room where they're basically keeping me for hours and hours to make me go crazy," HĒIR tells NYLON. "I go through different emotions, from being seductive to emotional to having a breakdown. It was so fun to shoot."
She continues: "I wanted this to express what a crazy feeling jealousy is. We've all been there. You almost start falling in love with the person you're jealous of, with the girl that's with the man you love, it becomes an obsession."
Outside of her musical endeavors, you may recognize HĒIR (otherwise known as Patricia Manfield) from her work as a fashion and beauty influencer, having appeared in campaigns for Adidas, Calvin Klein, Dior, and more. Lucky for HĒIR, creating her "My Love" video was a lot more laid-back when it came to wardrobe; she says, "For the first time I wasn't worried about any type of outfit drama, tank top and a pair of jeans on... I felt like myself."
Watch the video for "My Love," below.