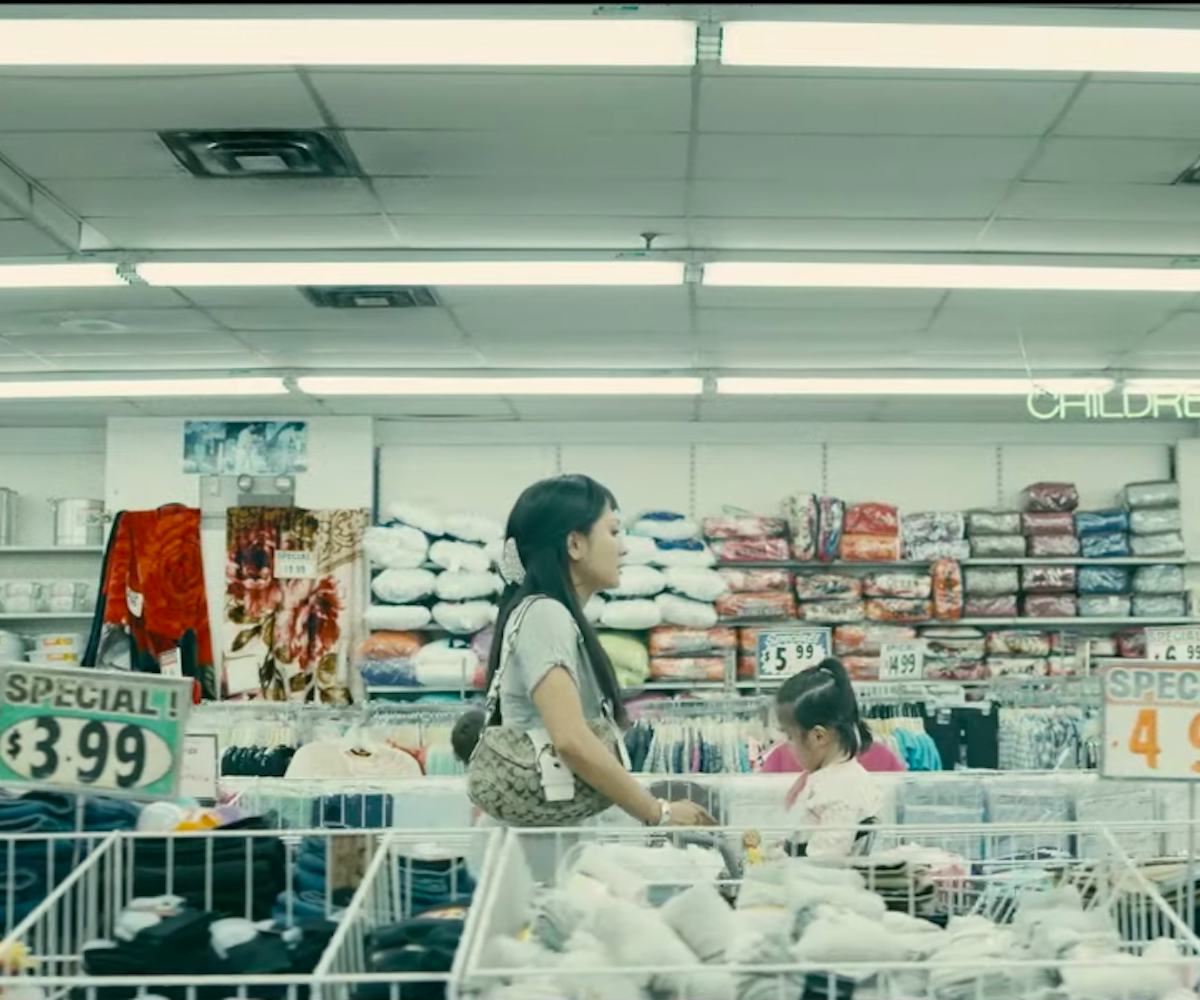 Photo courtesy of STX Films.
Constance Wu Gets A Dance Lesson From Cardi B & Jennifer Lopez In Final 'Hustlers' Trailer
She just wants to go shopping every once in a while
"I don't want to be dependent on anybody. I just want to be able to take care of my grandma, maybe go shopping every once in a while." That's what Constance Wu's character, Destiny, says about her willingness to become an exotic dancer in the final trailer for Hustlers.
Cardi B, aka Diamond from the Bronx, asks the aspiring money-maker "show me what you got" at the start of the clip. From there, Destiny quickly learns more than a few dance routines. She is just as efficient at being a getaway driver and a faux damsel in distress. Along with Mercedes (Keke Palmer), Annabelle (Lili Reinhart), and their savvy leader Ramona (Jennifer Lopez), the group of strippers create hedonistic experiences for their clients as a distraction from robbing them of tens of thousands of dollars. It all goes downhill when the police get involved.
Hustlers finally hits theaters this week, after months of impatient waiting on my end. Check out the final trailer below.