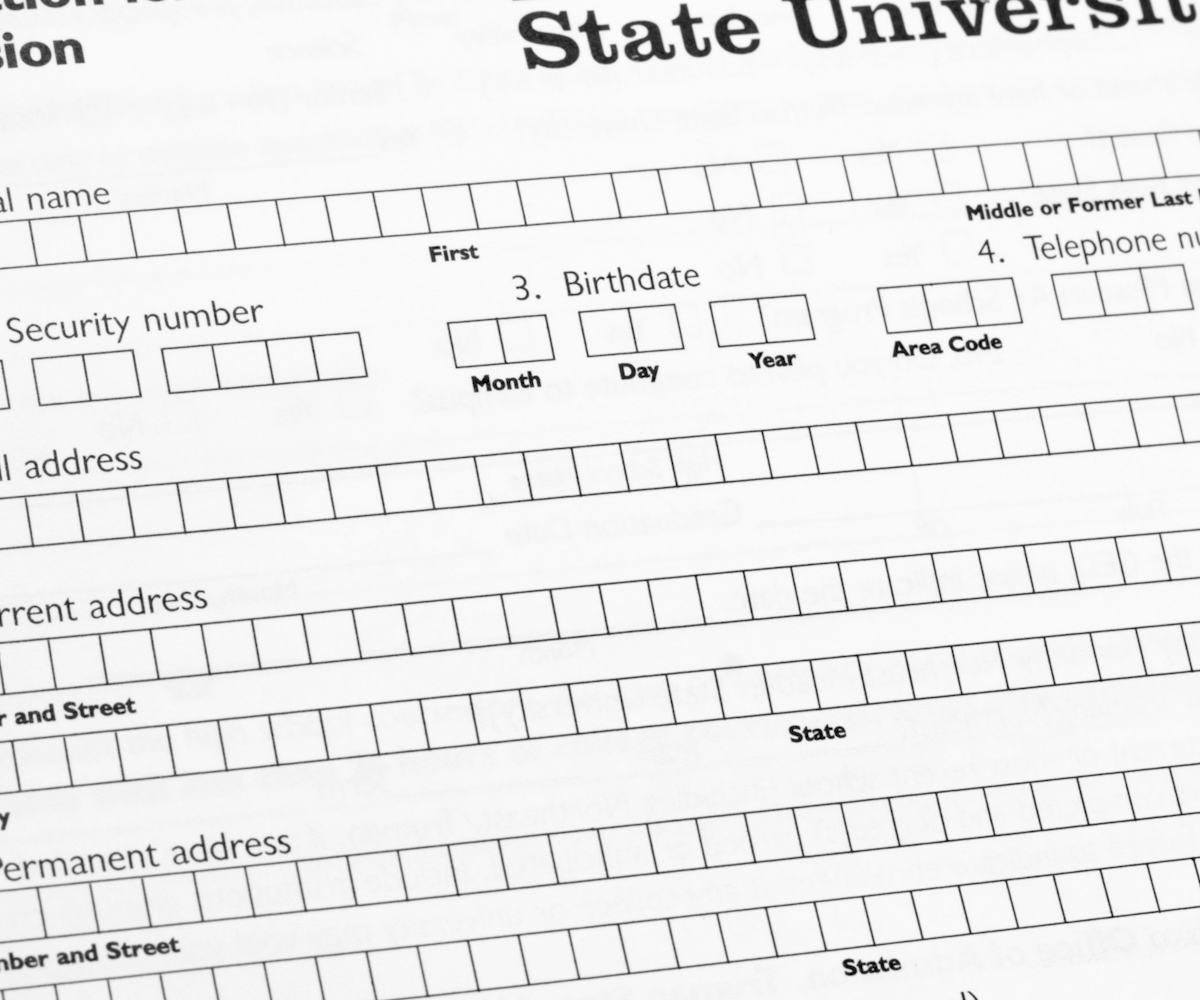 ICE Set Up A Fake University To Trap Undocumented College Hopefuls
100 students are estimated to have been arrested
Newly unsealed federal indictments reveal that the Department of Homeland Security (DHS) created and ran a fake university in order to lure in undocumented immigrants who hoped to obtain a student visa. According to Detroit Free Press, the University of Farmington, located in Farmington Hills, Michigan, a Detroit suburb, was run beginning in 2015 by Homeland Security Investigation, the "investigative arm" of U.S. Immigration Customs Enforcement (ICE) which falls under DHS.
The indictment alleges that applicants to the program "knew that they would not attend any actual classes, earn credits, or make academic progress toward an actual degree," and that "each student knew that the University's program was not approved by the United States Department of Homeland Security (DHS), was illegal, and that discretion should be used when discussing the program with others." Current reports do not detail to what extent applicants understood they were not applying to a real university, and do not detail how their knowledge was made clear.
The fake university's site is still up and running, and was created to look incredibly real. On the About page, under a header that reads "accreditation and SEVP," the description reads, "The University of Farmington is approved by the U.S. Department of Homeland Security Student and Exchange Visitor Program (SEVP) to enroll international students."
Detroit Free Press reports that immigration attorney Rahul Reddy shared news via YouTube livestream that individuals were detained in cities across the country who may have been enrolled at Farmington; 100 students are estimated to have been arrested.
Eight individuals have been arrested and indicted on immigration fraud claims. The indictment alleges that these eight U.S. citizens, six of the Detroit area and two others from Florida and Virginia, aided more than 600 "foreign citizens to illegally remain, re-enter and work in the United States and actively recruited them to enroll in a fraudulent school as part of a 'pay to stay' scheme." These eight individuals are accused of having "conspired with each other and others to fraudulently facilitate hundreds of foreign nationals in illegally remaining and working in the United States by actively recruiting them to enroll into a metro Detroit private university that, unbeknownst to the conspirators, was operated by HSI (Homeland Security Investigation) special agents as part of an undercover operation," per the indictment. According to The Detroit News, these "conspirators" did not know the university was fake.
The Detroit News reports that, according to the indictment, one of the eight conspirators Santosh Reddy Sama called the number listed on the university's site to inquire about enrolling "without attending classes in order to fraudulently maintain his immigration status," after which three others followed up with the same request. Two of the indicted—Sama, and Suresh Reddy Kandala—were paid by undercover agents to recruit students.
Follow the story as it develops at The Detroit Newsand Detroit Free Press.