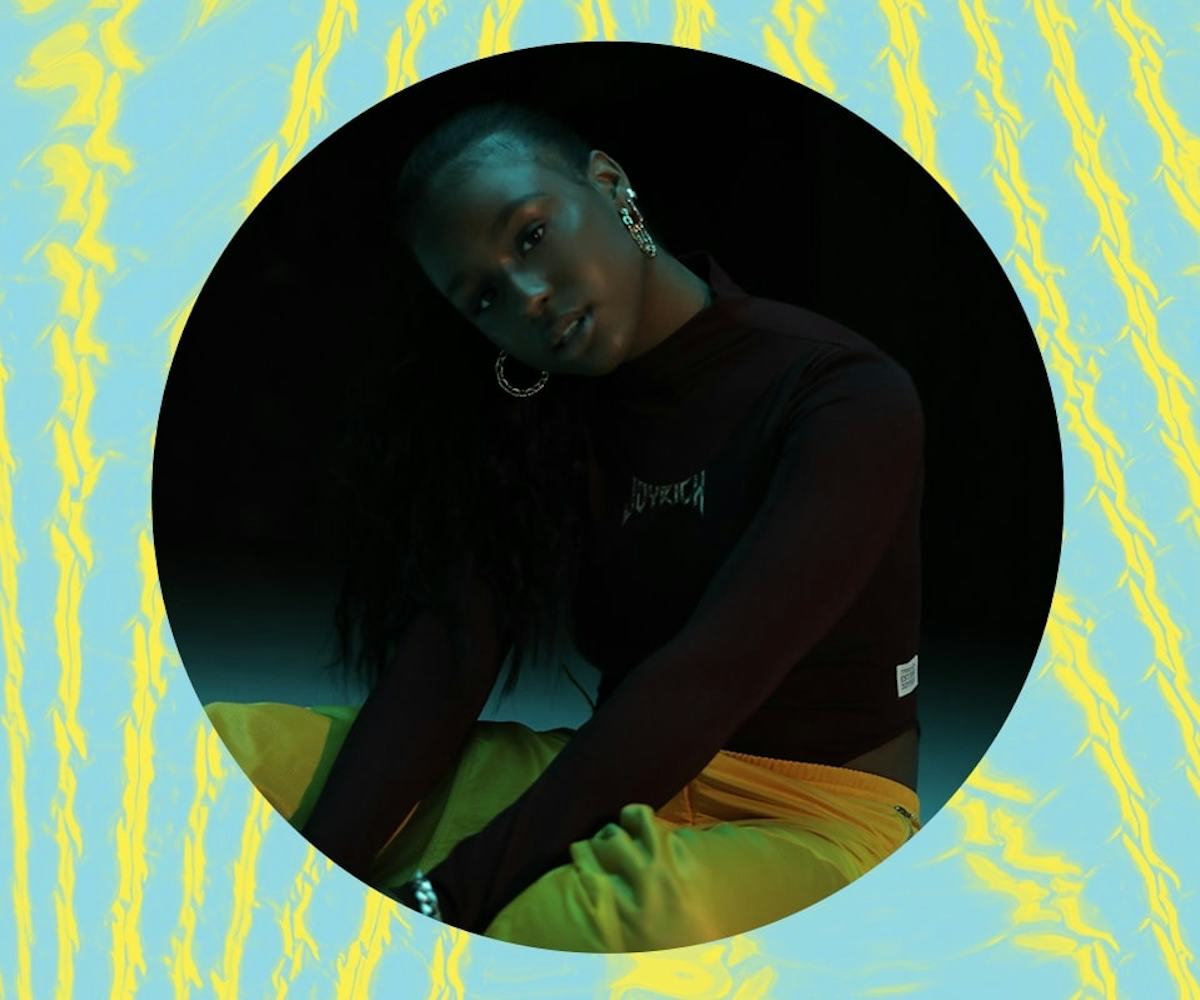 Courtesy of Jae Stephens
This New Single Is A Celebration Of Doing Things Your Own Way
Jae Stephens premieres "got it like that" exclusively via NYLON
In 2019, we're not going to doubt ourselves anymore. Instead, we're all self-affirmations and positive energy—just like the new single from Jae Stephens. Today, Stephens premieres "got it like that," exclusively via NYLON.
The track, Stephens tells us, "was the beginning of me diving back into producing my own music." It's an anthem of self-empowerment, which she took total creative control over—you won't find any other names in the songwriter or producer credits other than Stephens on any of her music in the near future. She adds, "I recorded the intro vocals in my living room, and the rest of the song and its lyrics came pretty naturally from there, all following this new theme of independence and confidence that came with being in complete control of my music."
On "got it like that," Stephens puts fuckbois in their place. She knows she's got it like that, even if they don't and need to learn a thing or two before they can get with her. If I still had a Tinder, I'd be throwing this song on my profile ASAP as a PSA to anyone daring to swipe right.
Listen to "got it like that," below.