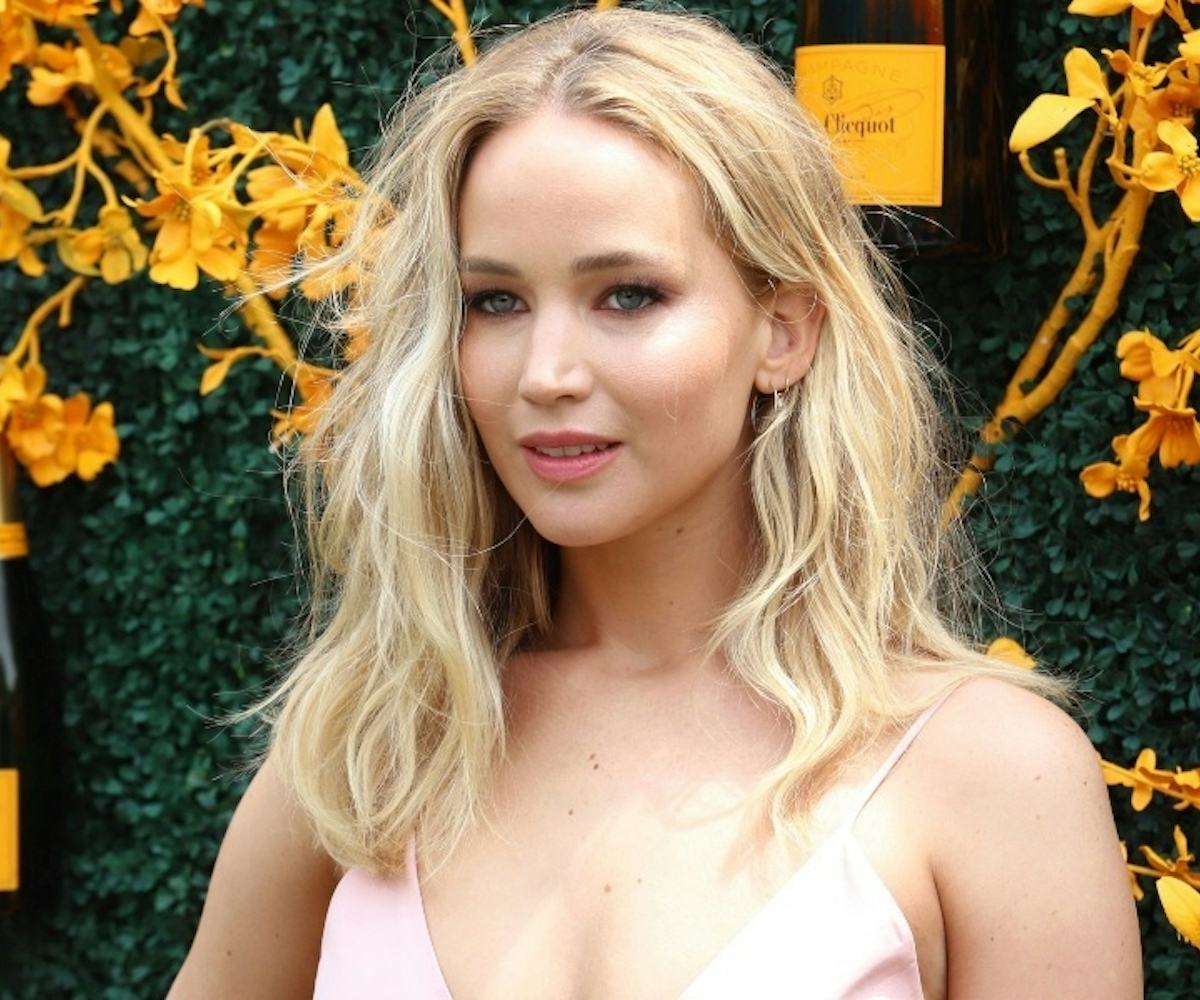 Jennifer Lawrence Will Play 'Mob Girl'-Turned-Informant In Paolo Sorrentino's New Film
It's based on a true story
According to Variety, Jennifer Lawrence has been cast as Arlyne Brickman, a mob wife-turned-police informant, in the Paolo Sorrentino-directed (The New Pope) Mob Girl. This is especially exciting given that Lawrence hasn't starred in a new movie since 2018's Red Sparrow (she did recently reprise her role as Mystique in Dark Phoenix).
Brickman was a daughter of a Jewish mobster, the girlfriend of several gangsters, and a drug runner in New York in the '50s and '60s. After her daughter's life was put in danger, she became a police informant, She'd been beaten, raped, and threatened by the time she switched sides. Still, she refused to enter witness protection program.
The film is being based on the Pulitzer Prize-winning true-crime book Mob Girl: A Woman's Life in the Underworld by Teresa Carpenter. There is no release date yet.