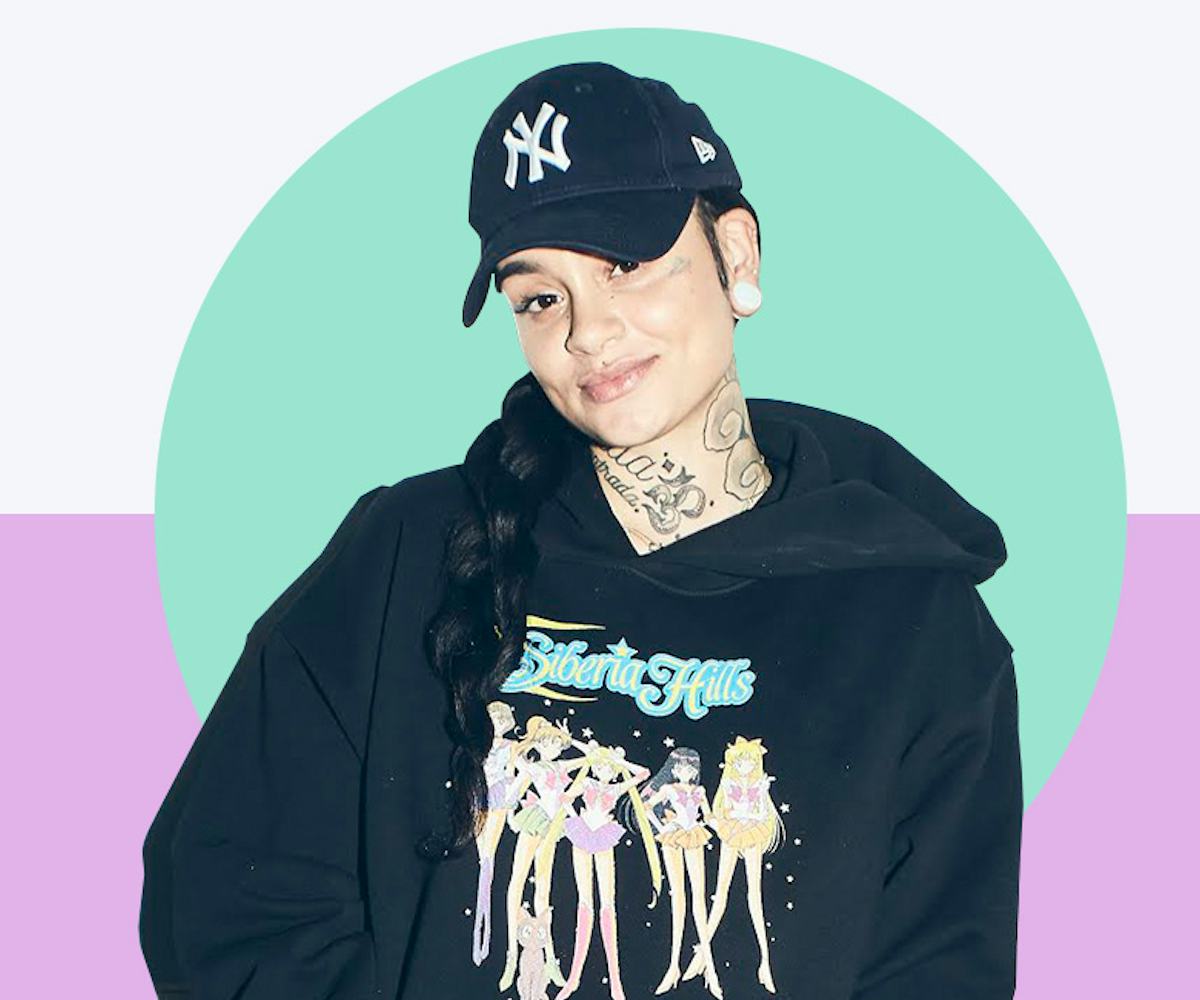 2019 Is Kehlani's Year Of "No"
"The more I say no to y'all, the more I can say yes to me"
NYLON November cover star Kehlani is ready to reflect on her wild 2018, and she will do so tomorrow with her co-host Reyna Biddy on their Beats 1 on Apple Music show Sunday Gems. The two hosts both experienced motherhood-related highs—Biddy gave birth in July, and Kehlani announced her pregnancy in October—and noted that it was the peak of their year.
Kehlani goes on to talk about how 2019 will be her year of "no," and how turning down certain opportunities in the past has resulted in a positive outcome for her. "I was able to turn down some things last year that I was really proud of myself for," she said. "'Cause what I started noticing in a lot of the opportunities that I was being offered, it was like, Oh, this is all trauma play.Y'all don't even want to talk to me about my music." She also said she'd rather pass the spotlight to someone, or something, and highlight them with her platform than be center of attention.
This week, Kehlani dropped a single and music video, "Nights Like This," with Ty Dolla $ign and announced that she'd be dropping a mixtape in February ahead of her forthcoming studio album. In Sunday Gems, she elaborates as to why she's letting herself have a little fun with this mixtape and giving herself time before releasing the album which she refers to as a "serious" project (which Biddy says made her cry).
Get a preview of the next episode of Sunday Gems with Kehlani and Reyna Biddy and find out what their current favorite gemstone is, as well as why Kehlani is obsessed with OrganiGrow Hair Co., below.