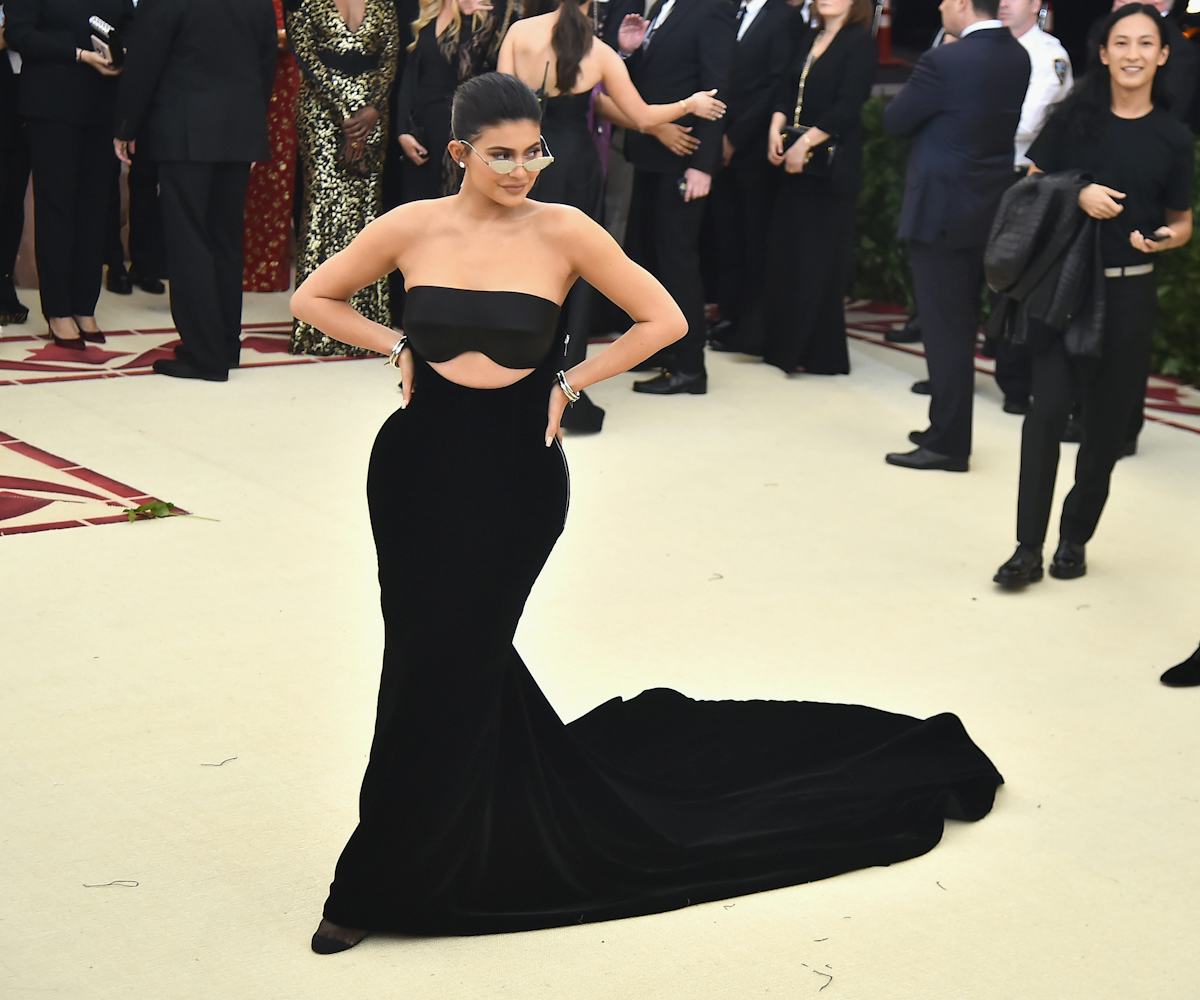 Photo by Theo Wargo / Getty Images.
Kylie Jenner's 2018 Postmates Tab Costs More Than Anything I Own
She spent over $10,000 on delivery
As if Instagram doesn't do enough to make us feel insecure about our bank accounts, Postmates has a new series that documents some of the food celebrities order and how much they spend on it over a year. It's called The Receipt and is like Spotify's Wrapped feature, but for people who have way more money than you. This week, Postmates spilled the tea on some of the 186 orders Kylie Jenner made in 2018, four of which she made within a span of 10 minutes. According to the company, she spent over $10,000 on the app last year alone, which made me wonder if I paid anything close to that amount of money on anything last year. Let's take a look...
My 2018 Grubhub history totaled only about $2,100, and I'd say a sizable percentage of that was reimbursed by friends or work. I made over $6,000 in student loan payments in 2018. This is something I will likely continue to do until I die and I'm not resentful about it at all. I spent about $2,000 on air travel, and I refuse to look at my Uber numbers because I should really be taking the subway more often. Only one of my expenses even came close to Jenner's Postmates bill: My portion of the rent for my Brooklyn apartment, which totals about $1,500—utilities not included.
There is no moral to this story except that I am broke and Kylie Jenner is not. But knowing that Jenner spent more of her fortune on things like chicken nuggets, tequila, and a single carrot than I did on pretty much anything fills me with a strange sense of satisfaction.