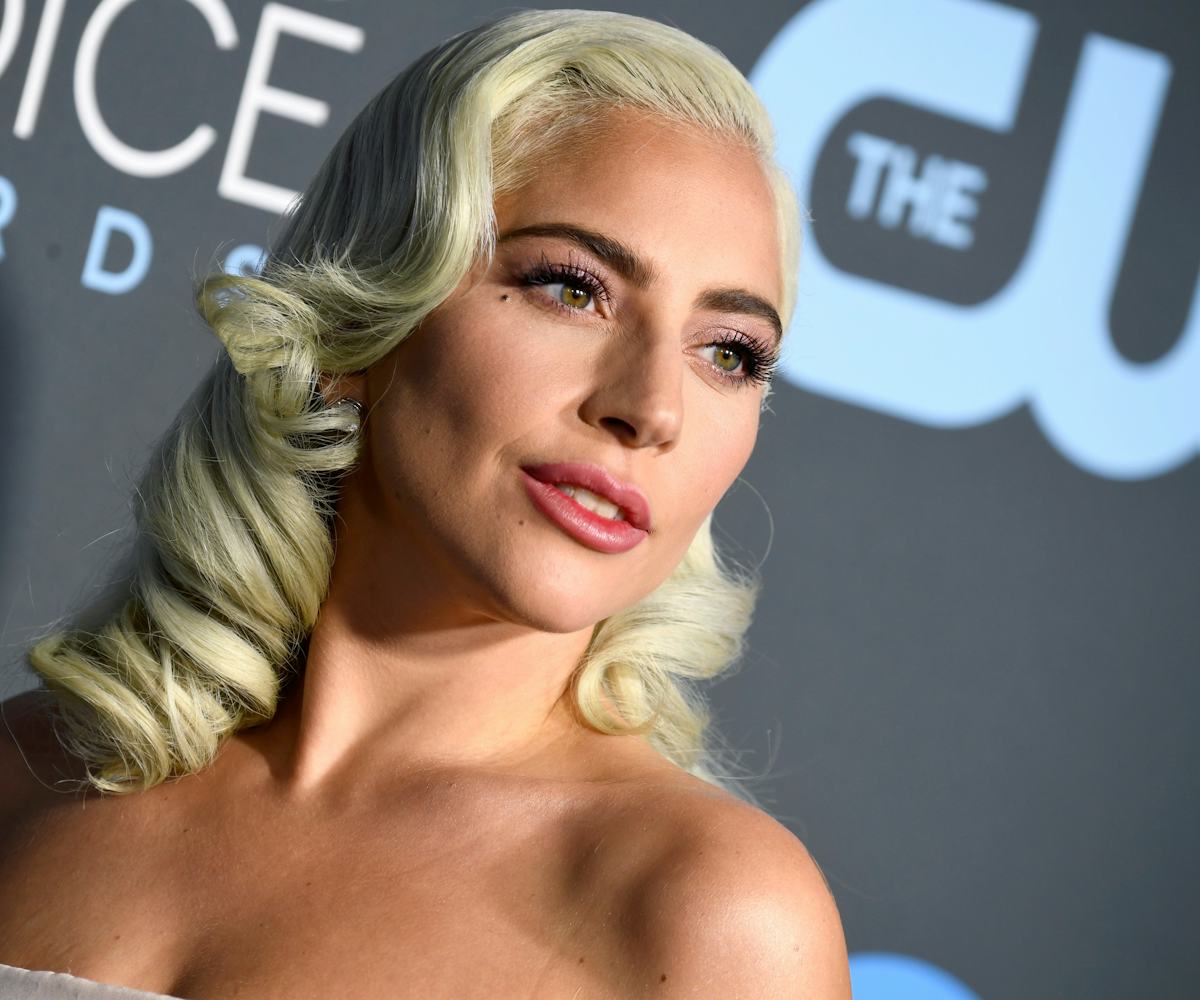 Photo by Frazer Harrison/Getty Images
Lady Gaga Bashes Mike Pence During Las Vegas Residency Set
"You are the worst representation of what it means to be a Christian"
Lady Gaga interrupted one of her Las Vegas residency concerts over the weekend to speak out against the government shutdown, as well as Karen Pence's new job at an anti-LGBTQ elementary school. She also called out Vice President Mike Pence's hypocritical Christian values.
Gaga started off by criticizing the president for keeping the government shut down, all in an effort to fund the racist border wall; the shutdown is now the longest in American history and has lasted a full month as of today. "If the fucking President of the United States could please put our government back in business. There are people who live paycheck to paycheck and need their money," she said, pointing out the hundreds of thousands of government workers who are furloughed or working without pay during the shutdown.
She continued by calling out Pence for supporting his wife's decision to work at a homophobic school: "To Mike Pence, who thinks it's acceptable that his wife work at a school that bans LGBTQ, you are wrong." She then noted that his views on Christianity are vastly different from her own. "You say we should not discriminate against Christianity; you are the worst representation of what it means to be a Christian," she said, speaking directly to him. "I am a Christian woman and what I do know about Christianity is that we bear no prejudice and everybody is welcome."Gaga then made a joke about how derailed her set had become and got back to performing.
Pence has responded to the backlash of his wife's new job, saying that the "attack on Christian education" is "deeply offensive." Actually, condoning homophobia in the name of Christian values is one of the most hateful, offensive things we can think of.