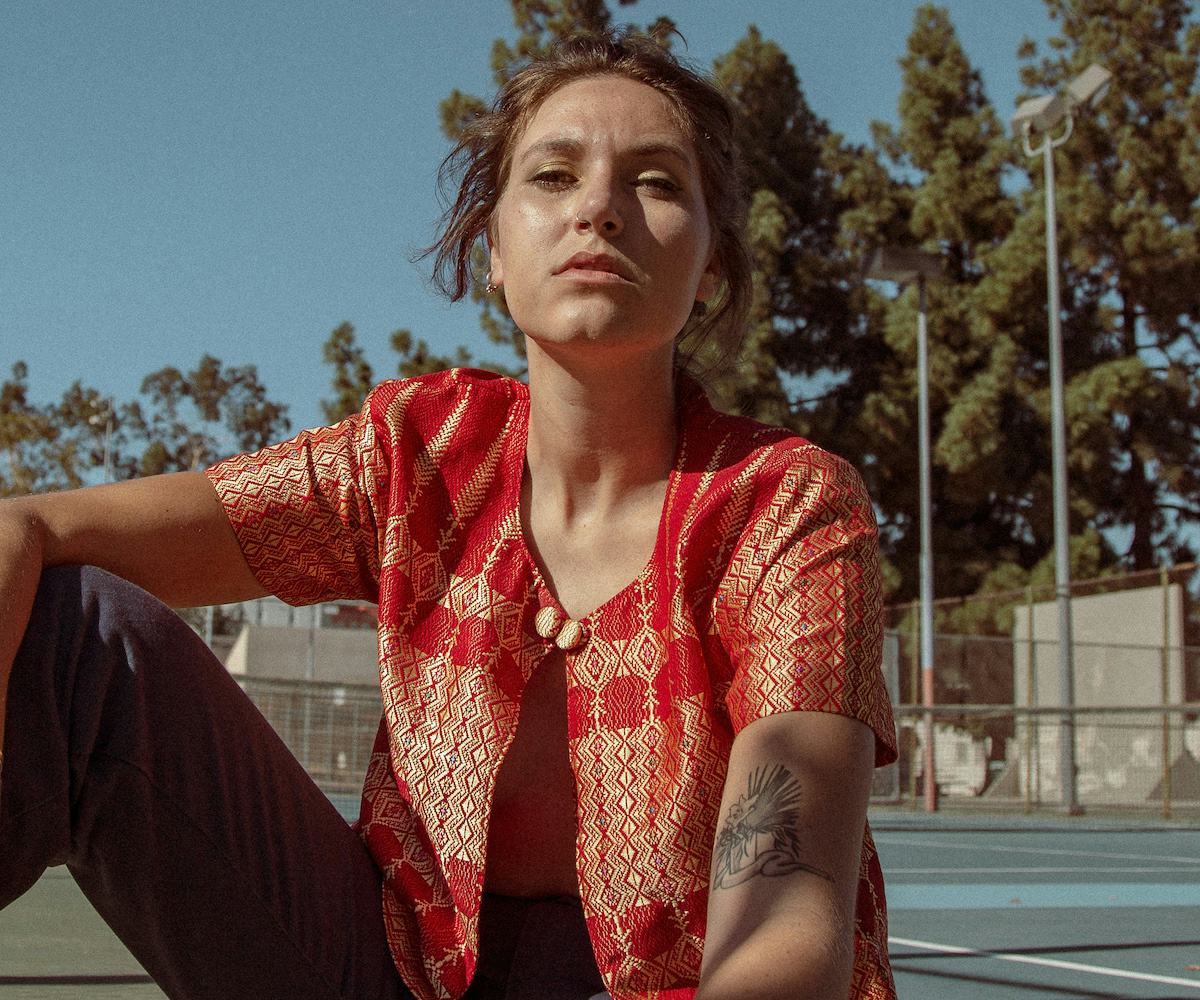 Photo by Mackenzie Breeden
Leah Capelle Has The Perfect Breakup Song To "Dance-Cry The Pain Away"
Listen to "Know Me Better" and let it all out
Leah Capelle made the best of an awful situation, and funneled all of her feelings from a traumatic breakup into an emotional alt-pop track. "Know Me Better," according to her, "is a breakup song for the hurting, for those trying to put the pieces back together, and for those who might need to just dance-cry the pain away." Today, Capelle premieres the single exclusively via NYLON.
The lyrics to "Know Me Better" started to come to Capelle as she sat alone in her apartment, one she formerly shared with her "long-time partner for three years, until everything fell apart." She tells NYLON, "It felt as though the apartment had been sliced in half—only half of the art, instruments, and books were missing. But, our place—now my place—which had once been a safe haven, felt like an unbalanced prison." Her plants were all dying, she noticed, and it became the first line of the song. It all poured out of her: "I started to sing quietly—the words bouncing off the vaulted ceilings and dirty windows back into my mouth."
The chorus stems from an exchange that took place in her relationship, Capelle says, as her partner "needed space" but wanted to remain close, and "he would reach out every few days to check in on me, which left me simultaneously relieved and angry." She adds, "As more time passed, though, I began to sink into the realization that relationships and, subsequently, breakups are a two-way street... The song evolved as I healed, and I came to terms with my contribution to the pain." The pain is still palpable on the song, though Capelle notes that she wishes her ex nothing but the best.
Listen to "Know Me Better" below.