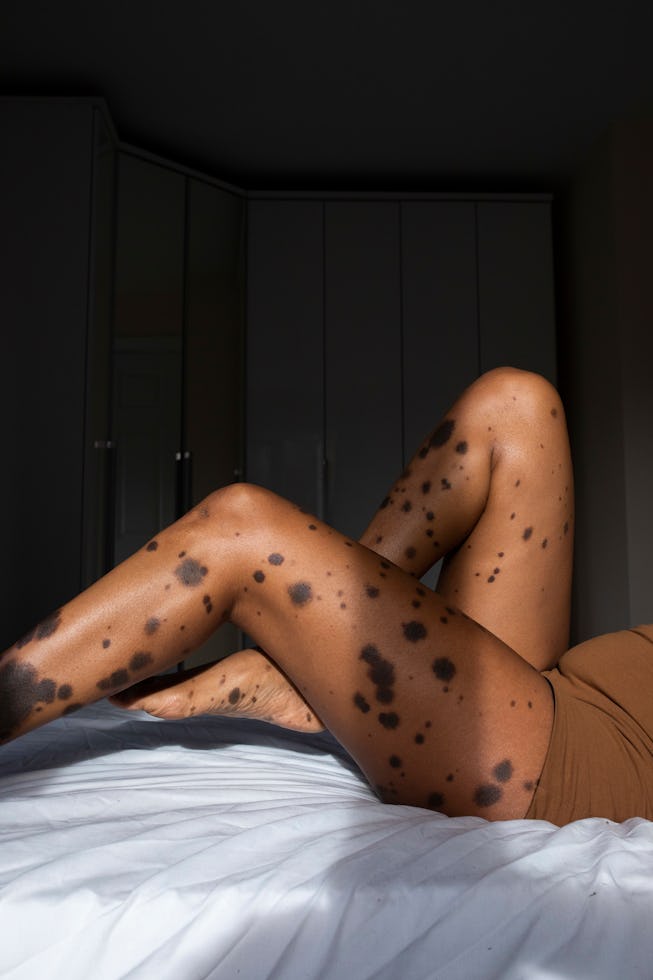 Sophie Mayanne/Getty Images
5 Overlooked Benefits Of Masturbation Everyone Should Take Advantage Of
From brain function to decreased performance anxiety.
The topic of masturbation has evolved beyond something too taboo to discuss in the mainstream — especially in the time of coronavirus, which has added seemingly endless new challenges to dating and intimacy. But despite how common masturbation is, regardless of gender, the real-time benefits of the act are often overlooked — and there are a lot.
"Anytime a person or partner starts to stimulate the mind, body, and spirit, we open a pathway to self-discovery and pleasure," Billy Beyer, CEO and founder of luxury sexual wellness e-commerce site, Lickerish Love, shared with NYLON over email. "There are so many benefits from self-discovery to self-soothing to actually training yourself and your partner in better love making. The ability to be in one's body and teach new sensations and appreciations will enhance a couple or individual like no other experience."
Author and gynecologist Dr. Heather Bartos agrees, sharing with NYLON that its benefits go far beyond what folks might consider. "Anyone who has enjoyed masturbation knows well that it can be used to release tension and promote relaxation, but there is so much more," she said. "According to Tenga, creators of new adult concepts, 80 to 90 percent of Americans find masturbation to have a positive effect among most aspects of our lives — specifically, our mood, health, brain function (including memory and multitasking), sexual confidence, energy, and productivity."
Whether you're new to the world of self pleasure, or just haven't been so aware of the benefits of masturbation in your own life, the experts lay out five of the biggest benefits of masturbation, regardless of gender, below.