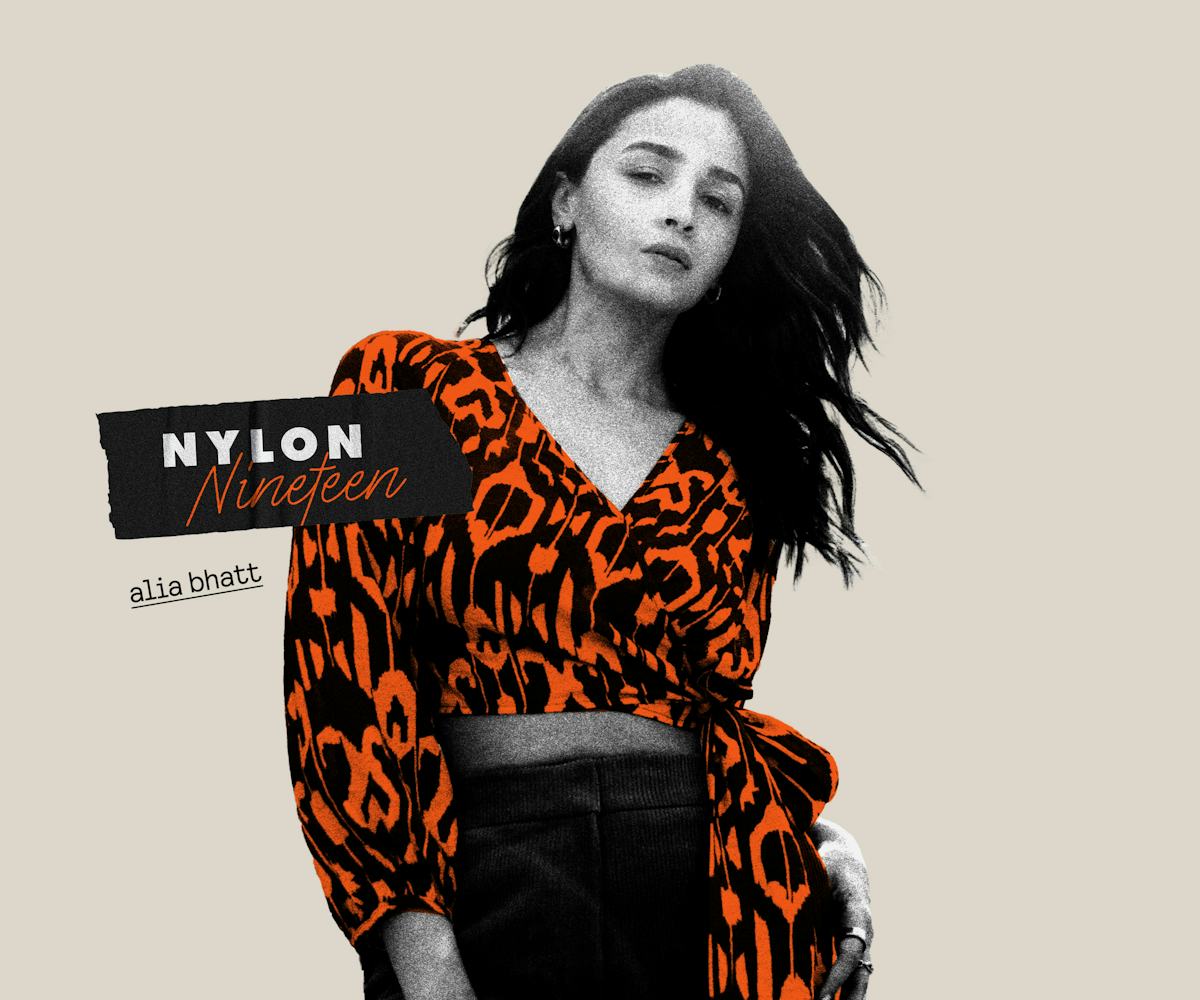 Indian Superstar Alia Bhatt On Her Favorites Things
Alia Bhatt, from Bollywood to Hollywood.
Earlier this May, Alia Bhatt crossed off a crucial Hollywood milestone: her Met Gala debut. Alongside Nepalese-American designer Prabal Gurung, Bhatt stunned in an elegant, all-white bridal gown, complete with a sheer train and intricate pearl beading, her arrival marking one of the night's biggest if-you-know-you-know moments. Bhatt has long been Bollywood and Hindi film darling; she made her silver screen debut in 1999's Sangharsh at only six years old and has a career that spans two decades. Now, she's taking her talents global — and she's bringing everyone along for the ride.
The actress, who splits her time between Mumbai and London, is quickly making her mark on Hollywood; she's already one of the highest-paid movie stars in India, starred in the Academy Award-winning Indian action drama RRR, and led Netflix's summer thriller release Heart of Stone. She's even breaking barriers on the fashion front; this year, Bhatt became Gucci's first-ever Indian ambassador. (It's no surprise the brand makes her favorite heels: "They are so comfortable and give me all the height the universe took away from me," she tells NYLON.)
Ahead of Bhatt becoming a household name, the actress took on the NYLON 19 — sharing her thoughts on paranormal encounters, Rihanna's pregnancy fashion, and her undying love for Beyoncé.