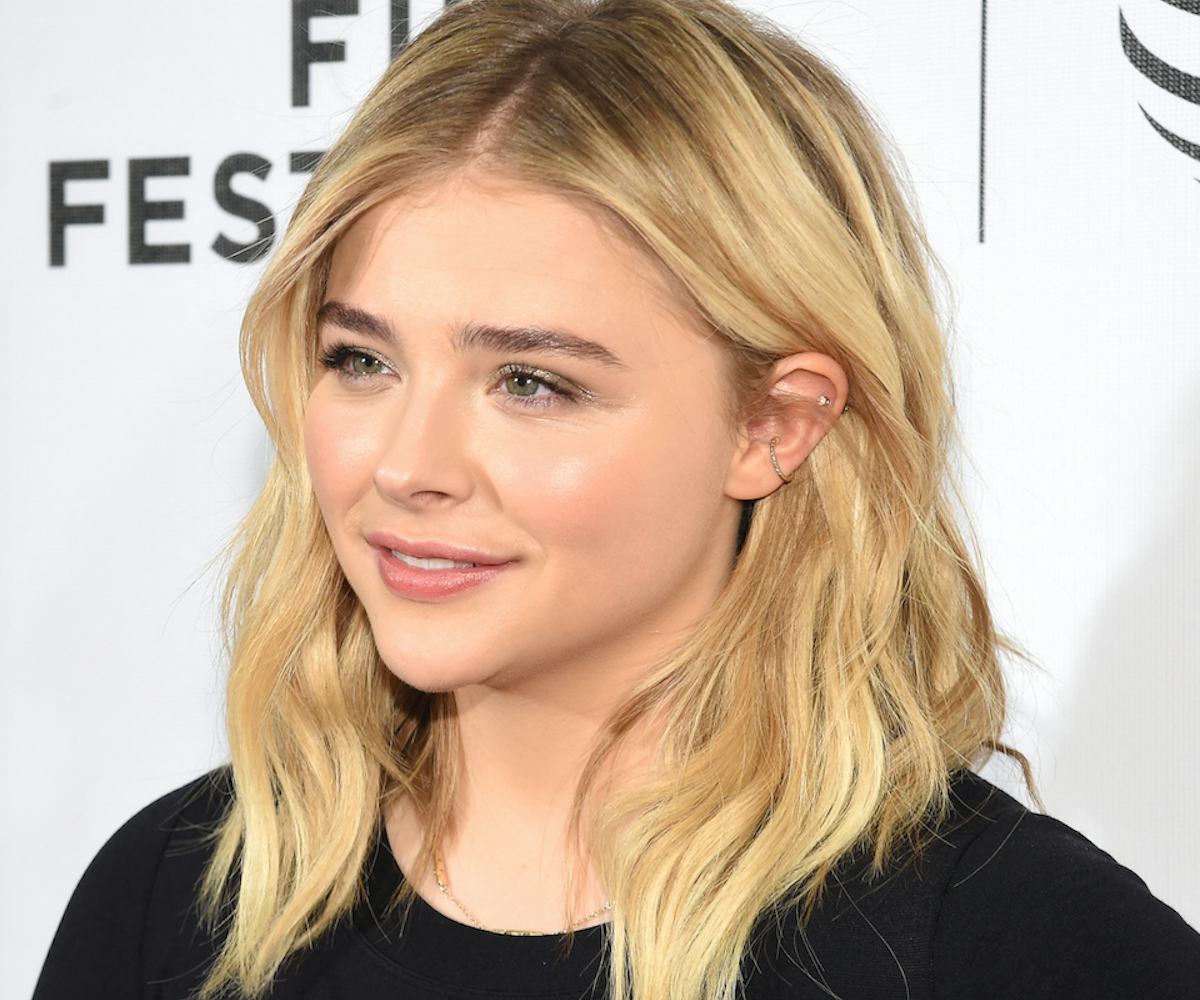 Photo Jamie McCarthy/Getty Images
Chloë Grace Moretz Explains Why Her Dates Are Weirder Than Your Dates
Former NYLON cover star and one of our favorites, Chloë Grace Moretz, is on the cover of InStyle UK this month looking as beautiful and cool as ever. Inside the mag, she offers up one of those candid, sharp interviews that have become her trademark—though this one delves just a little bit deeper into her fairly private dating life than those before it.
Moretz, who has been connected to Chance The Rapper and a gaggle of actors in the past, seems to be enjoying herself with Brooklyn Beckham these days. But dating for her is, well, somewhat… different than it is for you. 
Telling InStyle about getting to know a new partner, Moretz said that she's at a bit of a disadvantage. "You already know what I look like in a bathing suit," she says. "You know what I look like in a sex scene. You know what I look like when I say 'I love you' to someone. You've already seen it all." Hmph. That's a perspective on dating, as a famous person, you just don't hear that much about and, yeah, must make first dates even more weird than they already are (and they are always weird—even the good ones). 
Later in the interview, Moretz adds that dating a famous person "creates a mass frenzy and they follow you in separate cars so you can't just run around and share little silly and cute moments." Hmph again. 
As always, Moretz wins so many points for being honest and open about her life in the spotlight, and for making us think about stars in a somewhat different light. Bless her heart.
For more on her dealings with Taylor Swift's squad and her (in)famous comments on Kim Kardashian's nude selfie, click over here or pick up an issue of InStyle UK on newsstands now (though you may need a plane and a passport to do that last one).