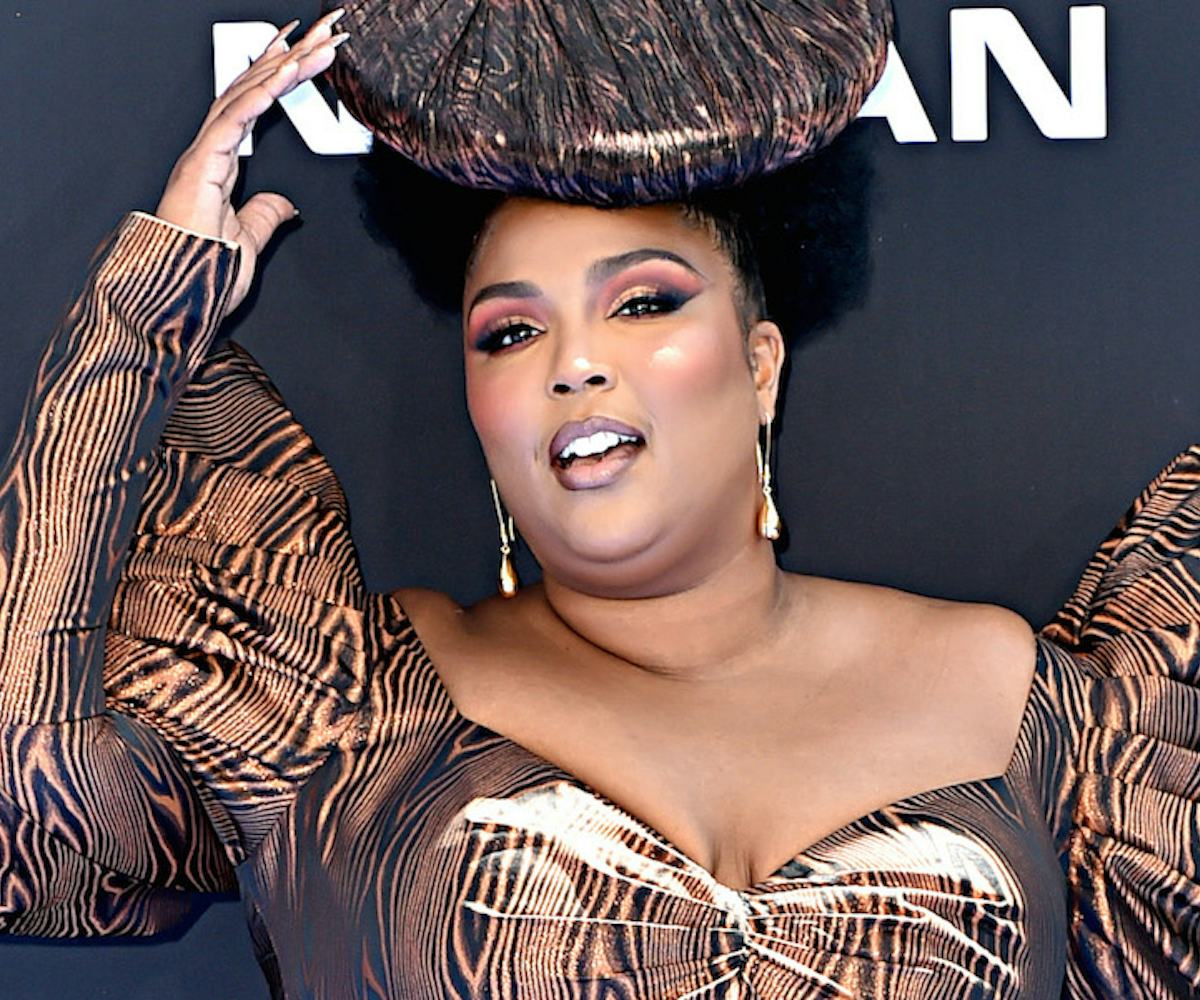 Photo by Aaron J. Thornton/Getty Images
Lizzo's "Boys" Has Been Turned Into Cute Animal Memes
Lizzo's "Boys" has been rediscovered by the internet and, subsequently, turned into glorious threads featuring adorable animals. Twitter users have taken the second verse and assigned photos of animals to each type of boy Lizzo claims to like.
In case you haven't heard the track in a while, here's a refresher:
I like big boys, itty bitty boys
Mississippi boys, inner city boys
I like the pretty boys with the bow tie
Get your nails did, let it blow dry
I like a big beard, I like a clean face
I don't discriminate, come and get a taste
From the playboys to the gay boys
Go and slay, boys, you my fave boys
Lizzo definitely approved of one fan making her song into a thread of lizards, requesting that more similar threads be made.
Of course, the internet delivered. To save you from scrolling endlessly through Twitter thread after Twitter thread, I've collected the highlights from each of the best threads below.
I personally would love to know what this person Googled in order to find a photo of a pigeon perched atop a lizard to perfectly coincide with Lizzo liking "inner city boys."
This horse's look is my entire pride month mood board.
I may or may not have let out a little scream when seeing how SMALL this little pup is.
The rainbow nails are *chef's kiss* perfection.
It should be noted that some people have started turning the lyrics into threads of celebrities, from Drake to Jonah Hill and Lady Gaga, but I must request: please do more animals first.