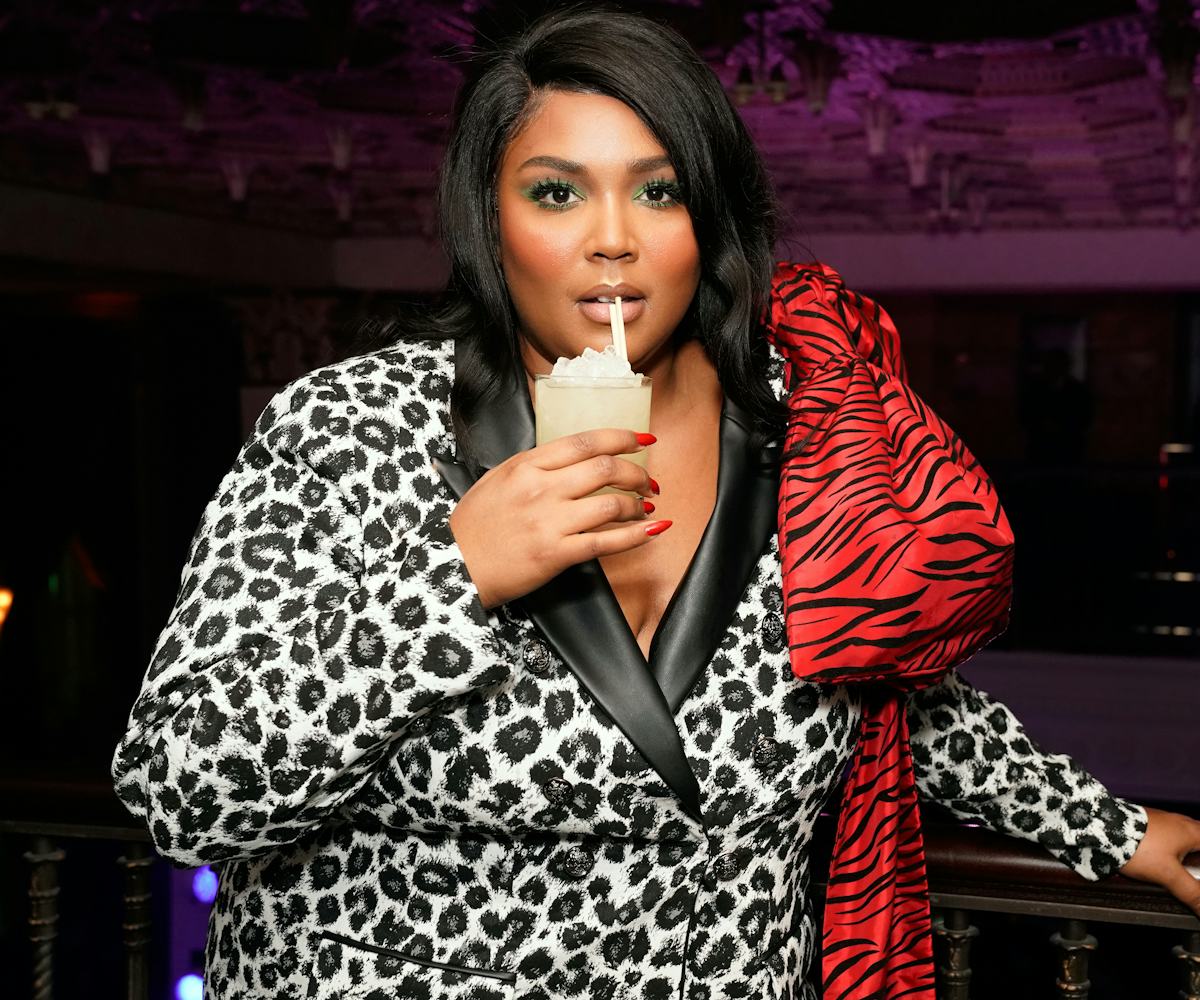 Photo: Erik Voake / Stringer / Getty Images.
Lizzo Is Also Going To Be In 'Hustlers'
She's helping to tell the story of scamming strippers, too
I was already sold on the upcoming film Hustlers when I heard that it's based on the true story (and subsequent New York Magazine feature) of strippers who began scamming their rich clients for tens of thousands of dollars in 2015. I became deeply invested when I found out that Jennifer Lopez was one of the producers and would be starring in it alongside fellow Bronx native, Cardi B. Now, with the latest news about the project, I am searching frantically for pre-order tickets. According to Deadline, Lizzo is also going to be in the movie.
This will be the singer's film debut, and will allow her to add actress to her growing list of titles, which include singer, rapper, dancer, flautist, host, and producer. She is making this happen on the heels of releasing her Cuz I Love You album and launching a world tour. It is unknown what role she'll play in Hustlers, but she's joining a cast of badass women. In addition to Cardi and Lopez, Keke Palmer, Constance Wu, Julia Stiles, and Lili Reinhart are also appearing in the film.
According to J. Lo, the film is set to hit theaters in September and, in case you can't tell, I am super excited to see it. The scammer gods will have their day of worship, and I'm among the faithful.