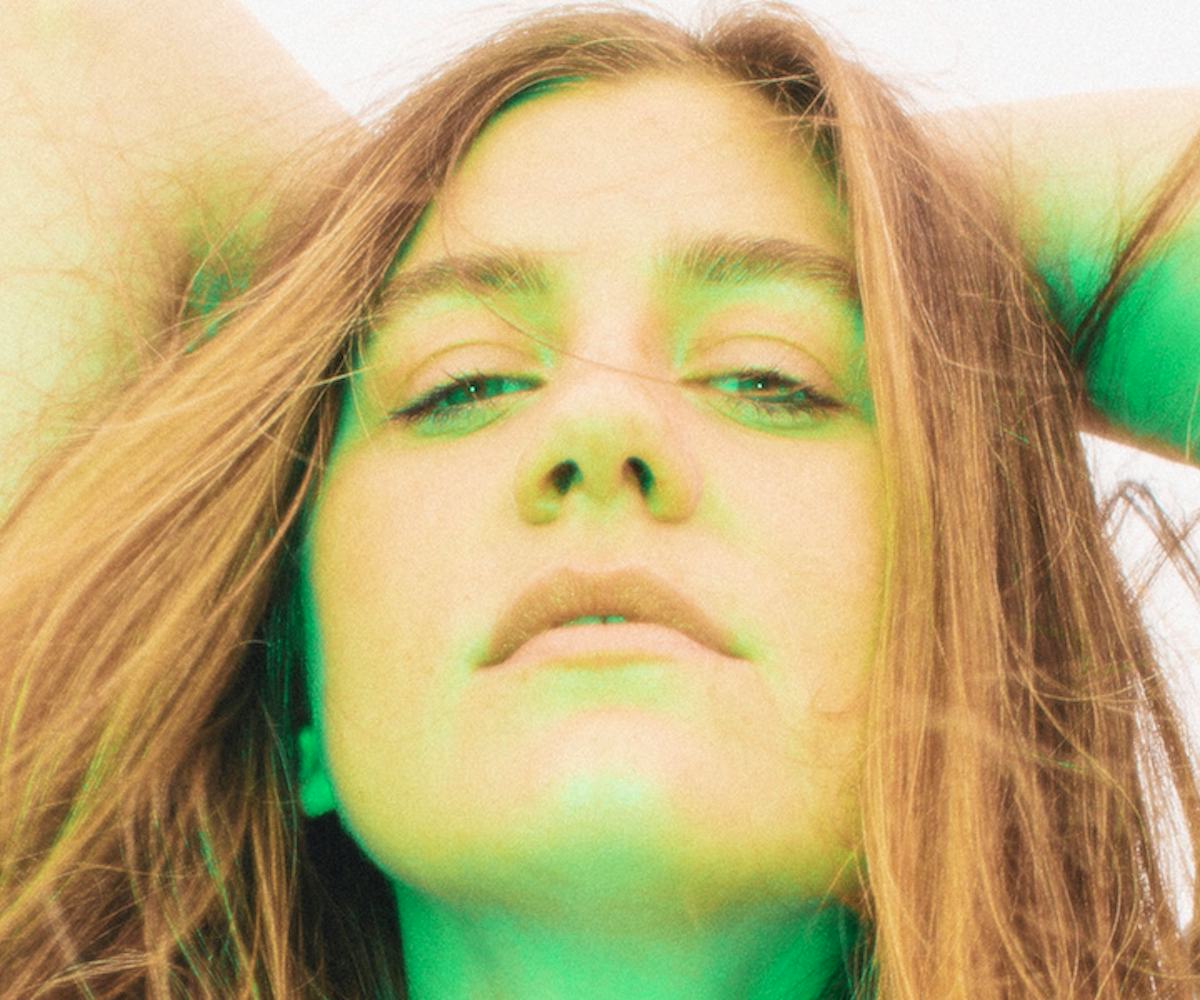 Photo by Luca Venter
Shake Off The Haters With Loladre
Allow Laura Dreyfuss to reintroduce herself
Loladre is a familiar face with a different name and sound. The new moniker of multitalented actress Laura Dreyfuss—best known for her work onstage in Once and Dear Evan Hansen and onscreen in the final season of Glee—Loladre is ready to share stories and create music in an all-new way by entering the realm of pop. After debuting her first single, "Be Great" featuring Jeremy Pope last summer, today she shares the visuals exclusively via NYLON.
"I had so much fun filming this video with Jeremy," Loladre tells us. "This song came from such a positive place, and I wanted to represent that visually." And she does, dancing around an empty room in an array of colors without care, letting the fun continue as she's joined by Pope.
Previously, per a press release, she explained that the song's hook came from a shared saying between her and her friends, They don't want us to be great. "That can be as deep as haters not wanting your dreams to come true, or it can also be about the MTA not wanting you to get to work on time," she explained. "When you have a dream and want to do something, so many people will tell you all of the reasons you can't. They're just living in fear. Tell them no, and do it anyway."
Watch the video for "Be Great," below.