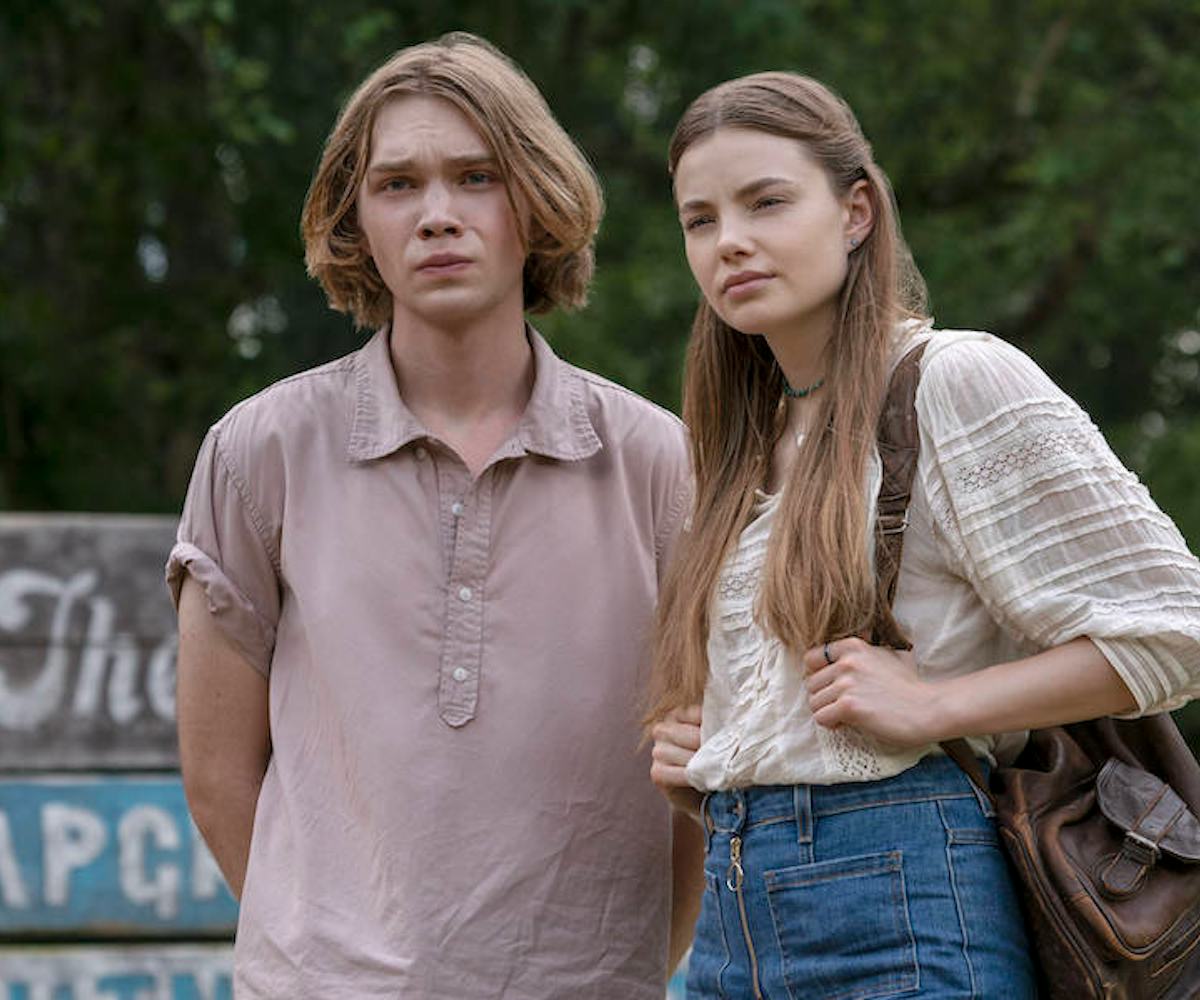 Courtesy of Hulu
The 'Looking For Alaska' Soundtrack Is A Dose Of Nostalgia From The Creators Of 'The O.C.'
And it sounds exactly like you think it would
If you're on the hunt for a new nostalgic playlist, the Looking for Alaska soundtrack has you covered. The track list, which includes the likes of Rilo Kiley and Death Cab For Cutie, was created by the same people that brought you The O.C. Producer Josh Schwartz and music supervisor Alexandra Patsavas are the creative force behind Hulu's forthcoming limited-series adaptation of the popular John Green novel, and lend their knowledge of emo and indie to the ultimate time capsule of 2005 hits.
The album is a mix of songs we've all played over and over again that will never wear out, as well as fresh covers of others from the same era. Bloc Party's "So Here We Are" opens up the soundtrack, with The Strokes' "Ask Me Anything" following two tracks later. Rilo Kiley's "With Arms Outstretched" hits just the same as it always has, despite being placed just after a strange cover of the "Macarena" right in the middle of the album.
Sufjan Stevens' "To Be Alone With You" and Franz Ferdinand's "Take Me Out" benefit a revisit with feminine, lilting vocals from Fleurie and Young Summer, respectively. There's also Miya Folick's haunting rendition of Death Cab's "I Will Follow You Into The Dark" which is not yet available on Spotify, but fear not. Folick shared a music video for the cover on Friday morning, so there's no reason to miss out.
Listen to the Looking for Alaska soundtrack below.