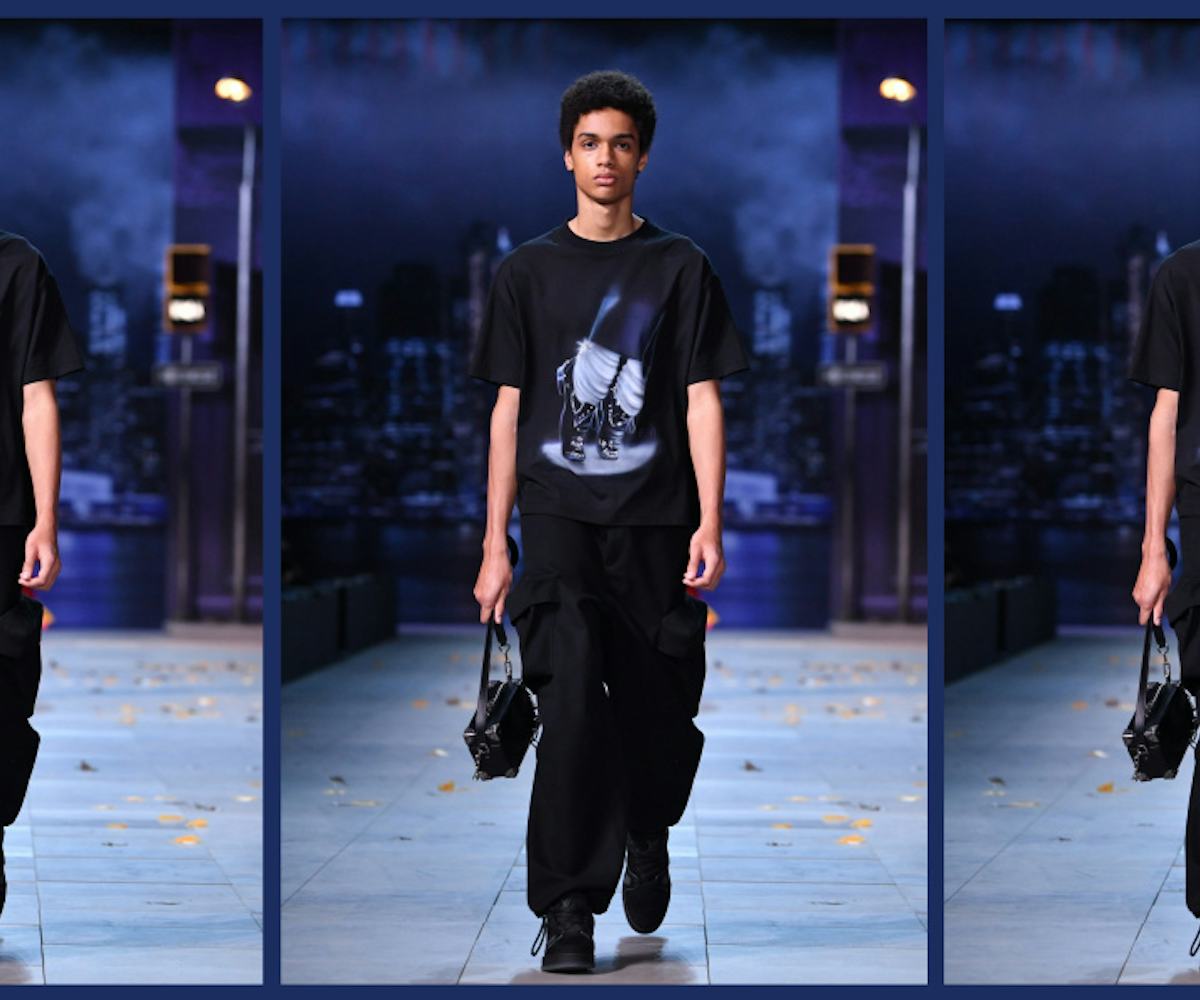 Louis Vuitton Responds To Backlash Over Michael Jackson-Inspired Show
Following the release of 'Leaving Neverland,' Virgil Abloh and the brand put out a statement explaining themselves
Louis Vuitton creative director Virgil Abloh has spoken out regarding the Michael Jackson-inspired FW19 Men's show following the release of Leaving Neverland, the HBO documentary that tells the stories of two men who say they were sexually abused by the singer when they were children.
"The documentary Leaving Neverland featuring two men who allege they were sexually abused as children by Michael Jackson has caused us the greatest pain," a statement from the fashion house read, per The Hollywood Reporter. "It is important to mention that we were unaware of this documentary at the time of the last LV FW19 Men's Show." It should be noted that the first investigation into Jackson's alleged sex abuse was in 1993.
In Abloh's statement, he separates art from artist while also acknowledging the horror of what allegedly happened. "My intention for this show was to refer to Michael Jackson as a pop culture artist. It referred only to his public life that we all know and to his legacy that has influenced a whole generation of artists and designers," Abloh said. "I am aware that, in light of this documentary, the show has caused emotional reactions. I strictly condemn any form of child abuse, violence or infringement against any human rights."
According to Page Six, Louis Vuitton has pulled all items from the collection that feature Jackson-related imagery.