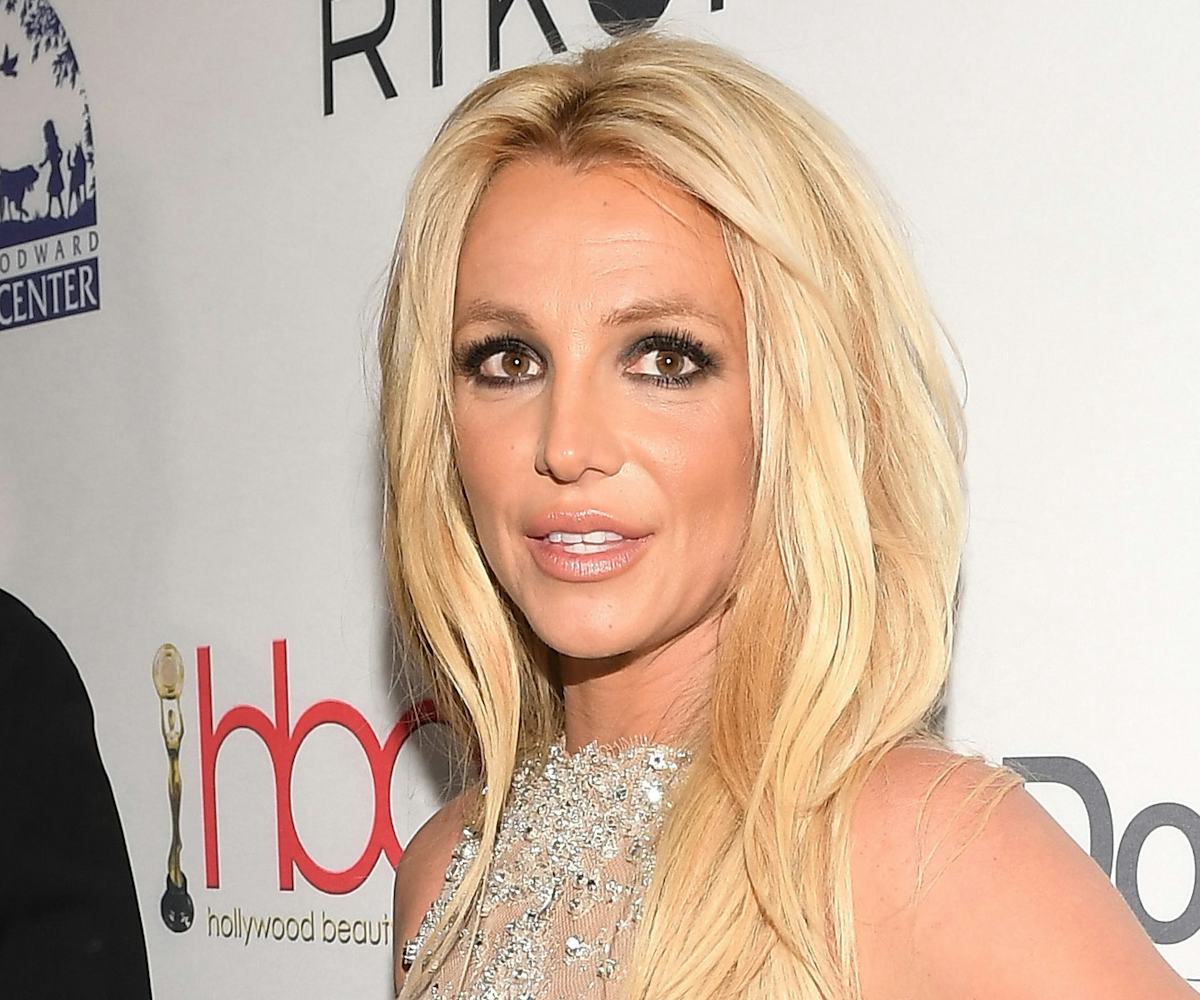 Photo by Matt Winkelmeyer/Getty Images
Britney Spears' Mom Weighs In On #FreeBritney Claims In New Comment
She agreed with a fan's theory
Britney Spears' mother, Lynne Spears, commented on a fan's #FreeBritney post suggesting that comments are being deleted from the singer's account.
A post from Instagram user @AbsoluteBritneyCom claims that someone from Britney's team is "deleting positive comments on her Instagram post and leaving negative ones to keep up the illusion that she needs help." "They were all so quick to remove all comments before but now all the sudden they are leaving all negative ones but removing positive ones! How much longer is this going to be?!?" reads the caption. "This has to be human rights violation!!!!"
In a comment on the post, Lynne said the same thing happened to one of her comments. "I posted something and tried to go back and find it and none of it is in order and I couldn't find mine, which I JUST POSTED???" she wrote before ending with, "I know you are a true fan and love her so thank you for pointing this out because I have had others say the same."
In response to the controversy, Britney's representatives told Entertainment Tonight that there was no truth to the allegations. "We unequivocally deny the absurd allegations that we have promoted negative statements or deleted positive posts from Instagram and are considering appropriate action," the statement reads.