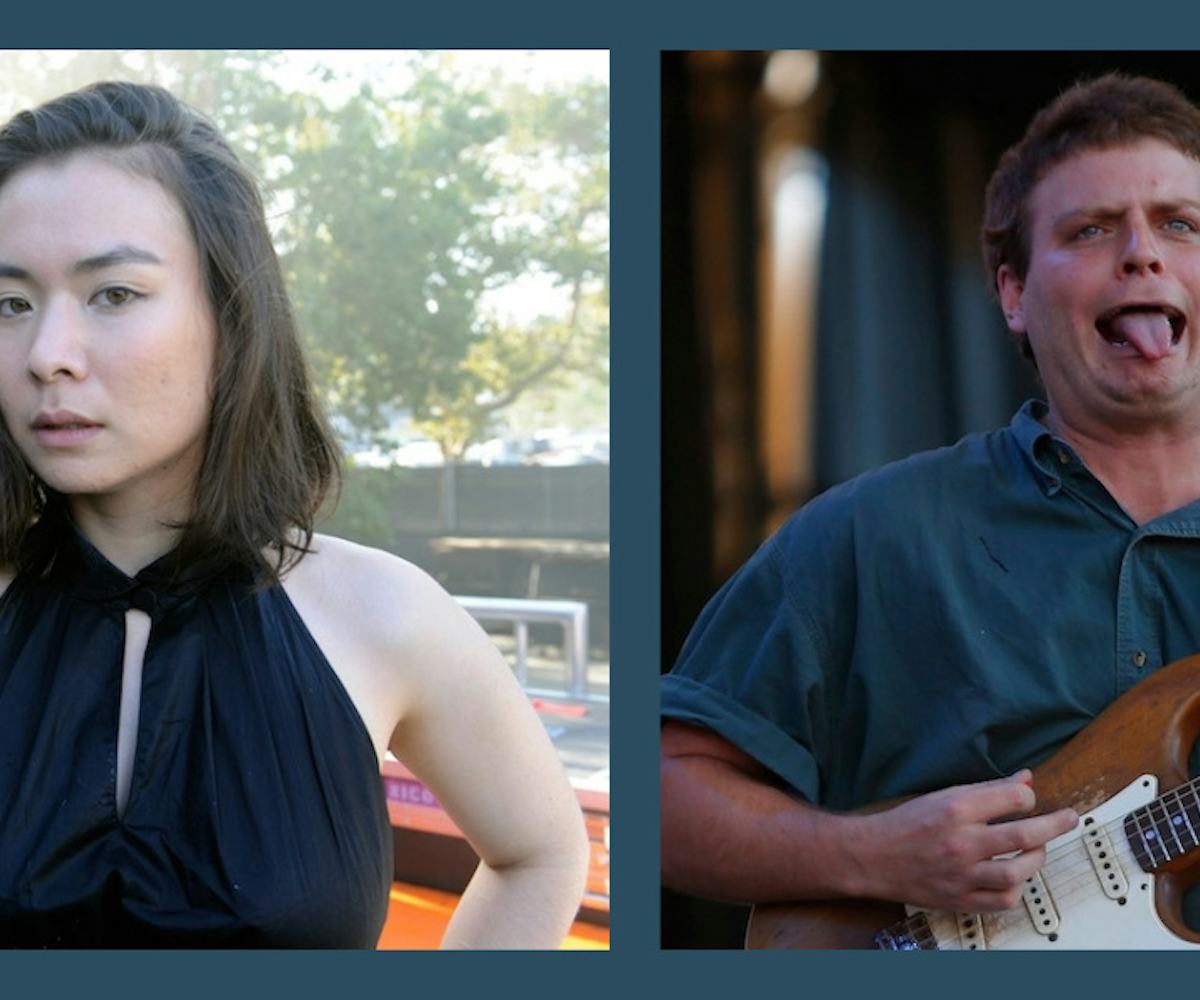 Photos by Timothy Norris, Marcelo Hernandez/Getty Images
Mitski Is The Bigger Cowboy And Wants No Drama With Mac DeMarco
Mitski responded to fans suggesting DeMarco copied her with his new album
Mac DeMarco just released a new single "Nobody," off of his forthcoming album, Here Comes The Cowboy, and, in the process, revealed some really upsetting news: DeMarco has never listened to Mitski's masterpiece Be The Cowboy, nor its sad disco single "Nobody." Perhaps this is why DeMarco remains a sadboi; he has not been experiencing the full range of human emotion to the tune of Be The Cowboy.
Jokes aside, following the release of DeMarco's new music, people couldn't help but note the very similar album and single titles. Pitchfork got to the bottom of the situation when posting about DeMarco's release, sharing that a representative for the singer stated he had never listened to Mitski's record or single and "learned about her album and song title only after determining his own album title and single."
It has to be noted that, outside of the name and the general attachment to cowboys, DeMarco's new single is nothing like Mitski's. Some were not convinced though.
In response to the drama unfolding on Twitter, Mitski shared only positive thoughts. "I'm 100 percent sure Mac & I just went fishing in the same part of the collective unconscious," she wrote, diffusing any tension that could have potentially been brewing between fan bases. She additionally shared a personal theory, that she and DeMarco's shared PR "heard the album+track titles but kept quiet thinking maybe some Mac fans will mistakenly find me loll."
Even when Mitski was the target of trolls hating on her music and had Grimes and stans ready to fight for her honor, she offered the most wholesome interjection rather than interacting with the hate, requesting people "not say hateful things to people on the internet" on her behalf.
Next time I'm ready to serve up a petty, bitter reply, I'm going to take a breath and ask myself, What would Mitski do?