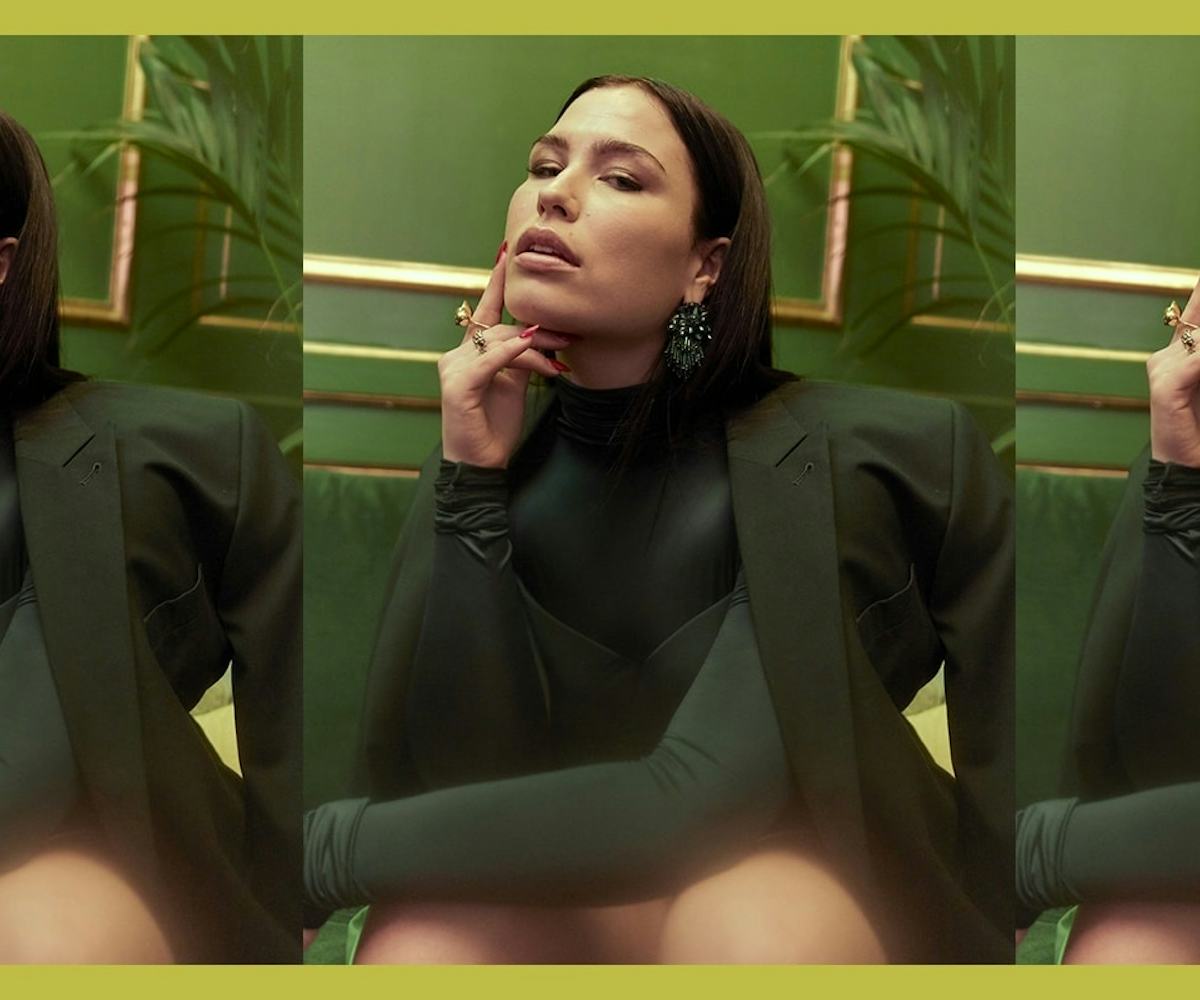 Photo by Sandra Thorsson
This Swedish Artist Found Exactly The Right "Words" To Say On Her New Single
Open up and say what's on your mind
Sometimes it's hard to find the right words to tell someone how you feel about them. So, for Swedish artist Molly Hammar, putting those feelings to music was exactly what she needed to do to figure it out. Today, she premieres "Words" and its accompanying music video exclusively via NYLON.
Hammar tells us that this track is one she's been eagerly waiting to release for quite some time now, "ever since that hot summer's day in the studio in 2017." The concept is something everybody can relate to, she notes, as it's about "how we very seldom dare to be open and honest with each other and how we sometimes just don't talk with one another. I hope this song will make people open their hearts and open up to each other too." Keeping it all bottled up won't change anything, so let your feelings free.
Freedom and rebirth is a theme of the video, with Hammar telling us: "It expresses how I feel my artistry is blooming at the moment and how I'm taking things to the next level. It was a great process shooting it with the guys at Rosy [the production team] as we felt very unrestrained creatively—which led to several dimensions being added to this video."
Watch the video for "Words" below.