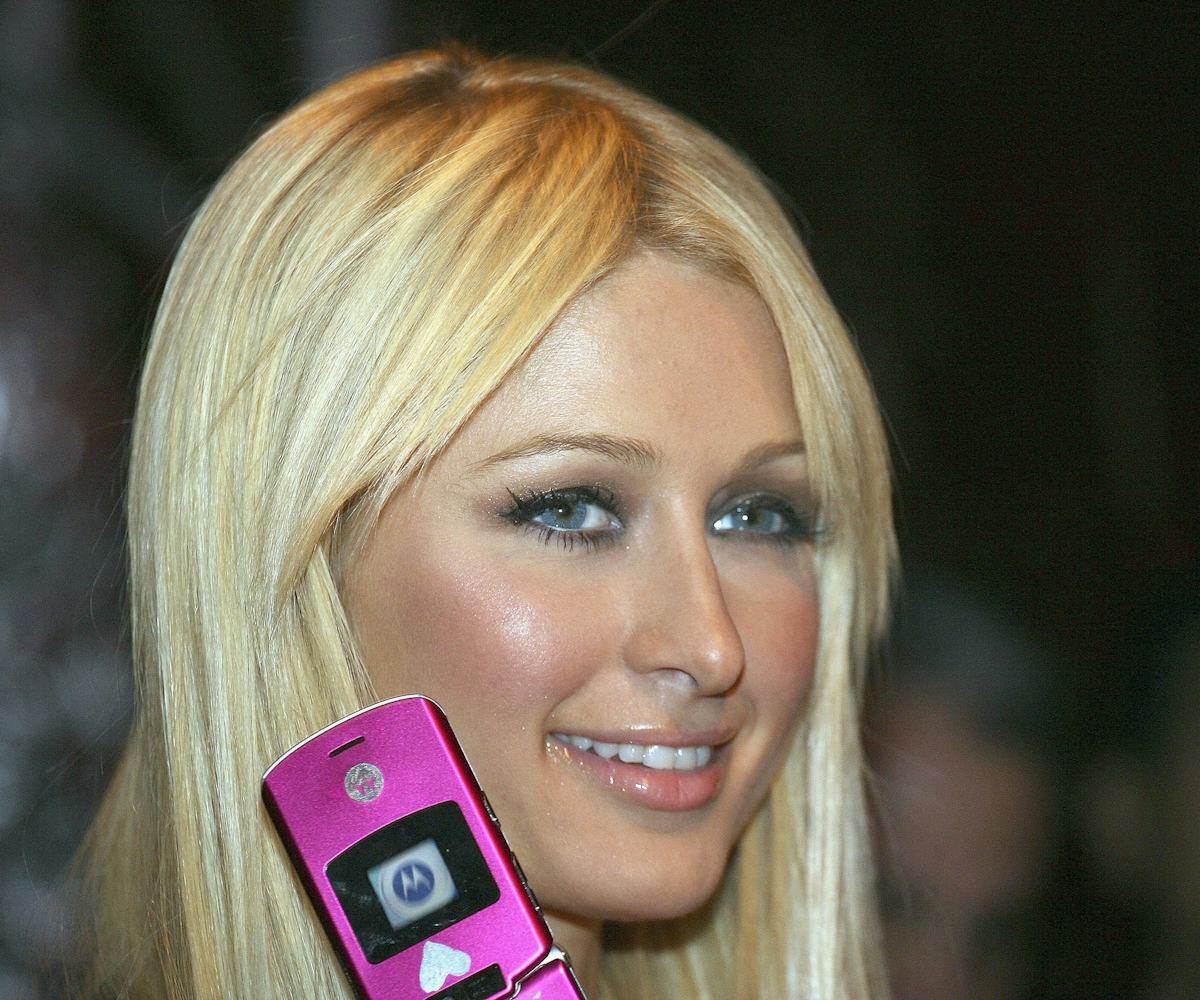 Photo by Koichi Kamoshida/Getty Images
The Motorola Razr Is Making A Comeback
And updated for the smartphone age
If you've been feeling nostalgic about the early 2000s, you'll be happy to know that one relic from the era is making its way back (and no, we refuse to believe that it's going to be low-rise pants). According to the Wall Street Journal, the Motorola Razr is going to be re-released.
Motorola's parent company, Lenovo, has partnered with Verizon Communications to launch the model as early as this February, according to reports. But the Razr's design won't be stuck in the days before smartphones, and, instead, be updated for the digital age. It will still feature a foldable screen but also have a touch screen keyboard—allowing you to type texts as we do now on smartphones, instead of having to hit the "7" key four times to type the letter S—so you can enjoy the dramatic click shut that a foldable phone allows but not the outdated mode of typing.
This will come at a hefty cost, though. Apparently, the new Razr has a price tag of $1,500, which is a lot more than the originals went for. Lenovo has also ordered the production of only 200,000 units, so the company doesn't expect Razrs to replace iPhones any time soon.