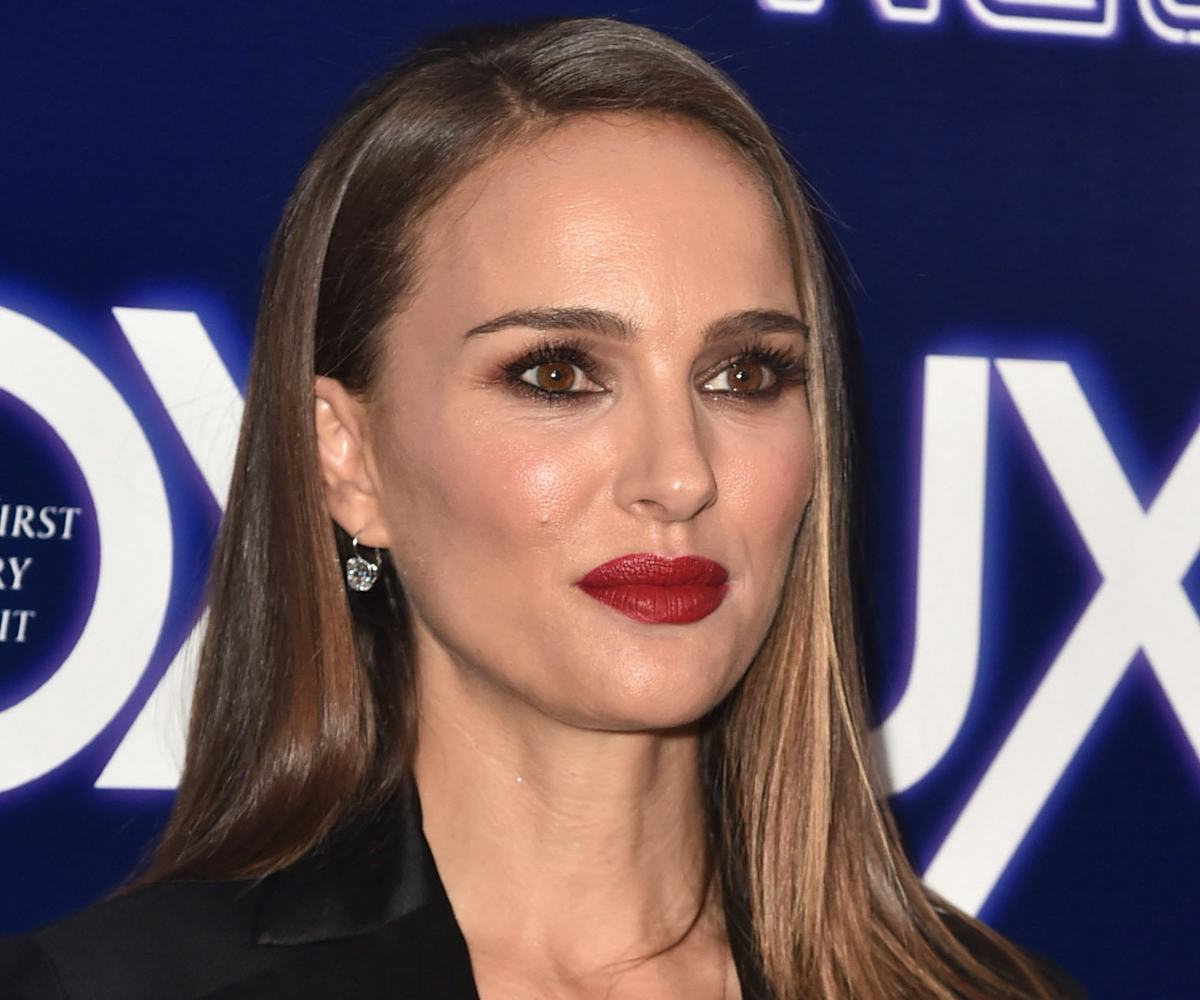 Photo by Alberto E. Rodriguez/Getty Images
Natalie Portman Says Israel's Nation-State Law Is "Racist"
"It's wrong and I disagree with it"
In an interview, while promoting her new film Vox Lux, Natalie Portman spoke out against Israel's nation-state law, which was passed earlier this year.
Speaking to BBC, the actress said that the law is "racist, and there's nothing else to say about that." The law, which was passed in July, states that "Israel is the nation-state of the Jewish people," and that only Jewish people have the "right to self-determination" within the country even though it has a large number of Arab citizens. It defined Hebrew as Israel's only official language, deeming Arabic a "language with special status."
In the interview with BBC, Portman continued to decry the law, saying that, "It's wrong and I disagree with it." Referencing her personal connection to the country, she added that, "It's hard to be from a place where you don't have choice, where it's political. It's the people you love and their lives are personally affected by all the decisions politicians make." Portman herself is an Israeli citizen and speaks fluent Hebrew. She was born in Jerusalem, though she grew up in the United States.
Portman said that she vocalizes her dissent because she wants to be a part of changing the narrative, and she feels like it's her duty to speak out against the country she is closely tied to. "It's like your family, you love them the most but you're also the most critical."
This is not the first time she has spoken out against Israel. She has been vocal in her stance against Israeli Prime Minister Benjamin Netanyahu and his statements against Arabs, which she has also deemed "racist."