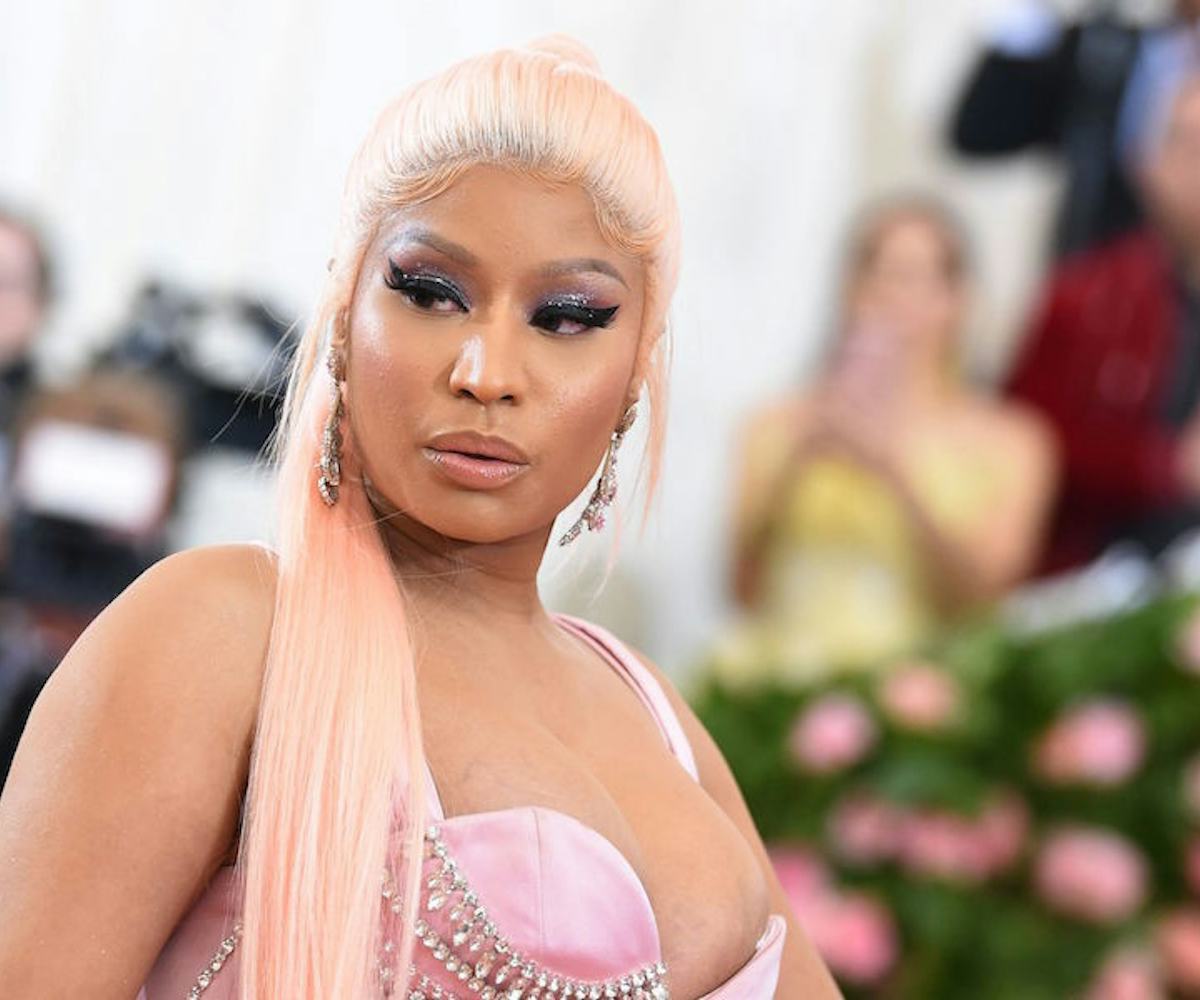 Nicki Minaj Announces She's Retiring To "Have My Family"
She plans to open up about the decision on Queen Radio
Nicki Minaj has announced that she is retiring to start a family. The rapper shared the big life change in a tweet, adding a few emotional replies to fans hours later. Because of the "abrupt" nature of the announcement (and upset of fans), Minaj has followed up saying that she will open up about her choice on Queen Radio.
"I've decided to retire & have my family," Minaj wrote, adding, "I know you guys are happy now." She then quoted her own verse from Alicia Keys' "Girl on Fire," writing, "Keep reppin' me, do it 'til the death of me/ 'X' in the box, 'cause ain't nobody checkin' me."
Barb Twitter quickly spiraled out of control, asking Minaj to explain herself. "I'm still right here. Still madly in love with you guys & you know that," she wrote to one fan. "In hindsight, this should've been a Queen Radio discussion & it will be," she added, referring to her tweet as "abrupt & insensitive" (though, TBH no woman should have to explain or apologize about her life choices).
One fan revived a clip of Minaj speaking about her dreams of motherhood, and Minaj admitted that it "always makes me cry" in reply. "I kind of feel like there's a housewife somewhere inside of here, as ironic as that may sound," she says in the video, noting that she'd like to have five albums out before starting a family. Back in June, Minaj teased a forthcoming fifth album on The Tonight Show with Jimmy Fallon, which has yet to receive an official release date.